Go where you want, when you want with total shower freedom
As much as we want life to be clean and easy, it rarely is. Sandy cars, muddy paw prints and that crusty layer of salt that sticks to your skin remind us again and again that the world can be a wee bit grubby.
In saying that, we're not opposed to a bit of sand, muck or dust. In fact, we say bring it on if it means you're outdoors, doing what you love and enjoying the best of what Mother Nature has to offer.
We're simply trying to eliminate the one inconvenience that comes with spending time on the road or in nature - keeping kids, vehicles, gear or yourselves clean!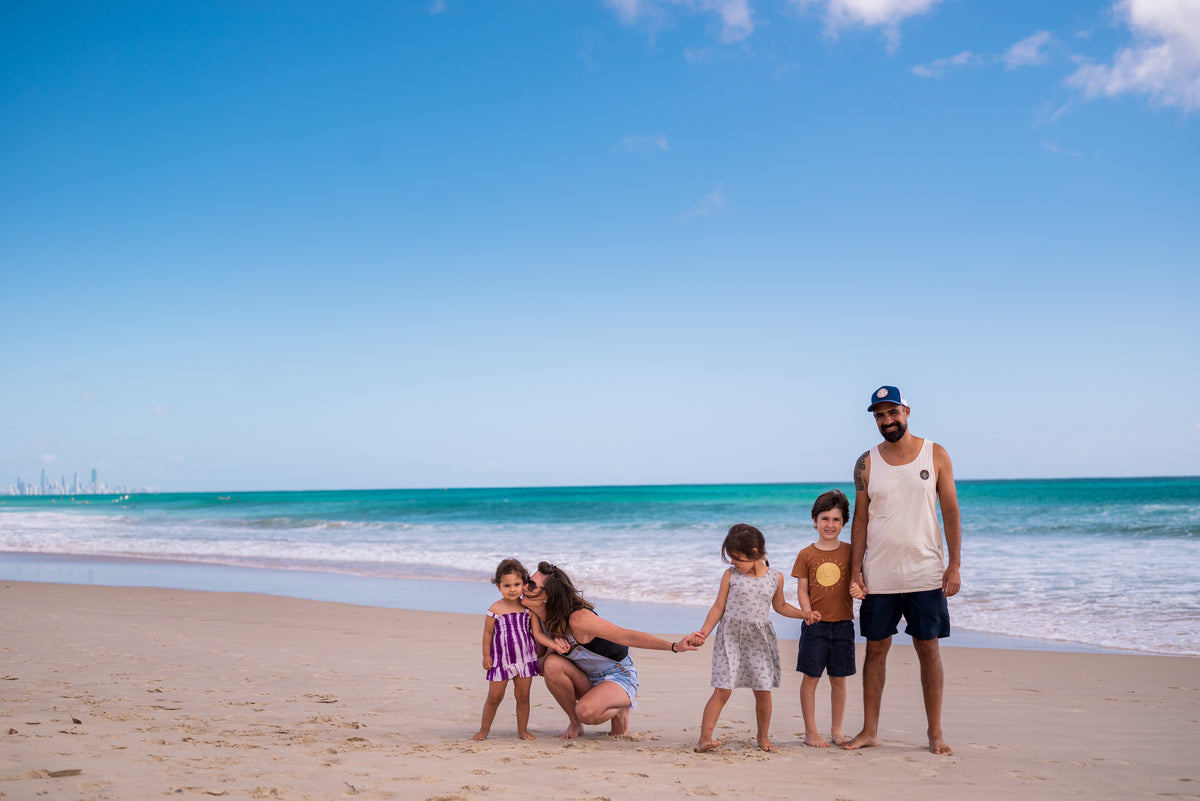 So what's our philosophy in a nutshell?
We believe you should go where you want, when you want with the people who matter most - free from worry about where you can rinse off, wash up or hose down after your adventures.
Because at the end of the day, sandy feet and salty skin are simply a sign that you're living life on your own terms. And that's something we here at Beach Soul® can always get behind.
Find my perfect beach shower