Paying it forward. One Beach Shower at a time.
Everything in life is interconnected and our own success is thanks to the people around us. For this reason, we've made Beach Soul® more than just a portable shower brand.
Here's who you're supporting when you buy one of our Beach Showers.
1 tree planted with
Every Purchase
One Tree Planted is a non-profit organisation that's planting millions of trees across the globe to help restore forests after fires and floods, create jobs, build communities, and protect habitat for wildlife.
With every Beach Soul® purchase, one tree is planted, which goes a long way to help protect biodiversity and global reforestation efforts.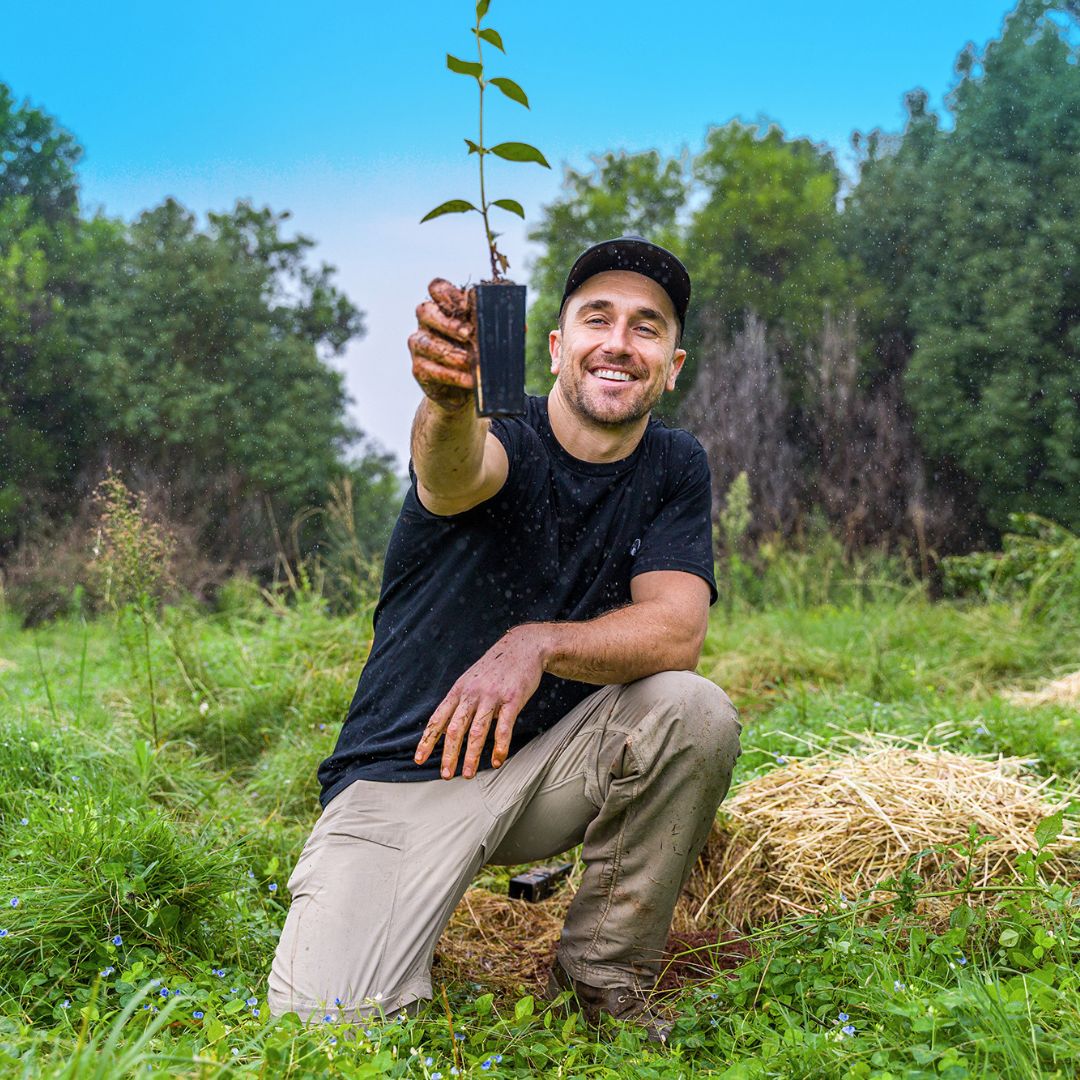 Community Donations and Partnerships
We're always gifting Beach Showers to organisations, groups and individuals in our local community and throughout Australia. Here are a few places where our Beach Showers have already made a difference.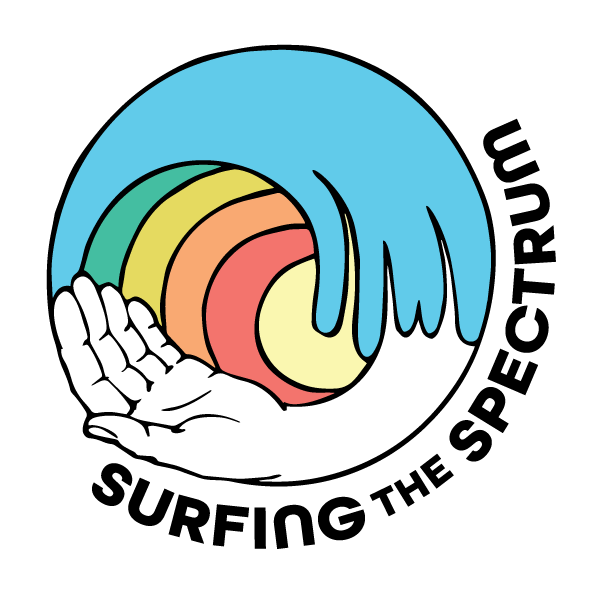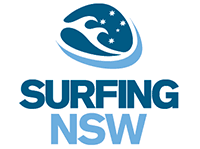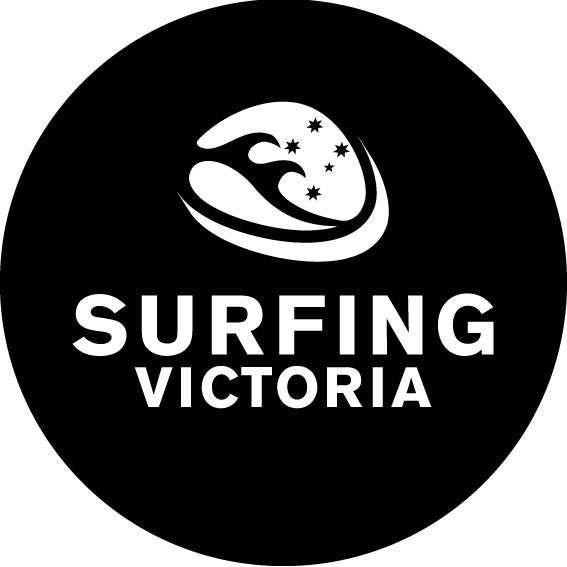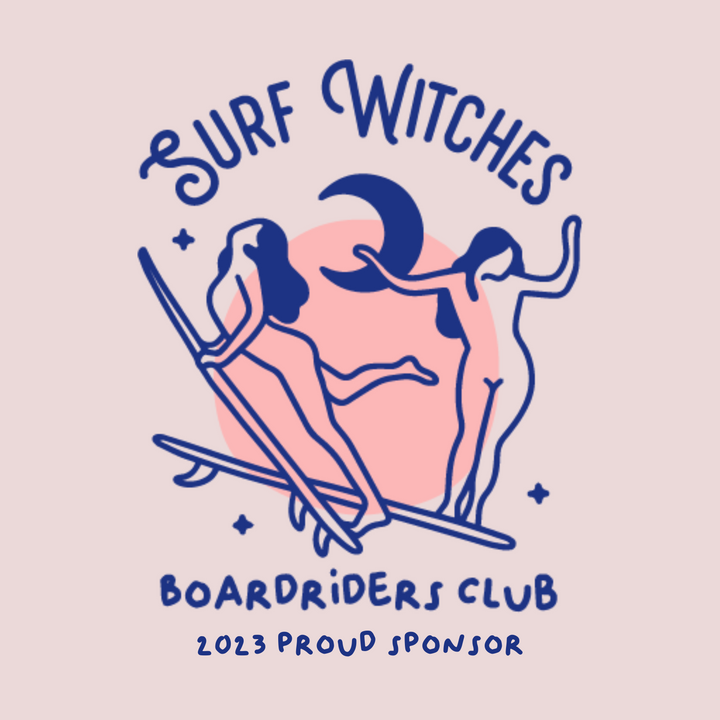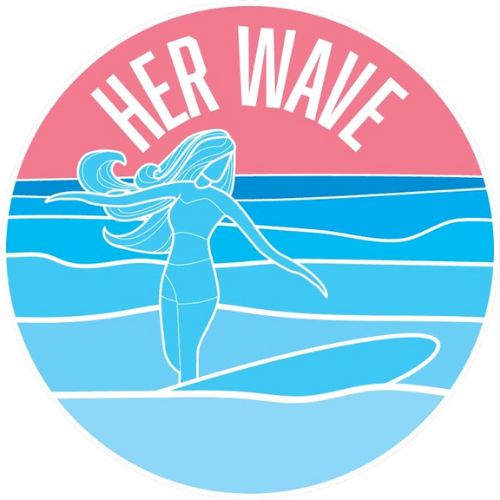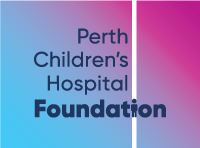 Who do an amazing job of assisting families & their little kiddies when sick
Do you know anywhere else Beach Soul® could lend a hand?
If you know of any communities or charities that are in need of a Beach Shower or two, please reach out to us on hello@beachsoul.com.au - we're always happy to help.