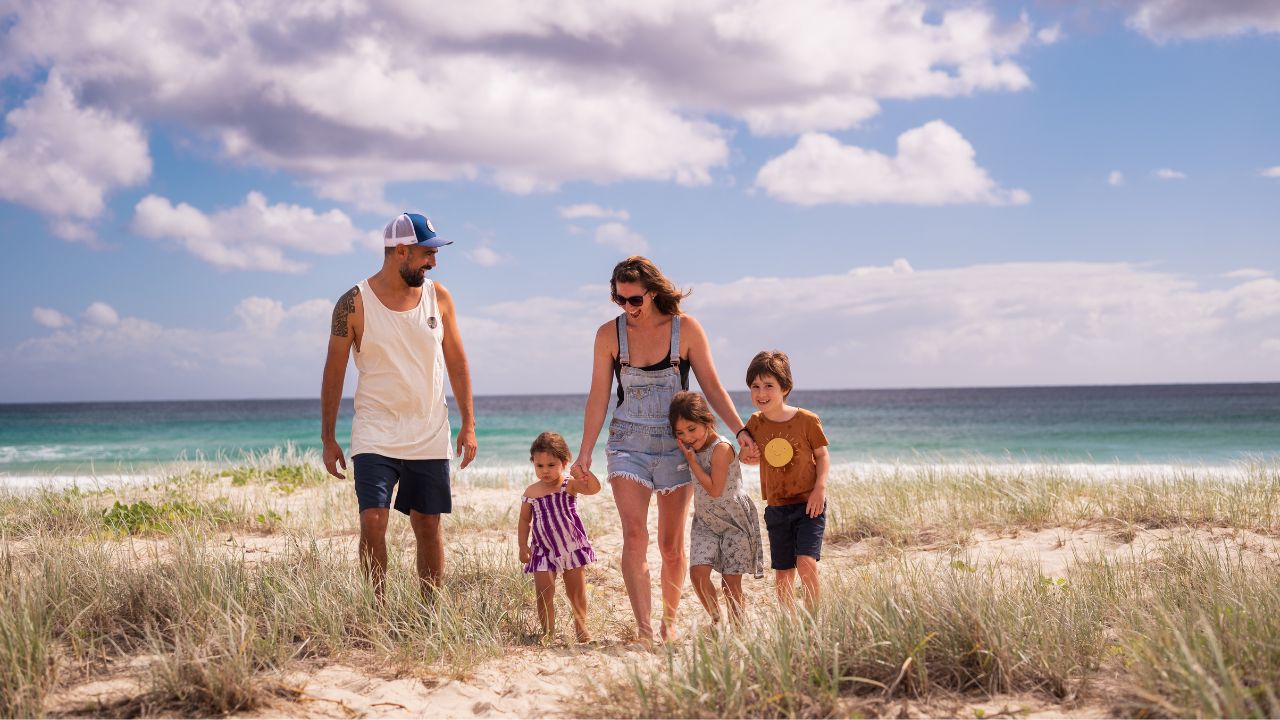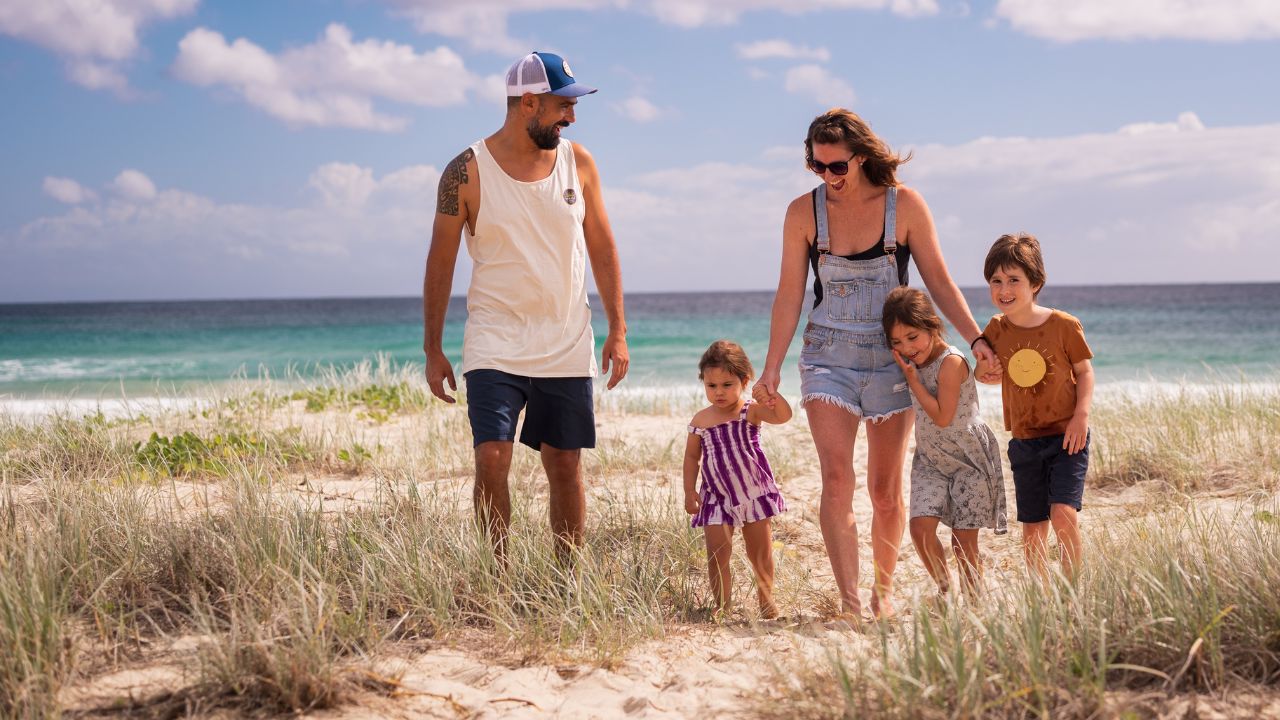 Australia's favourite Beach Shower brand
Do your kids, pets or partners have a PhD in collecting sand, dirt or dust?
Say g'day to Beach Soul® - Australia's first and favourite Beach Shower brand.
Based out of the Northern Rivers region of NSW, we're on a mission to simplify your life. With our convenient, easy-to-store, 100% pump-operated Beach Showers, you can now leave the sand on the beach and the bush where it belongs!
From van-lifing fams to outdoor enthusiasts, grey nomads and saltwater addicts around the country, we make it easier for you to get out and live. If you're seeking an affordable and uncomplicated means to keep yourself, your family, your pets and your gear clean, Beach Soul® has your back.
Learn more about us and our unique philosophy below.