Portable Outdoor Shower for Campers
as featured in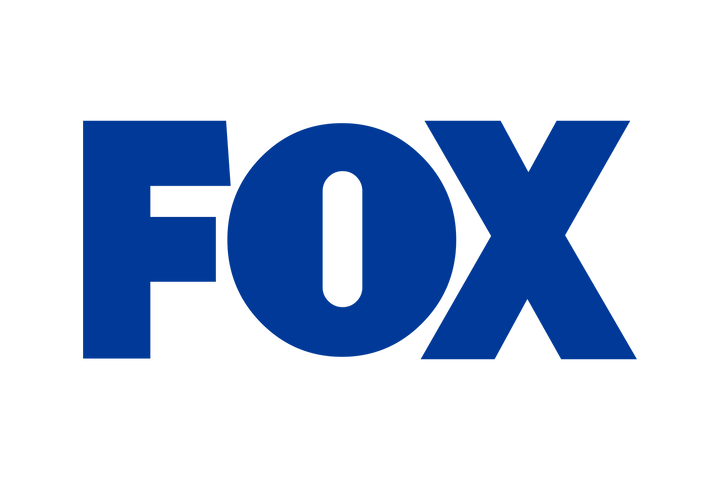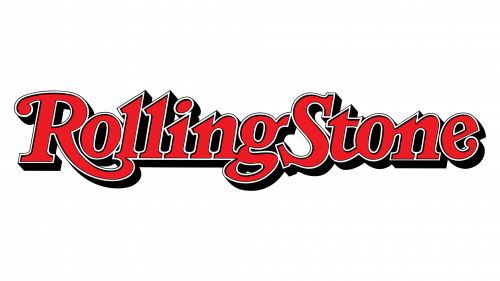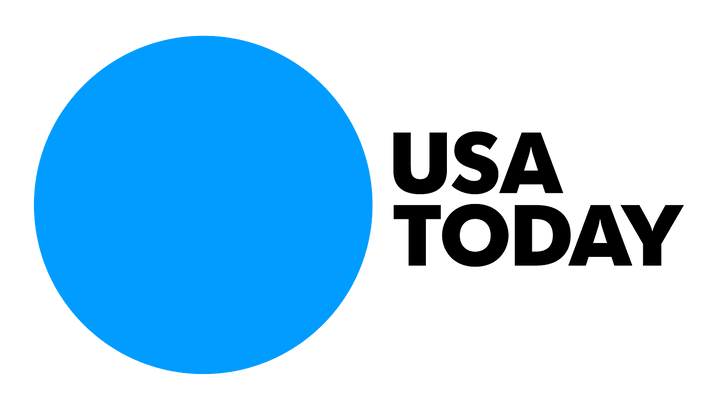 Total Shower Freedom Wherever You Roam
Want to enjoy your camping adventure or road trip to its fullest without being constrained to spots with shower amenities or fresh water?

Our Beach Showers are a portable outdoor shower that goes where you go no matter how far you roam - simply fill it with water, pump the handle and enjoy the flow.

No batteries needed, no charging necessary. It's an absolute game-changer for outdoor enthusiasts.

From refreshing rinse-offs to luxe warm showers and even washing dishes, they're guaranteed to help make your camping trip a dirt, sand and stress-free experience!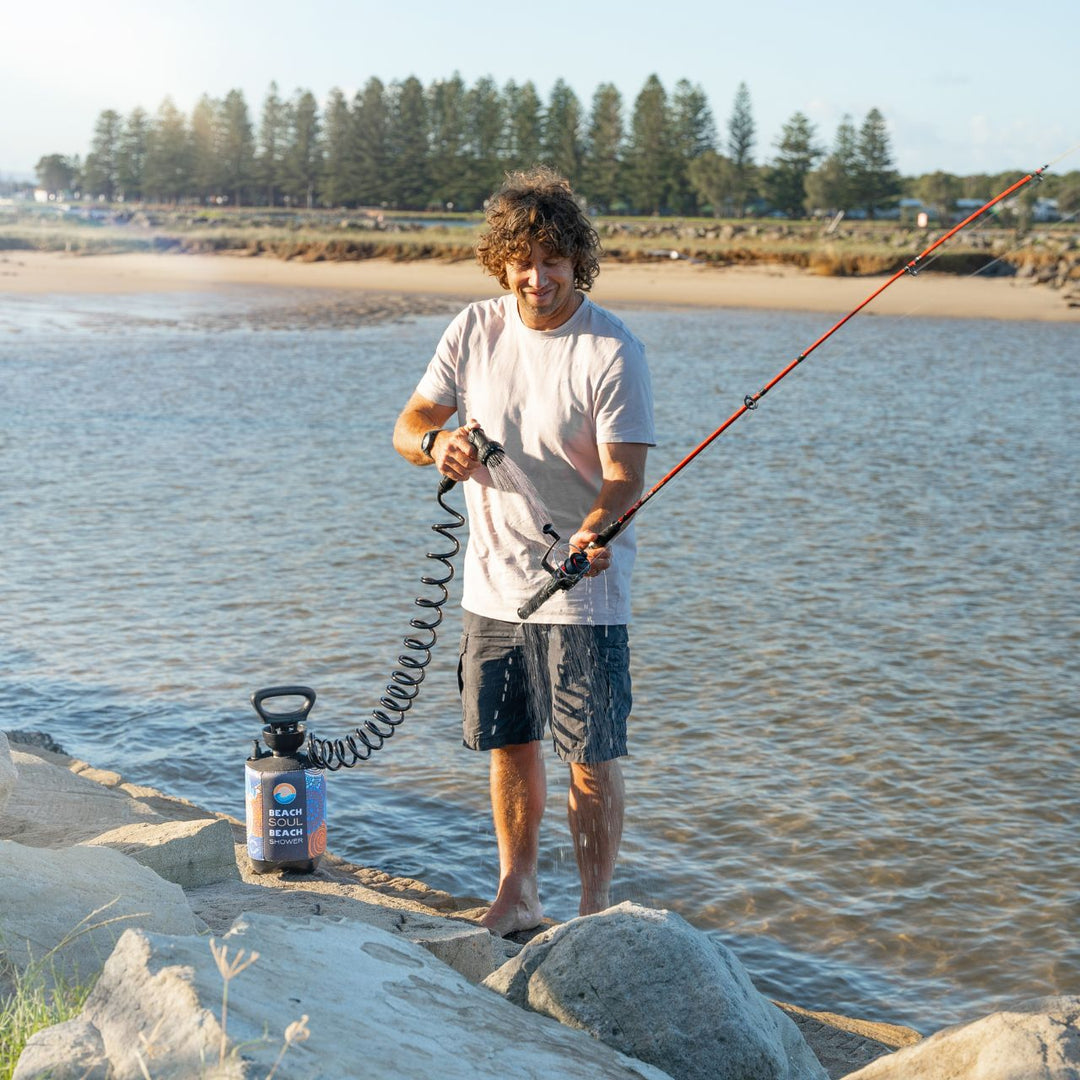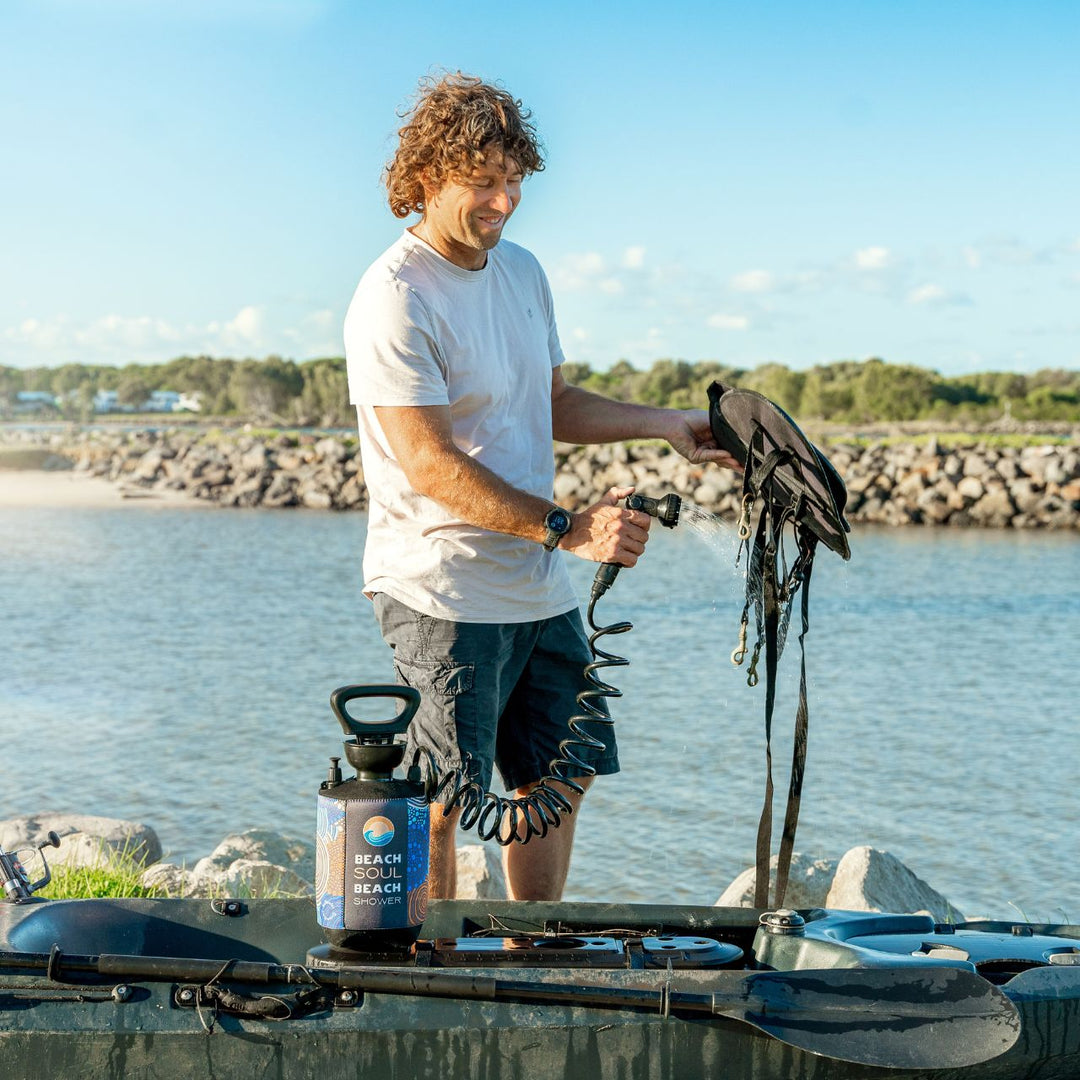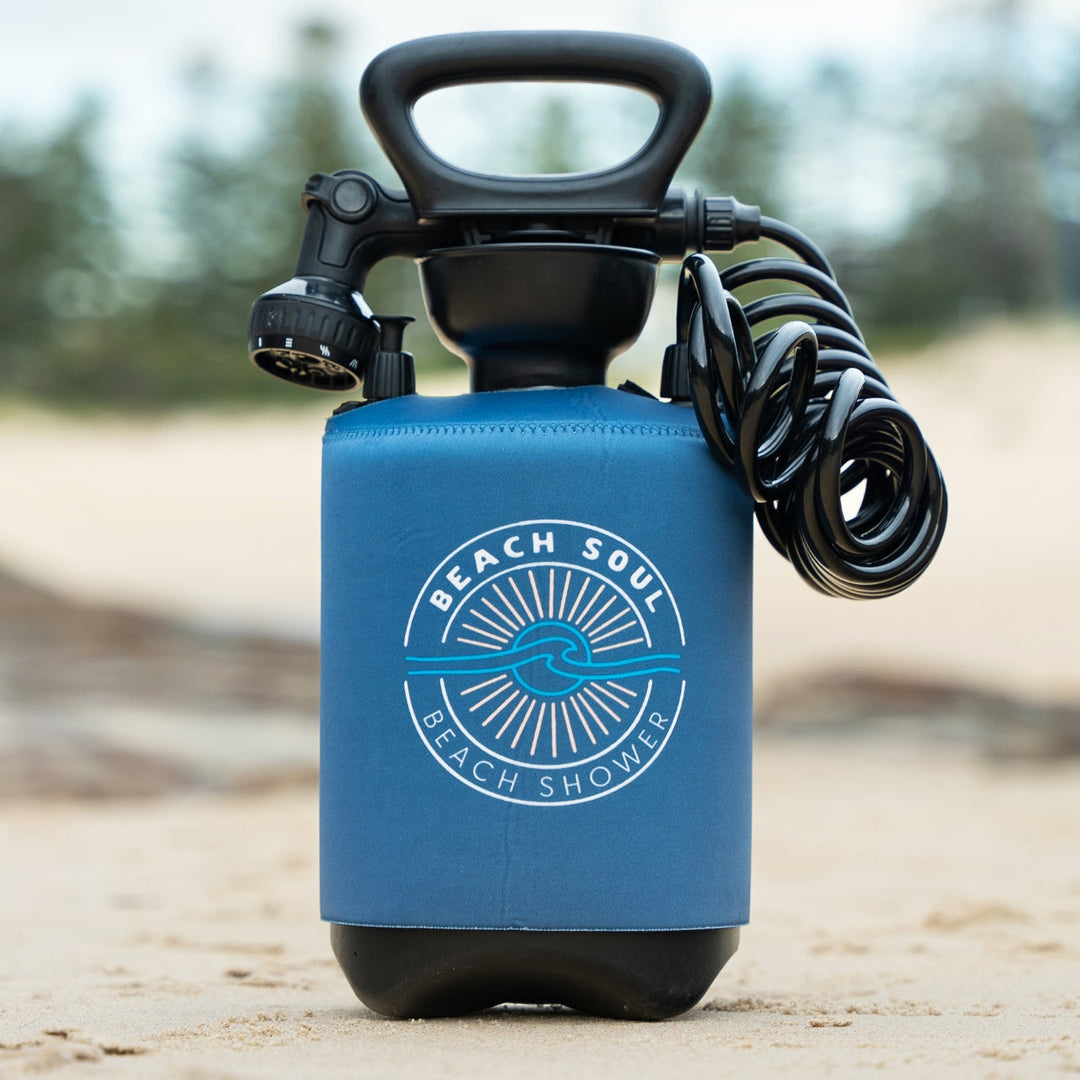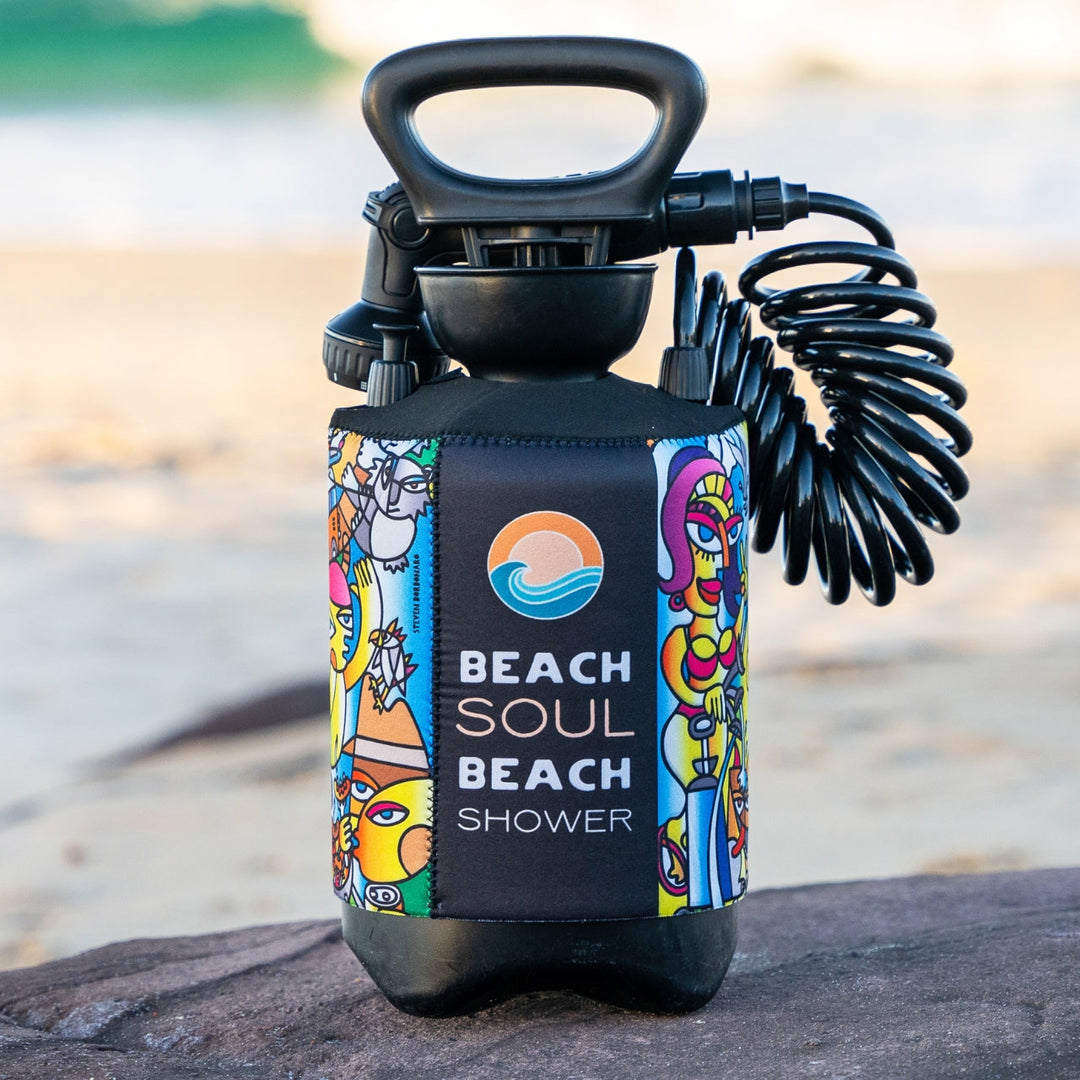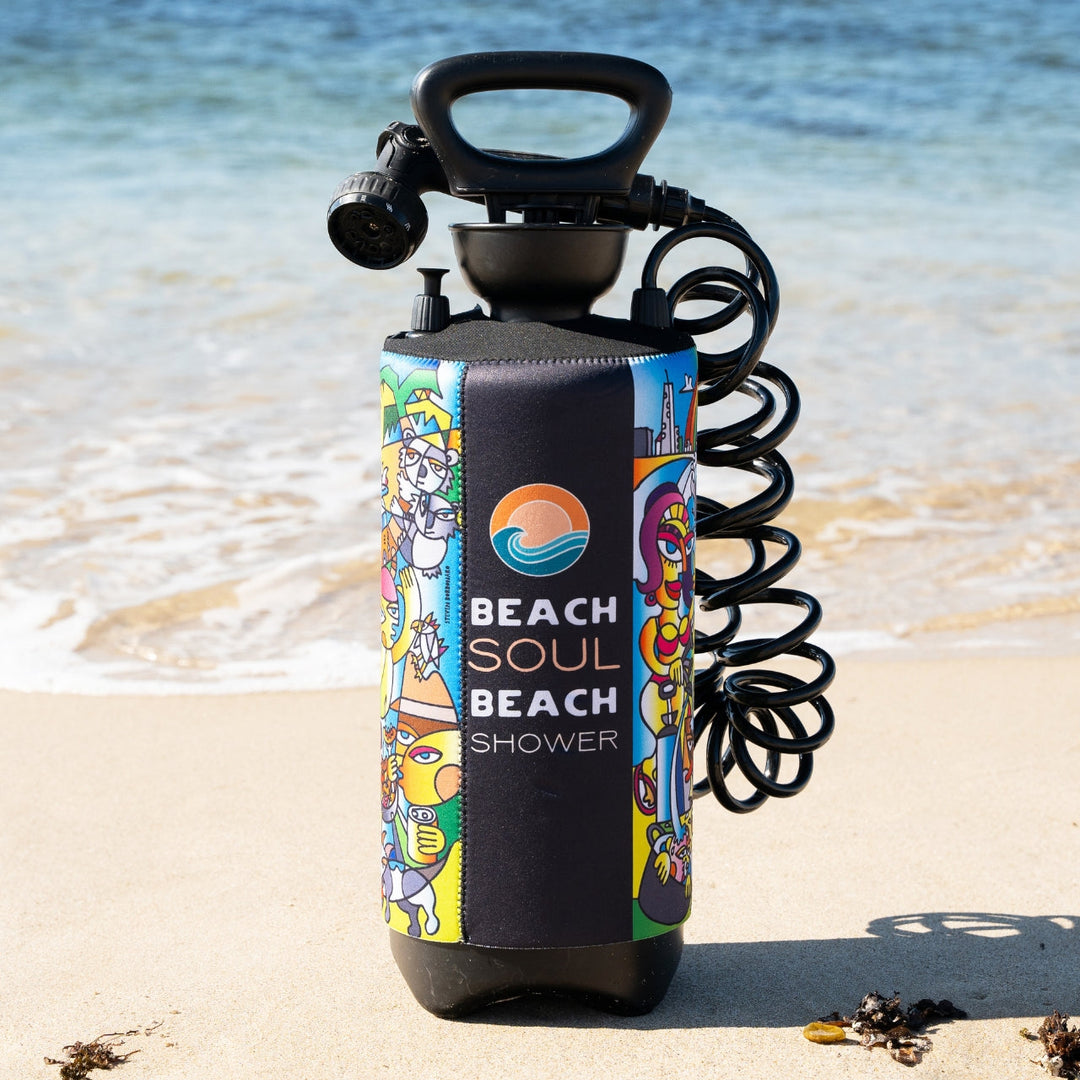 Add a little luxe to your camping adventures
There's nothing wrong with roughing it… if you're in the army. When it comes to camping trips or going off-grid though, a little added luxe goes a long way. Stay clean, stay comfy and stay stoked while outdoors. Our Beach Showers are a breeze to use, easy to store and ready to go where you go!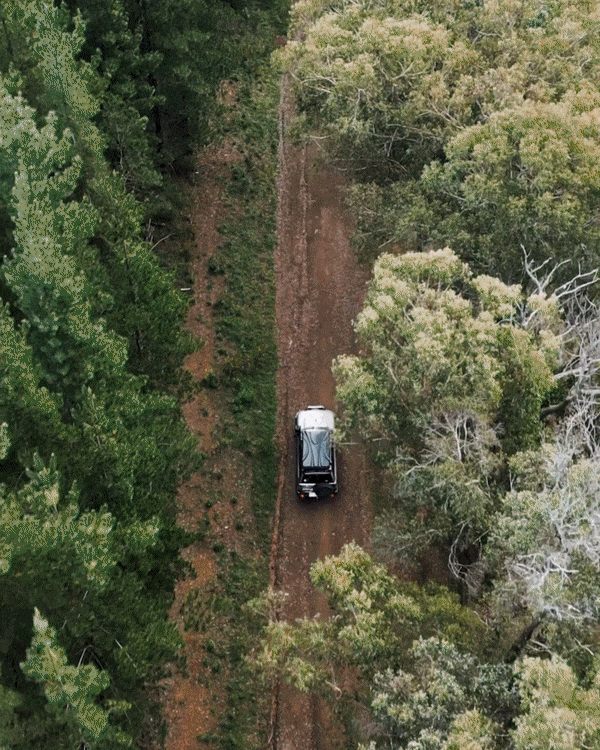 The Perfect Beach Shower COMPANION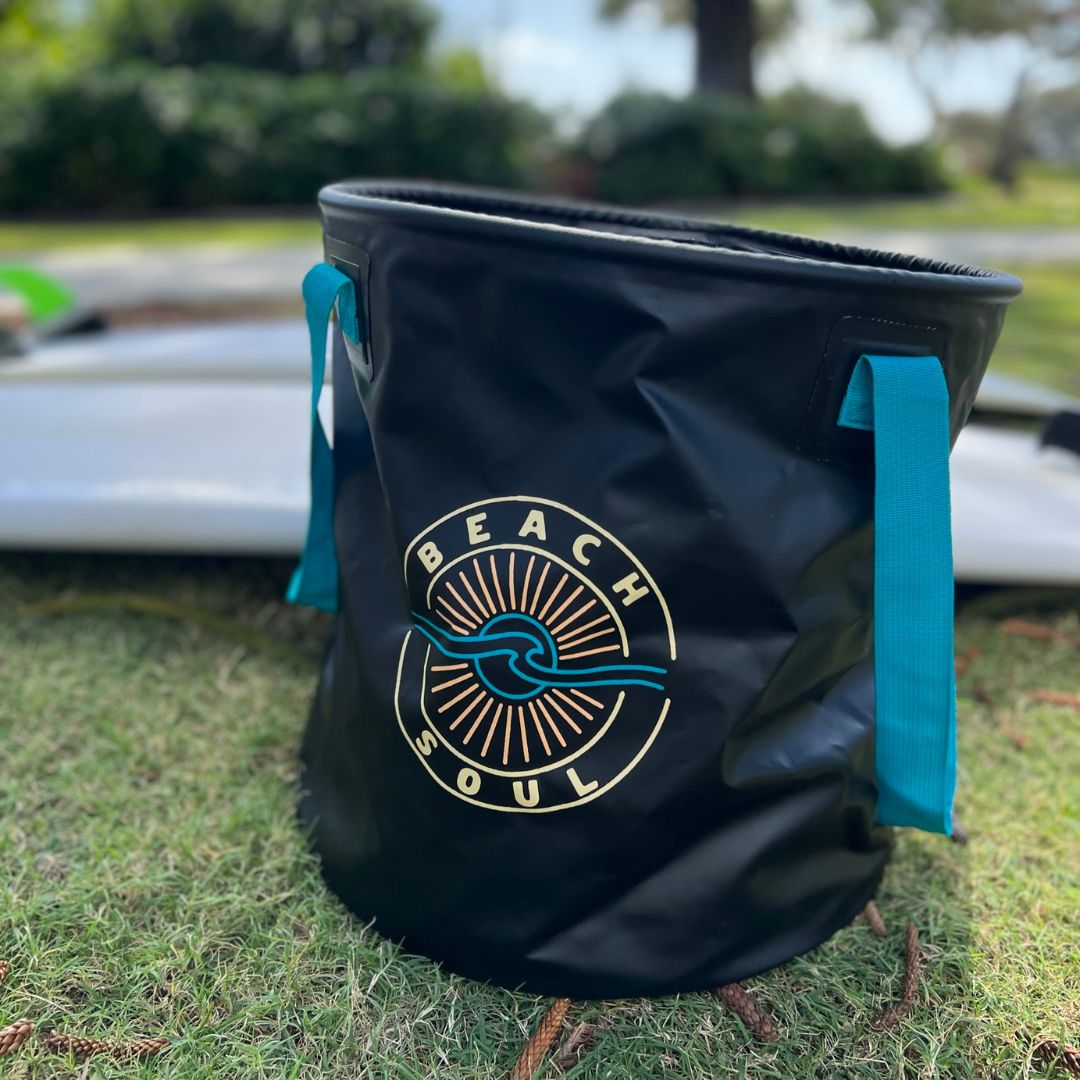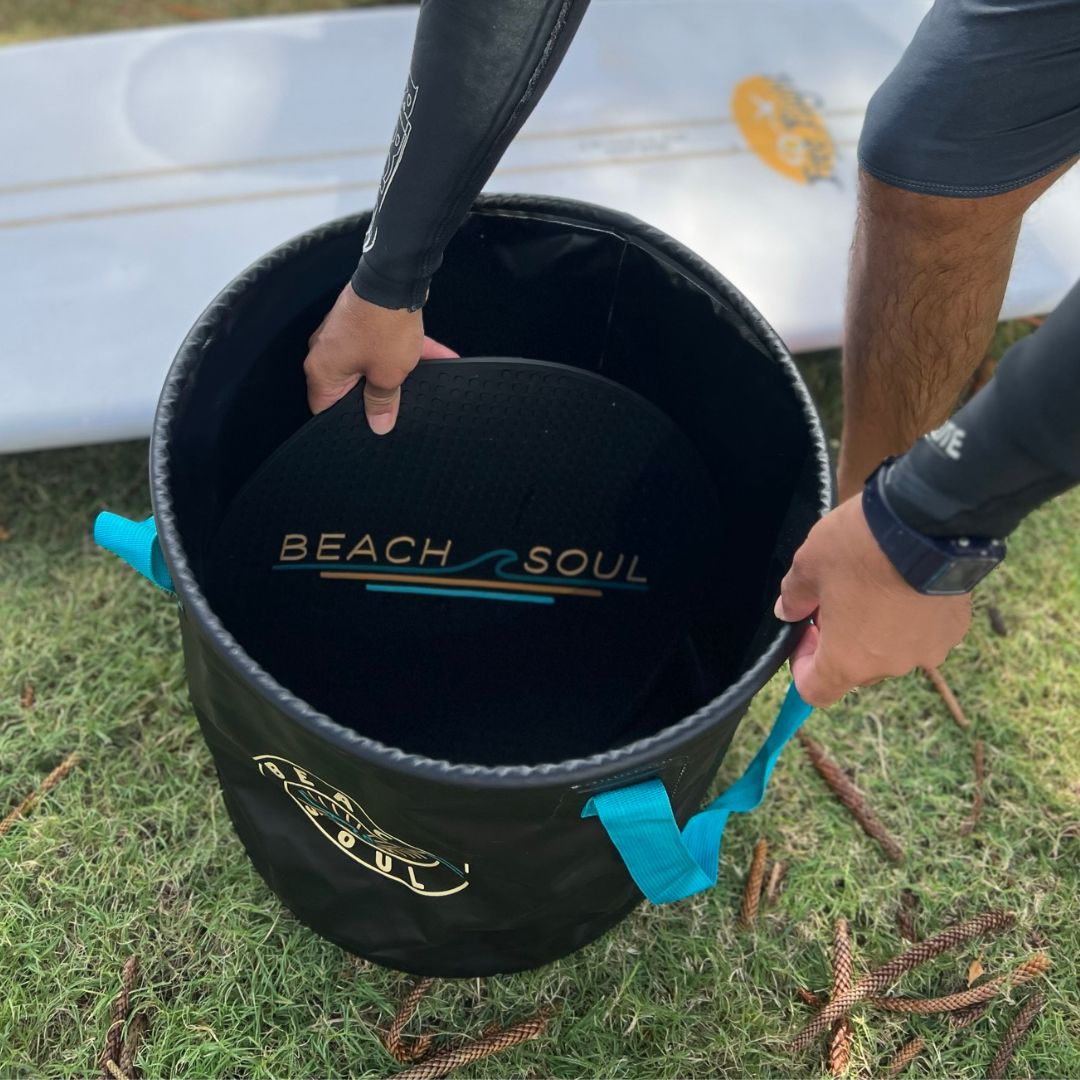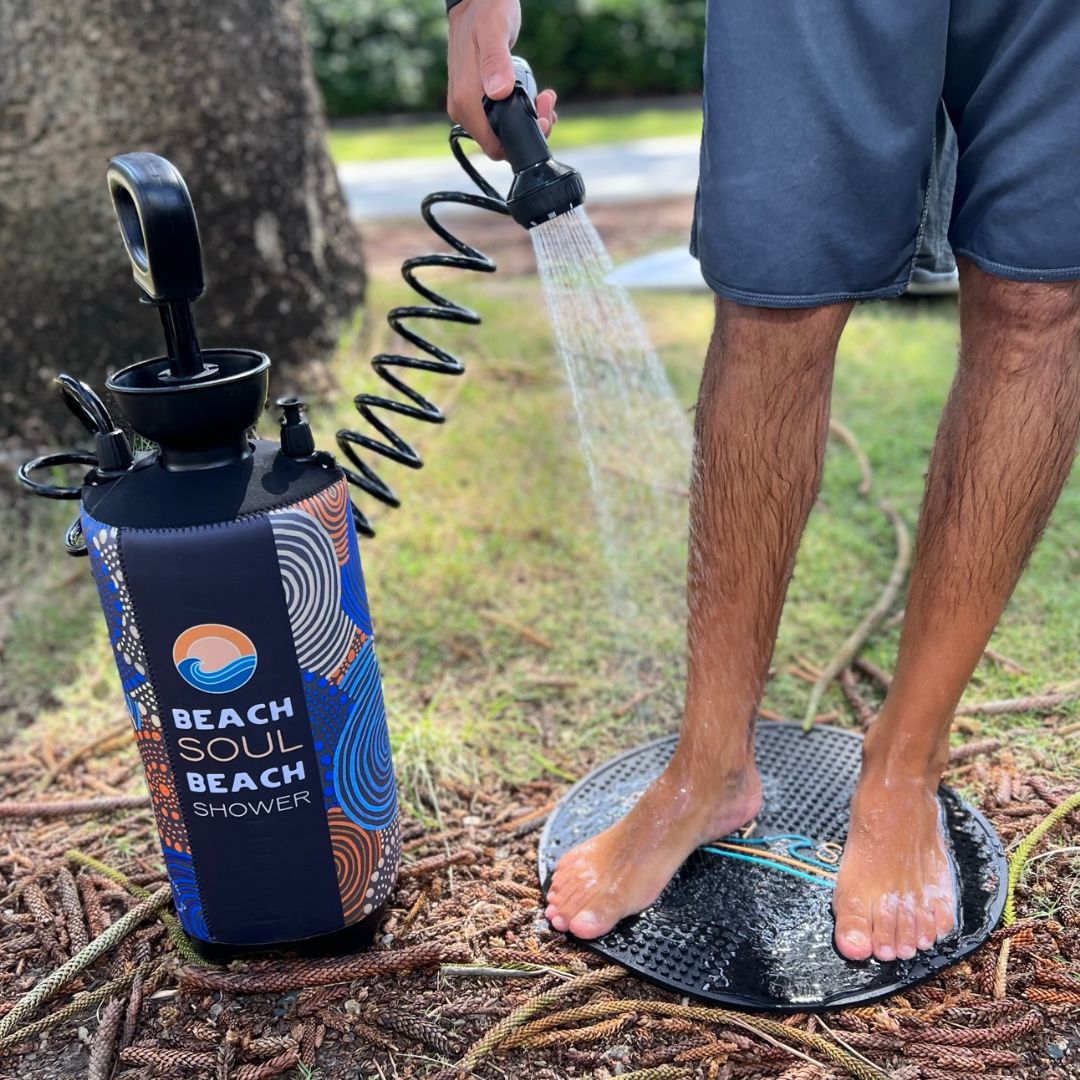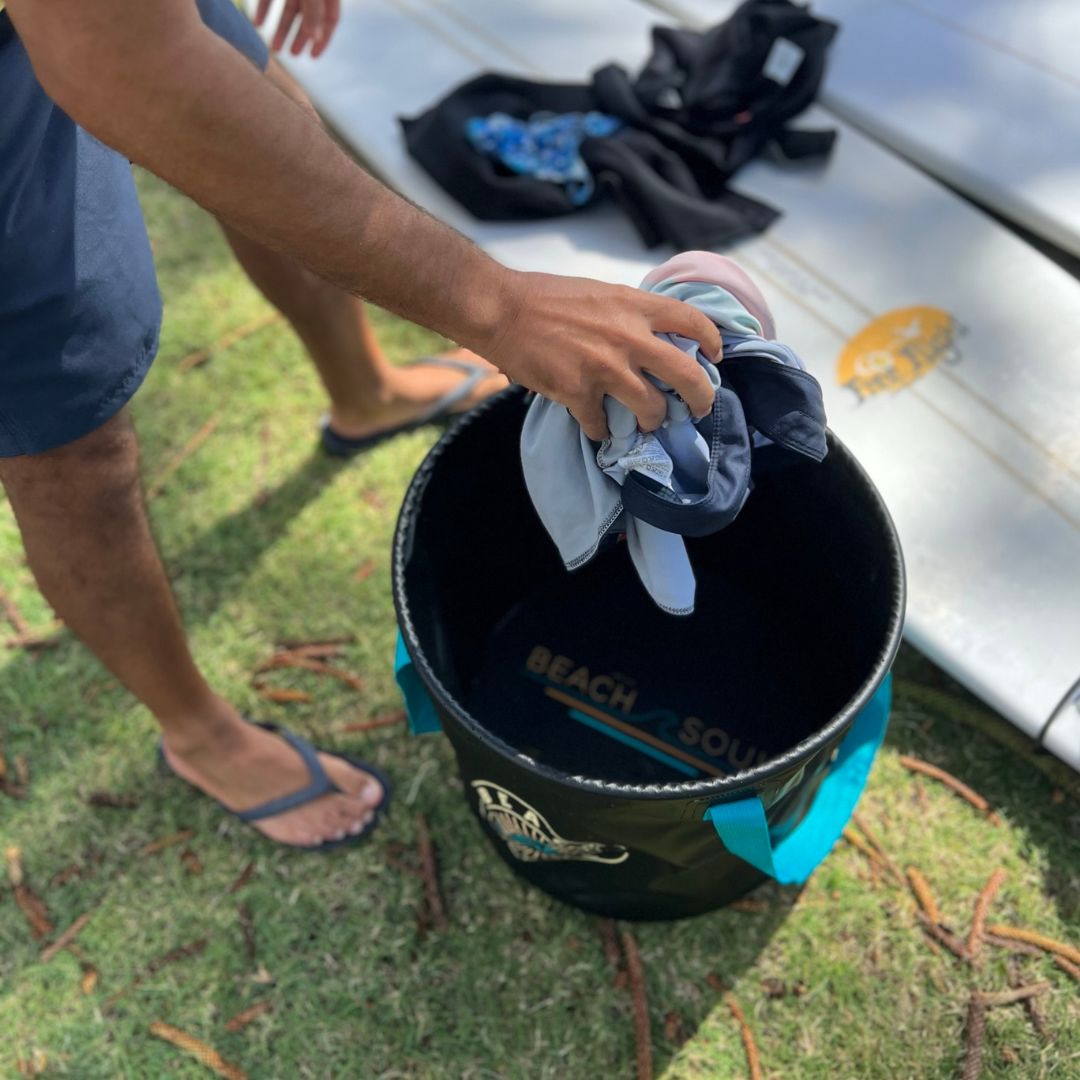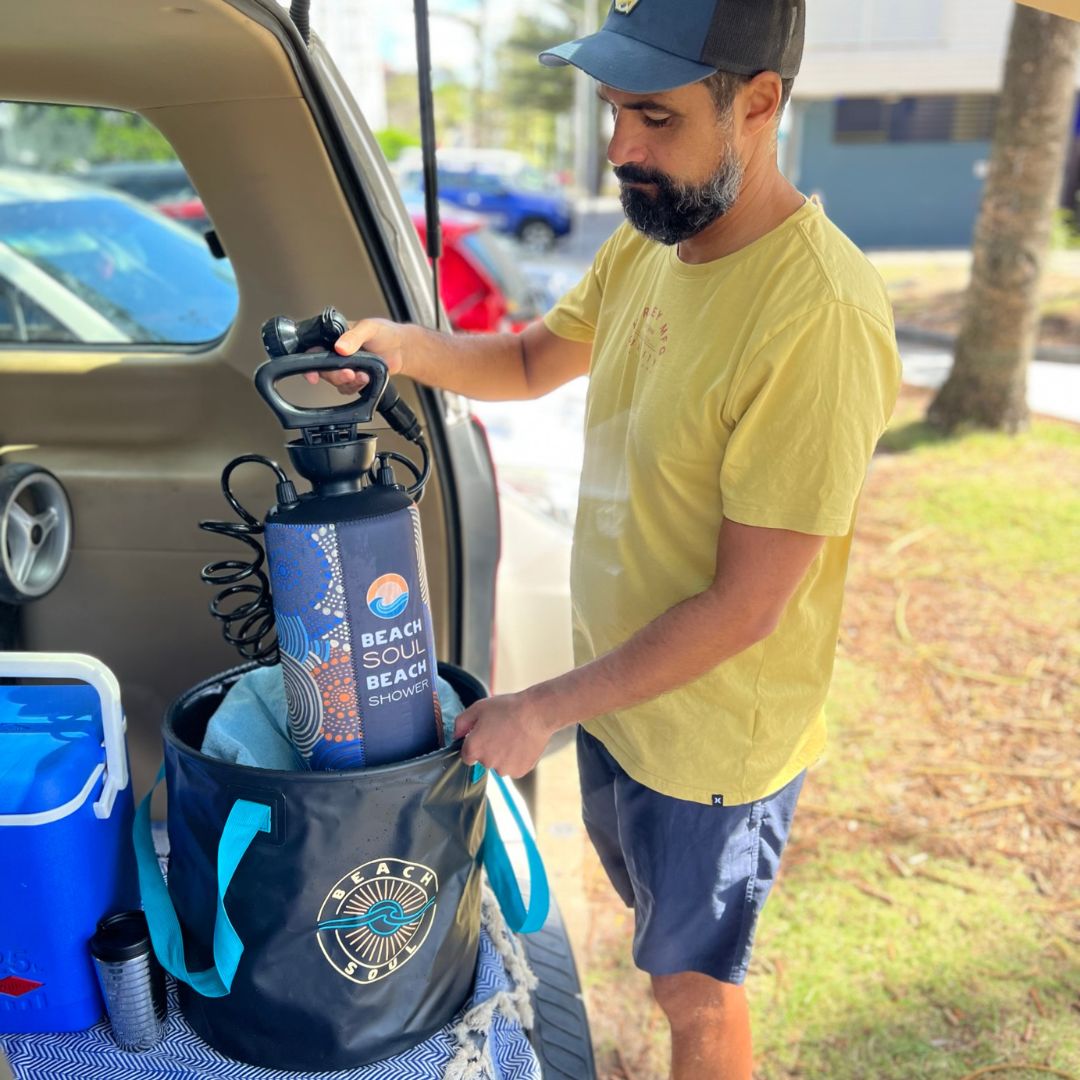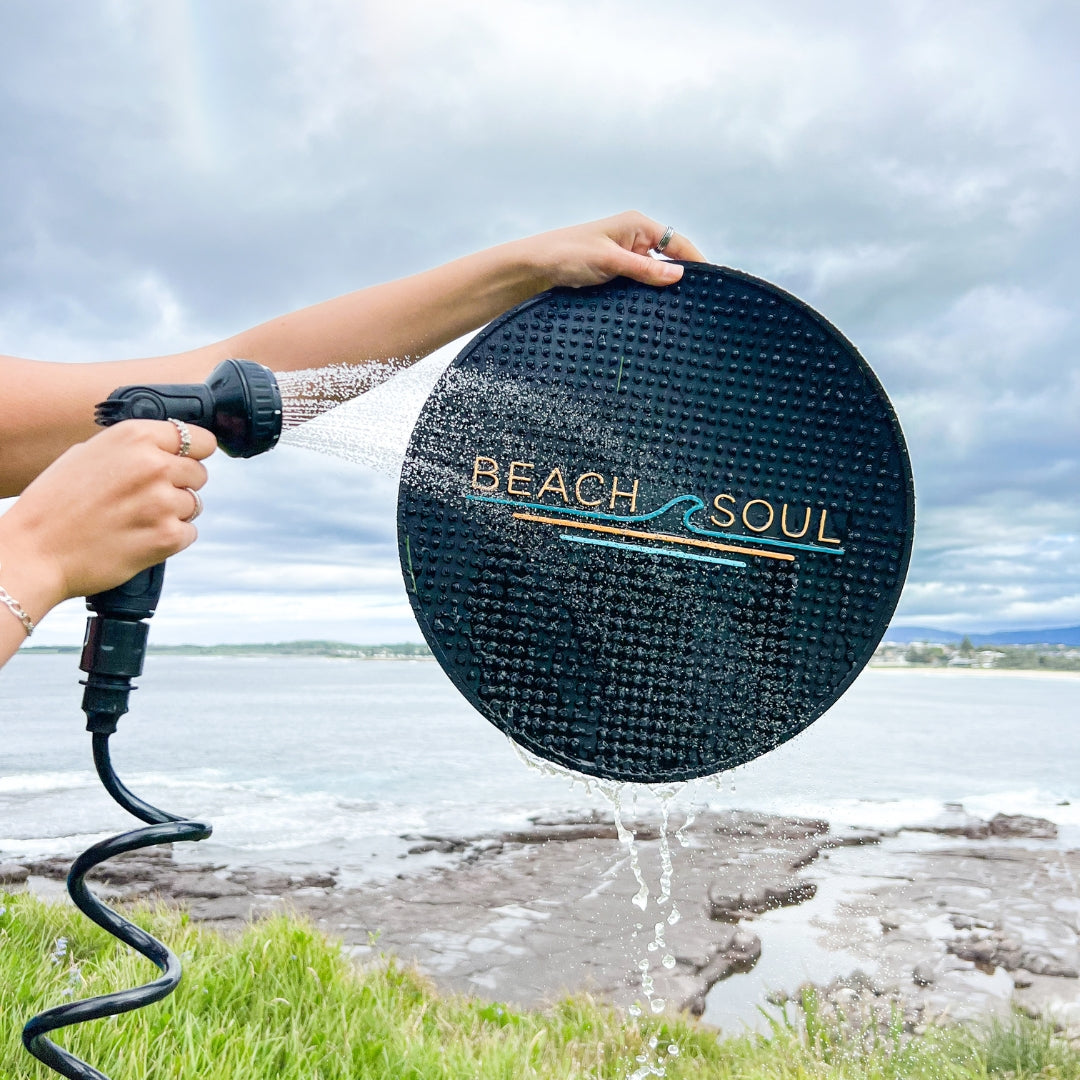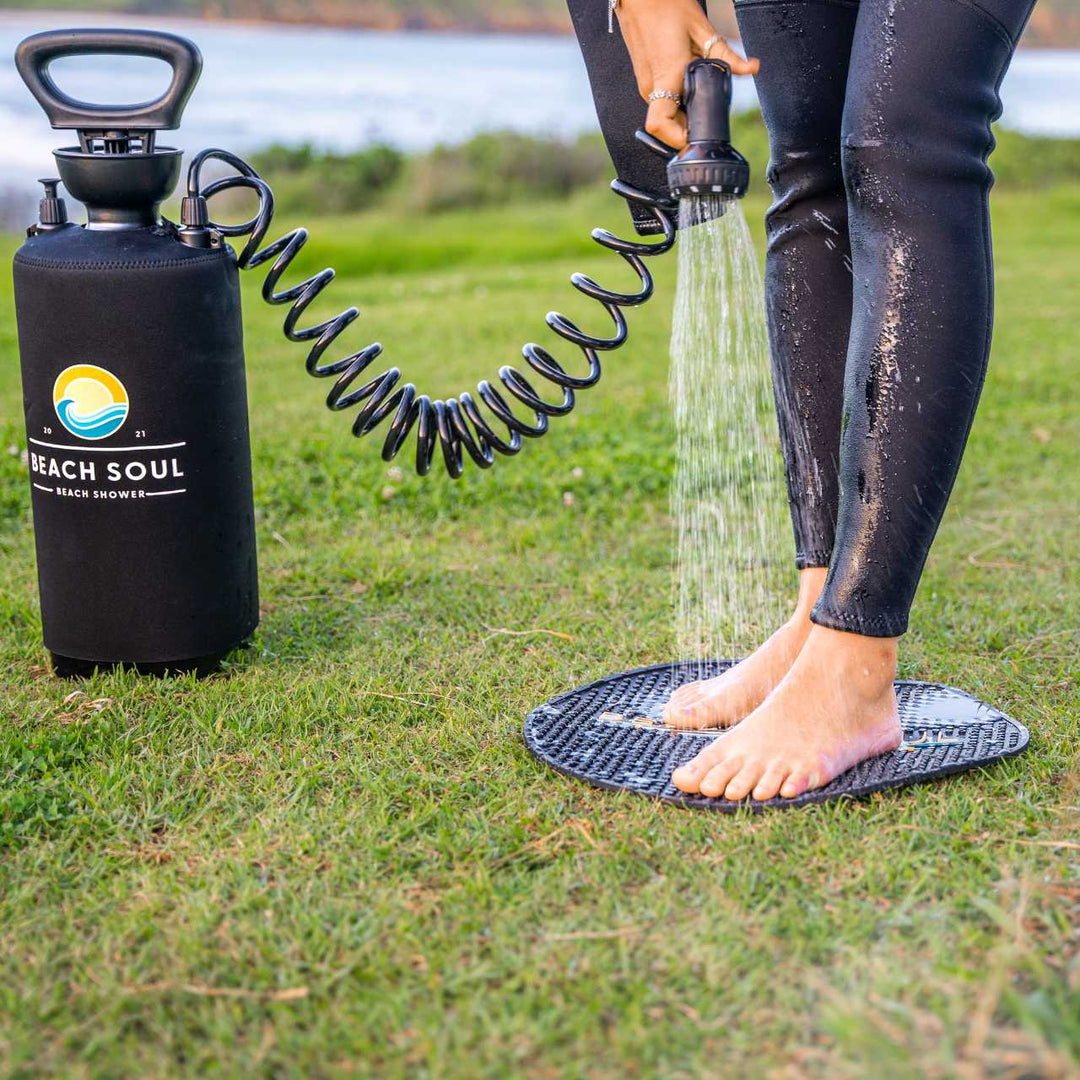 for the sandy & dusty campers amongst you
Rinse off sweat and feel fresh after a long hike
Clean your hands before cooking or eating
Wash off chlorine, salt or lake water post-swim
Wash dirty hiking boots or muddy/dusty camping equipment
Bring down your body temperature on a hot day
Help clean the dirty dishes
Perfect for rinsing off your pet
Remove sand and salt from yourself and your gear after a surf
Always have an emergency source of water on-hand
Shower off wounds before applying first aid
Enjoy a warm shower in cooler weather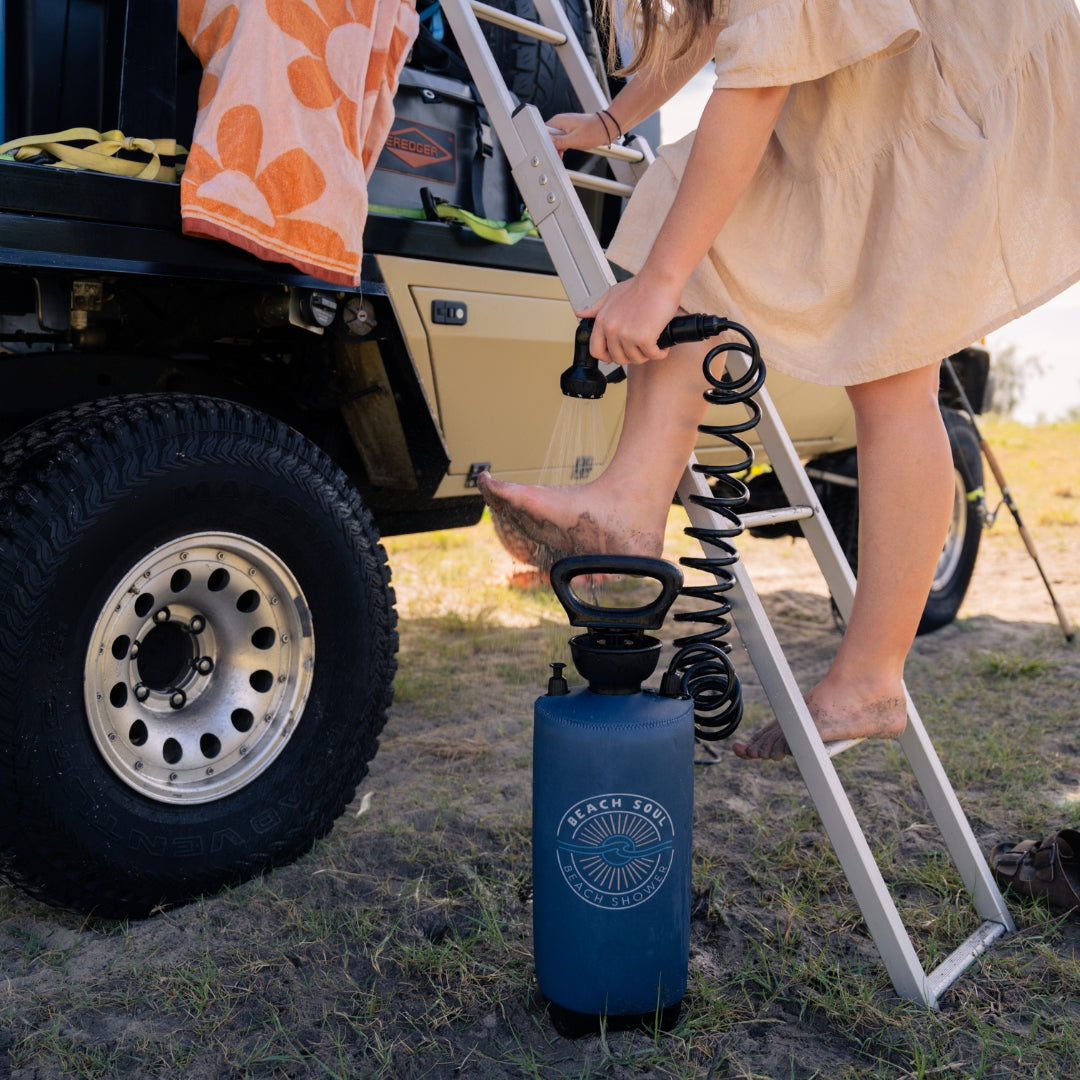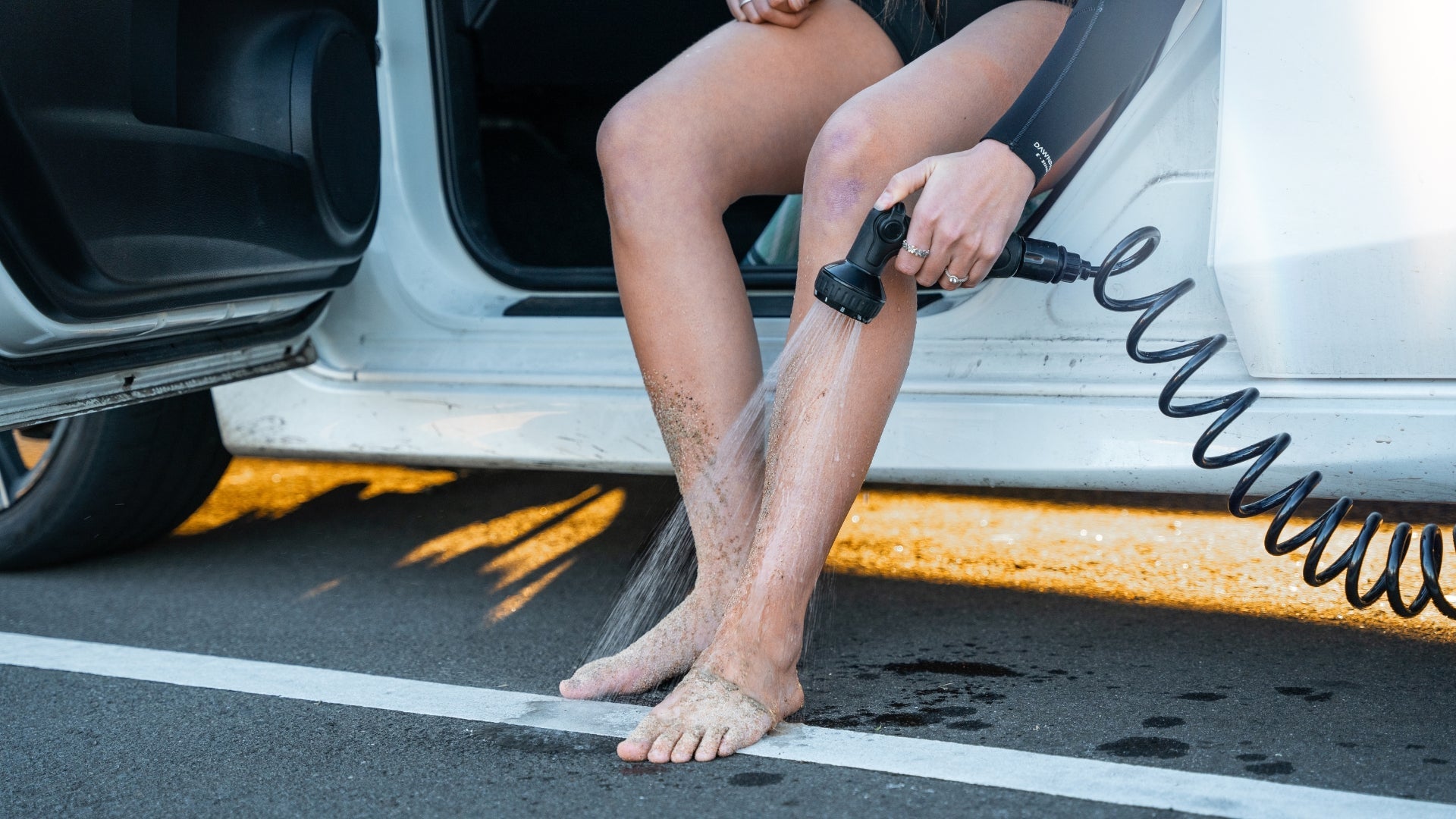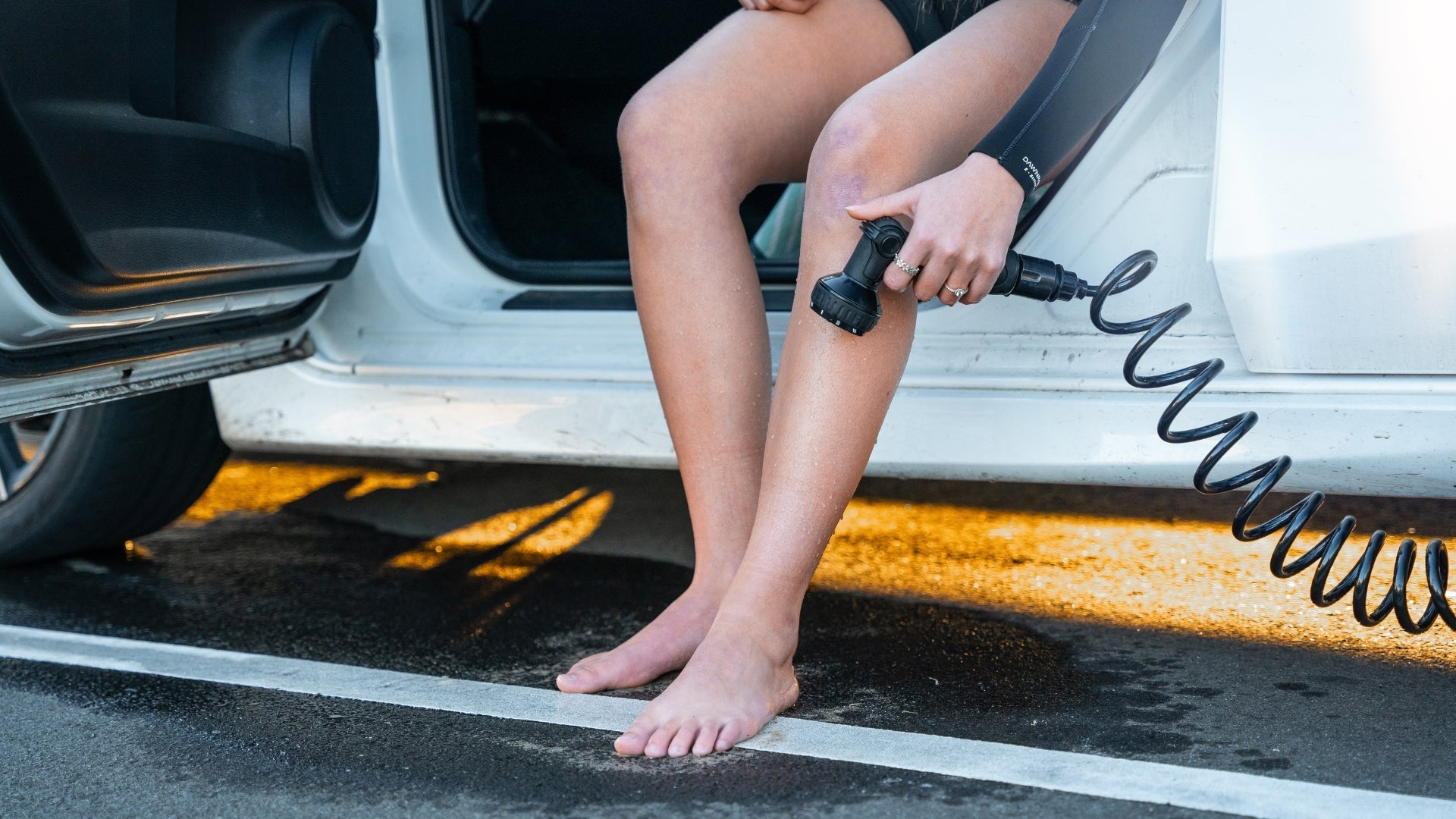 Embrace The Great Outdoors Year-Round
Nothing beats the joy of a cooling, refreshing rinse after a hot and dusty day at the campsite.

Our portable Beach Showers with their groovy pump-action bring that luxury right to your tent flap or campervan door.

And because they don't require electricity, it's one less thing you need to worry about charging!

They're not just awesome for washing off the day's adventures. They're also perfect for sandy feet, grubby gear and even a sneaky al fresco shampoo.

With a portable shower by your side, it's no wires, no stink, no dirt… no worries!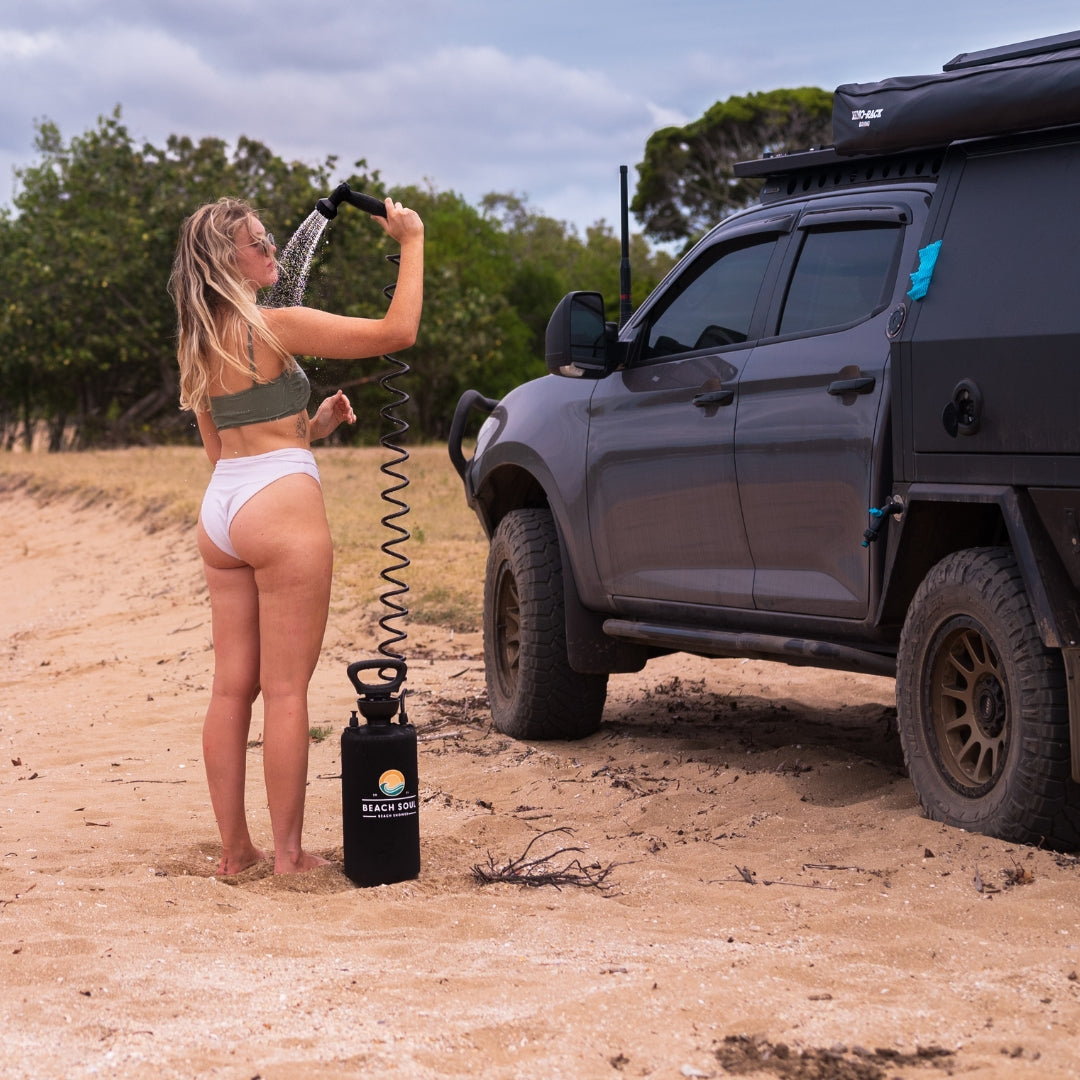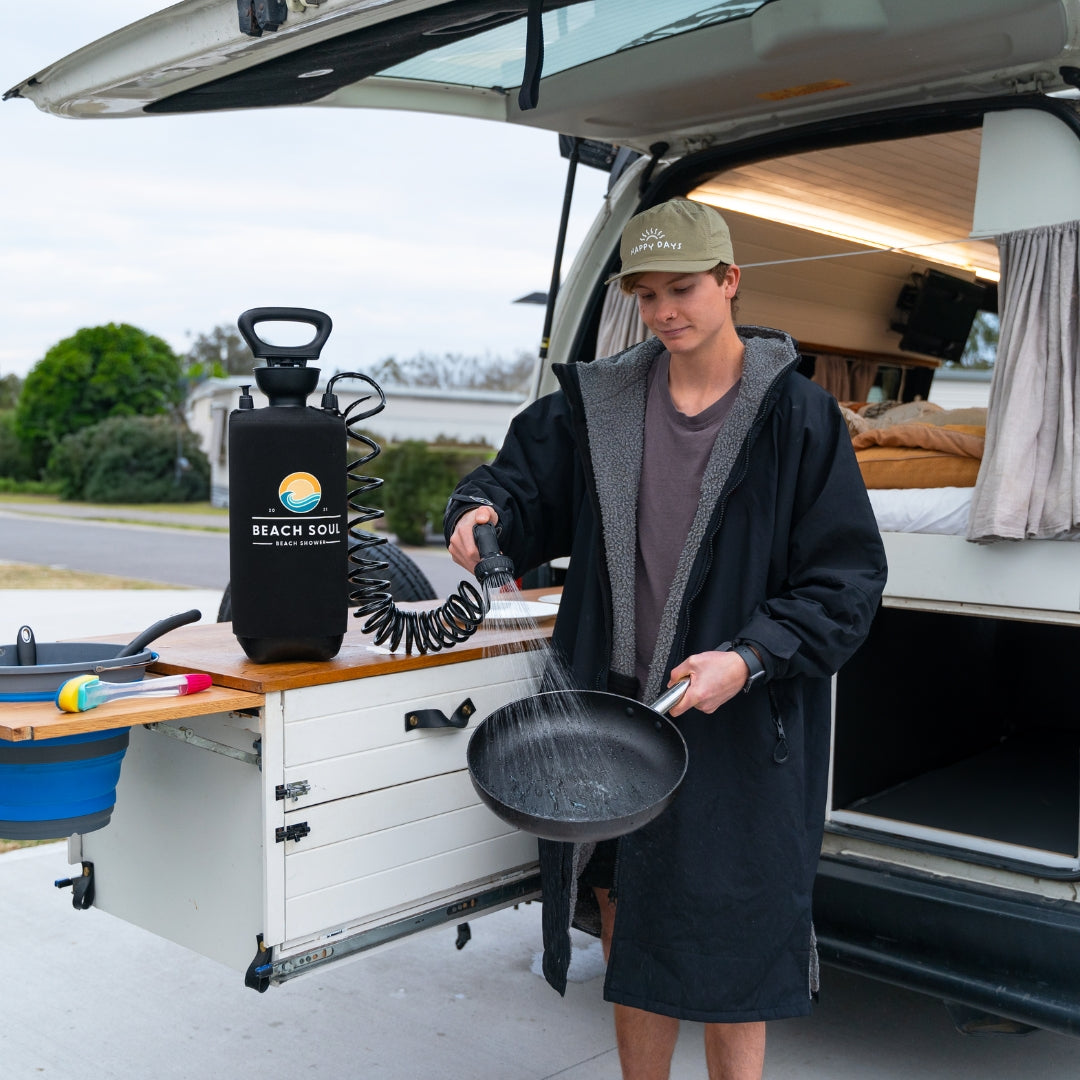 Whether you're a vanlifing surfer, camping fam or outdoor-loving couple, a portable Beach Shower is always the right call.

Seriously, just imagine yourself coming back from a nippy evening surf or a chilly hike through the bush.

Voila! There's your Beach Shower filled to the brim with warm water - waiting to rinse you off and warm you up!

It's like having a bit of home wherever you go. And it makes your adventures easier and infinitely more cosy!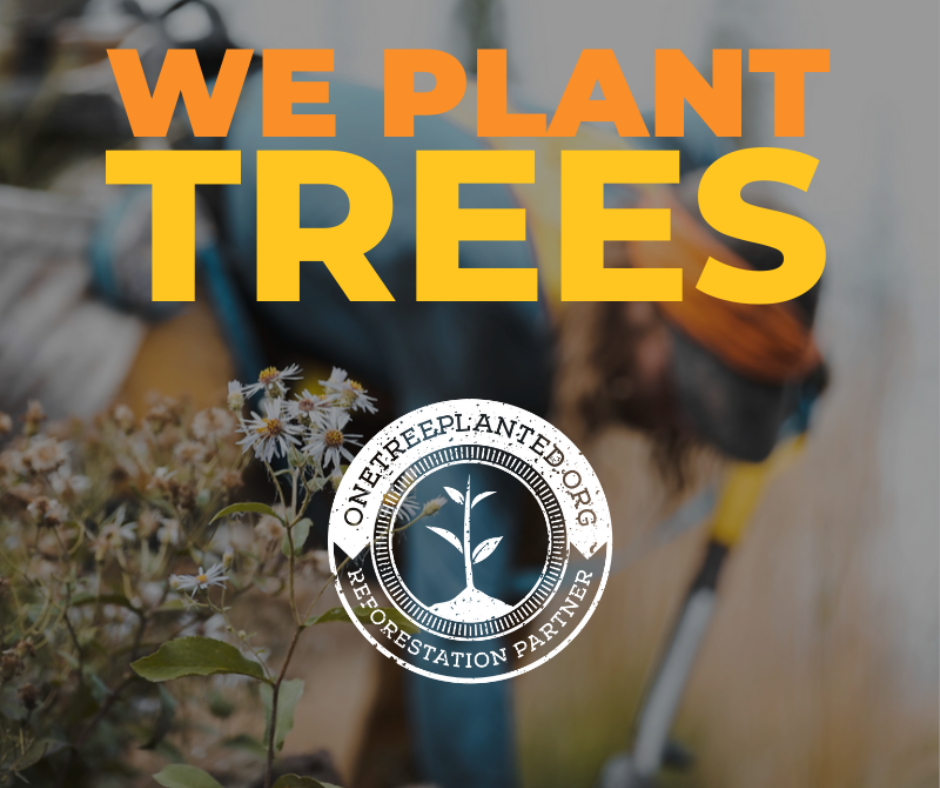 trees planted
To date, we've planted more than native trees in Australia and around the world .
More than just an outdoor shower brand
Not keen on contributing towards Big Shower? Don't worry. We're not some corporate behemoth with flashy offices in capitals around the world. We're a 100% Australian mum and dad operation that started Beach Soul® in order to keep the kids clean and the beach at the beach.
Now we're not only helping keep your outdoor adventures clean, relaxed and enjoyable, we're also planting 1 tree for every order placed AND supporting local Aussie artists with our different cover designs.
Our ultimate mission? To bring like-minded beach and bush lovers together by building a community of sand, dirt and dust-free legends. Are you ready to join the Beach Soul® movement?