The Ultimate Portable Shower for Surfers
as featured in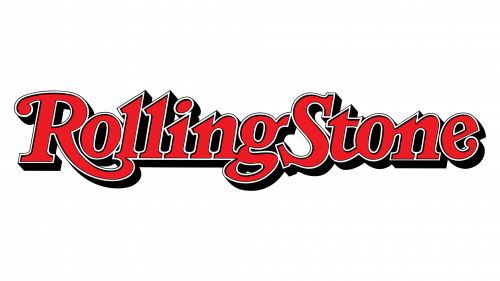 Surf Longer, Rinse Off Quicker With A Beach Shower
Want to ensure you never have to cut an epic session short again? Surf longer and catch more waves knowing our Beach Showers have your back (and your board)!
No need to dash home for a quick rinse before work or only surf spots with showers. You can now wash your gear and freshen up for the day ahead or your next adventure thanks to our Beach Showers.
With an ergonomic design and easy-carry handle, it's a breeze to use and store. You can even fill it with warm water during the cooler months and enjoy a steamy shower after those chilly dusk or dawn sessions.
It's the car boot companion or ute tray mate that every keen surfer needs - for total shower freedom wherever you go!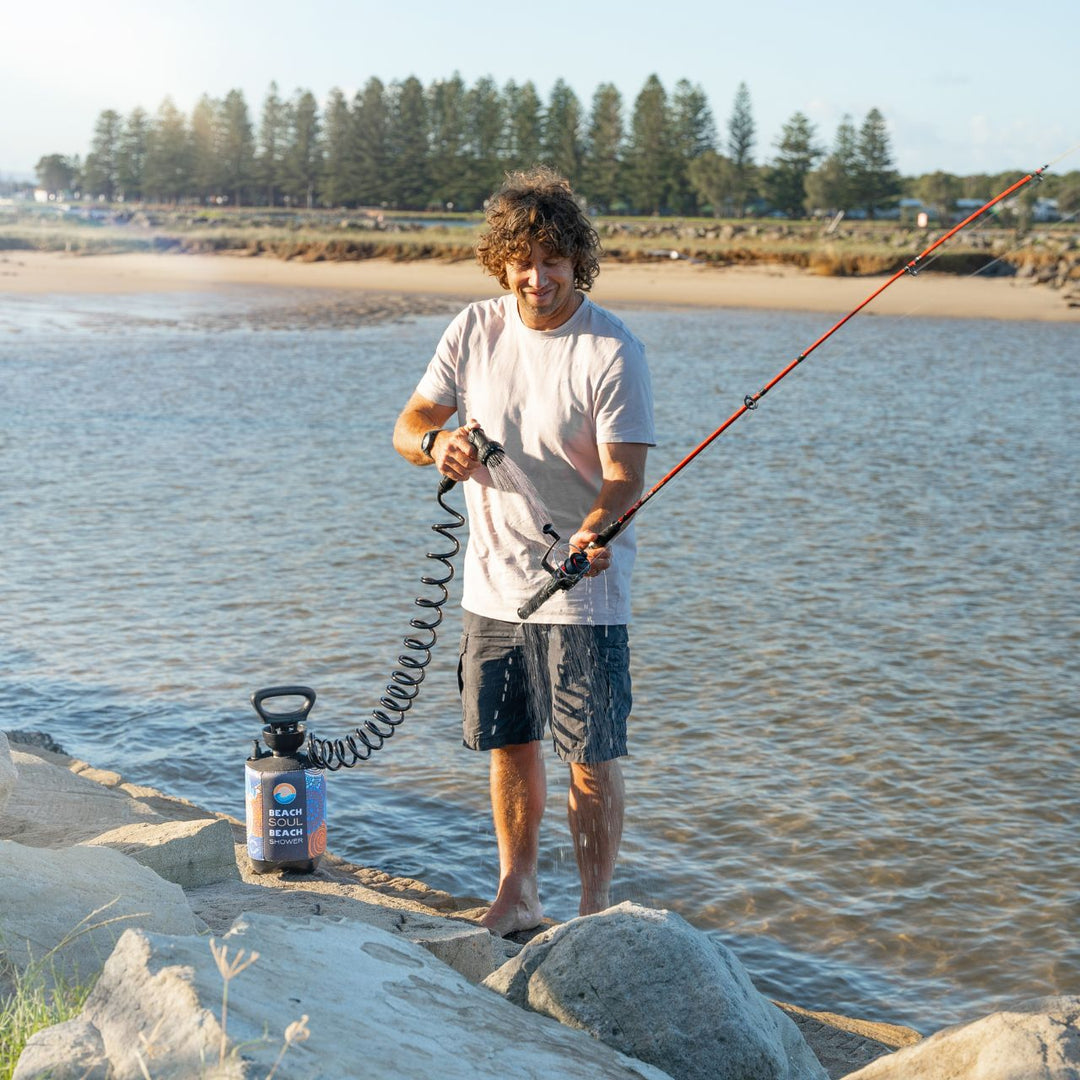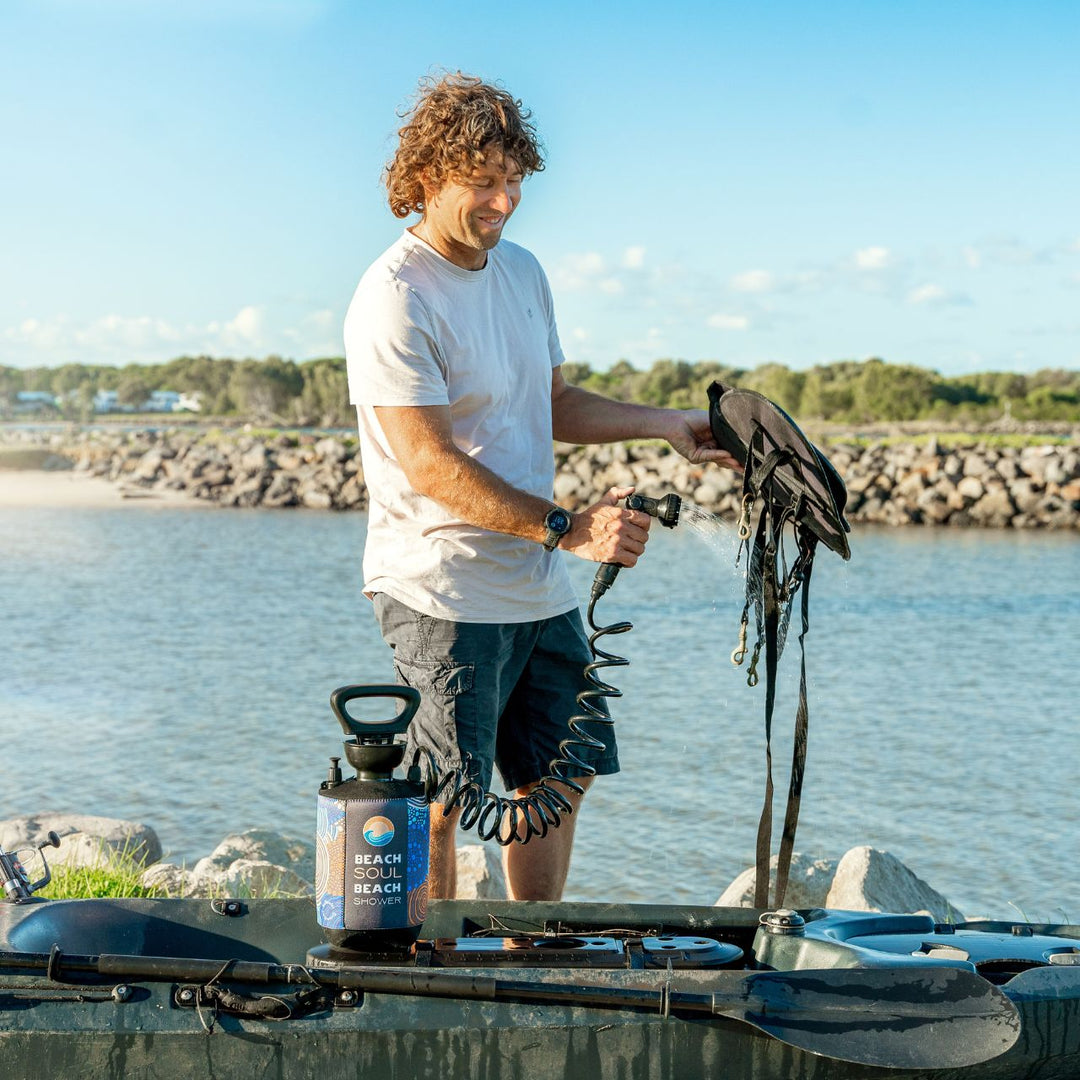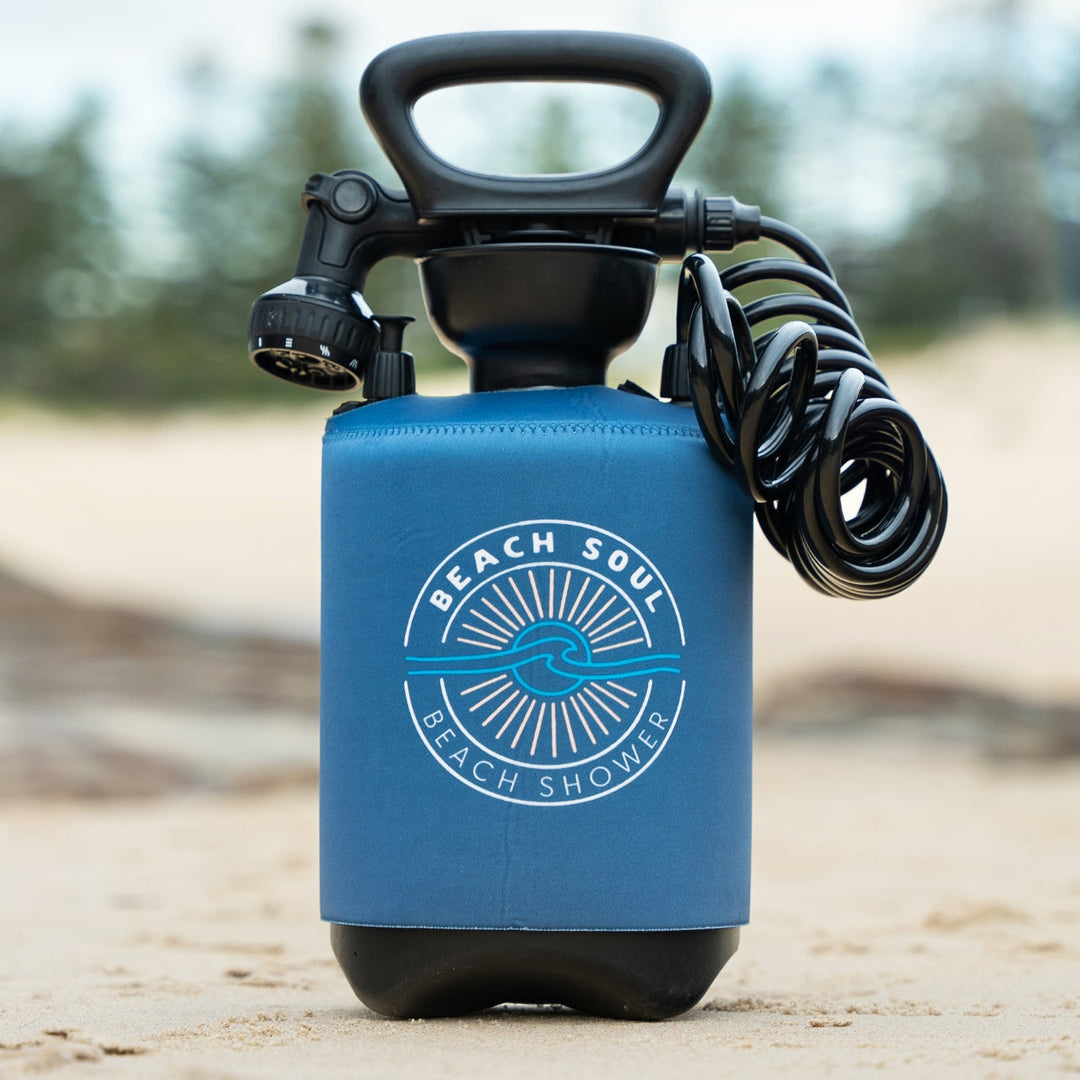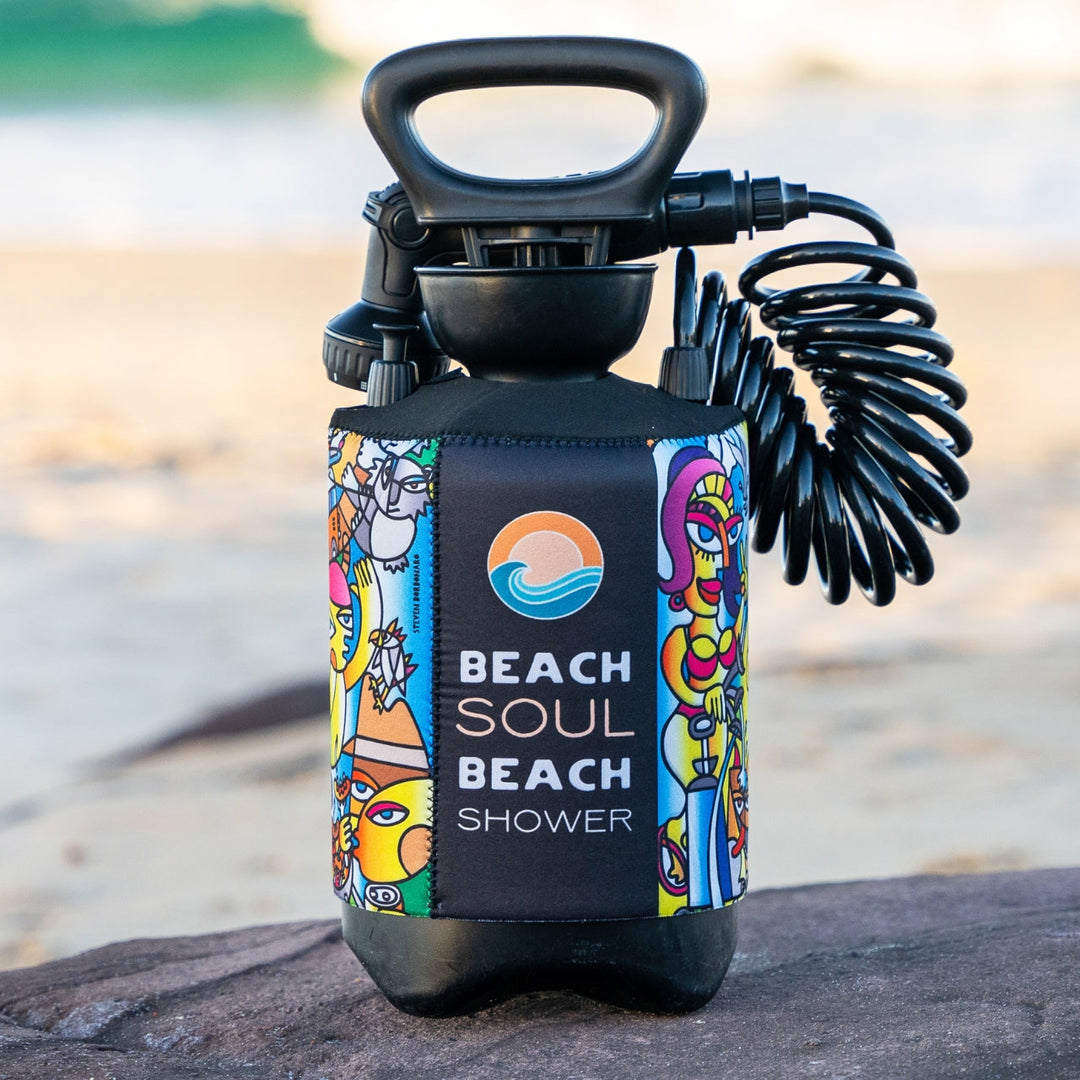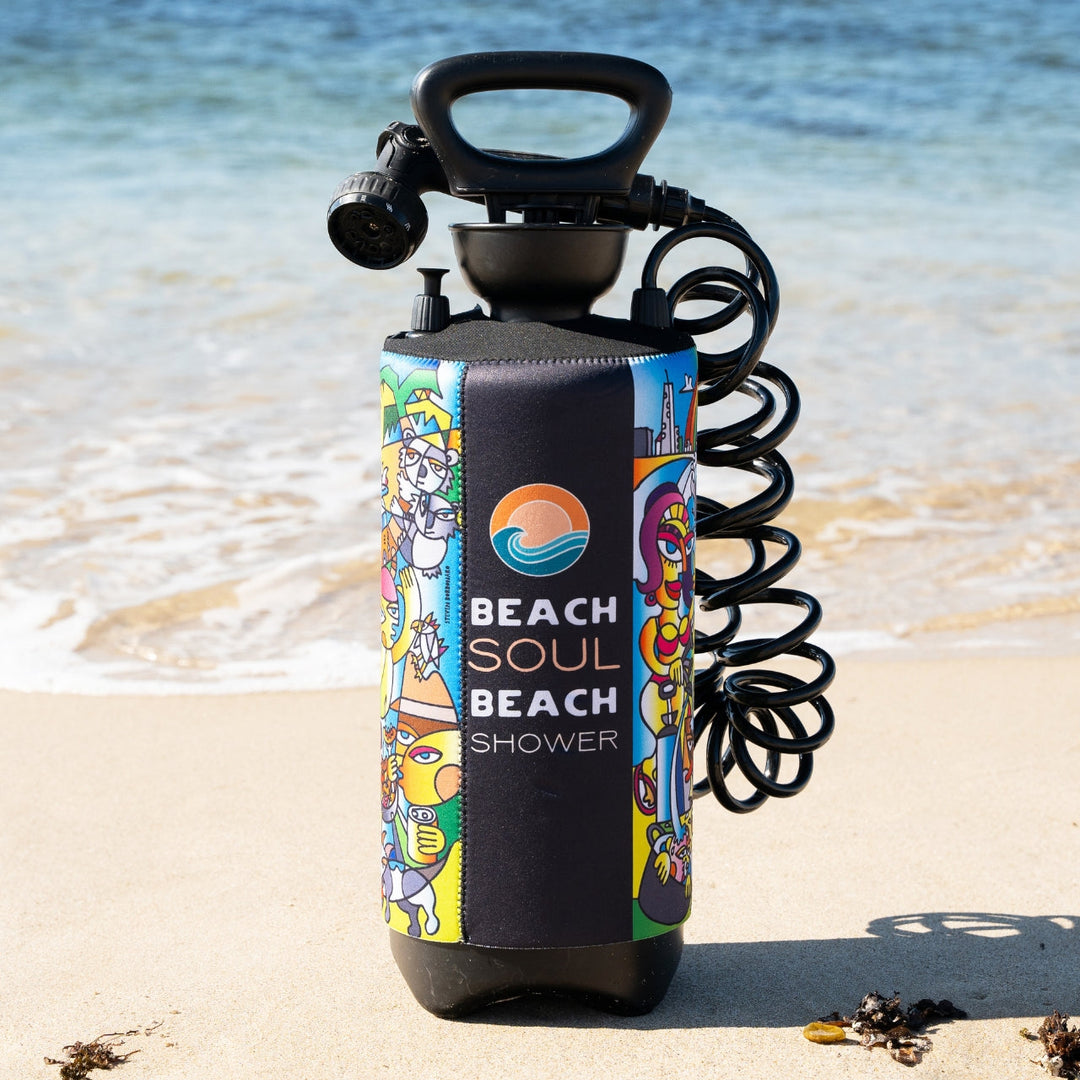 Level up your carpark-changing game
Go from the lineup to work or your next adventure feeling fresh and clean!
No more dirty feet, salty skin or sandy hair post-surf. Our Beach Showers simplify your carpark-changing routine so you can surf longer and catch more waves!
The perfect Beach Shower COMPANION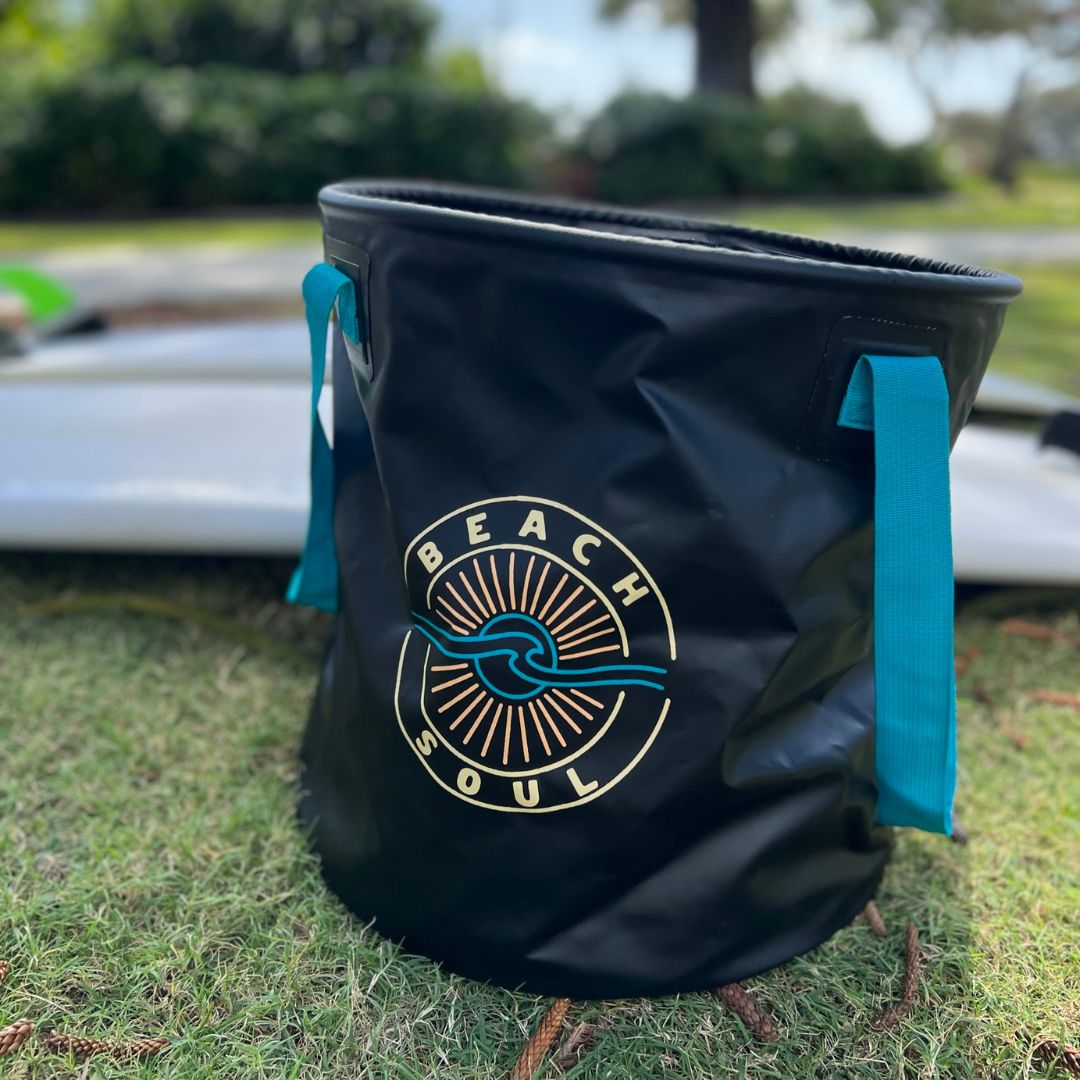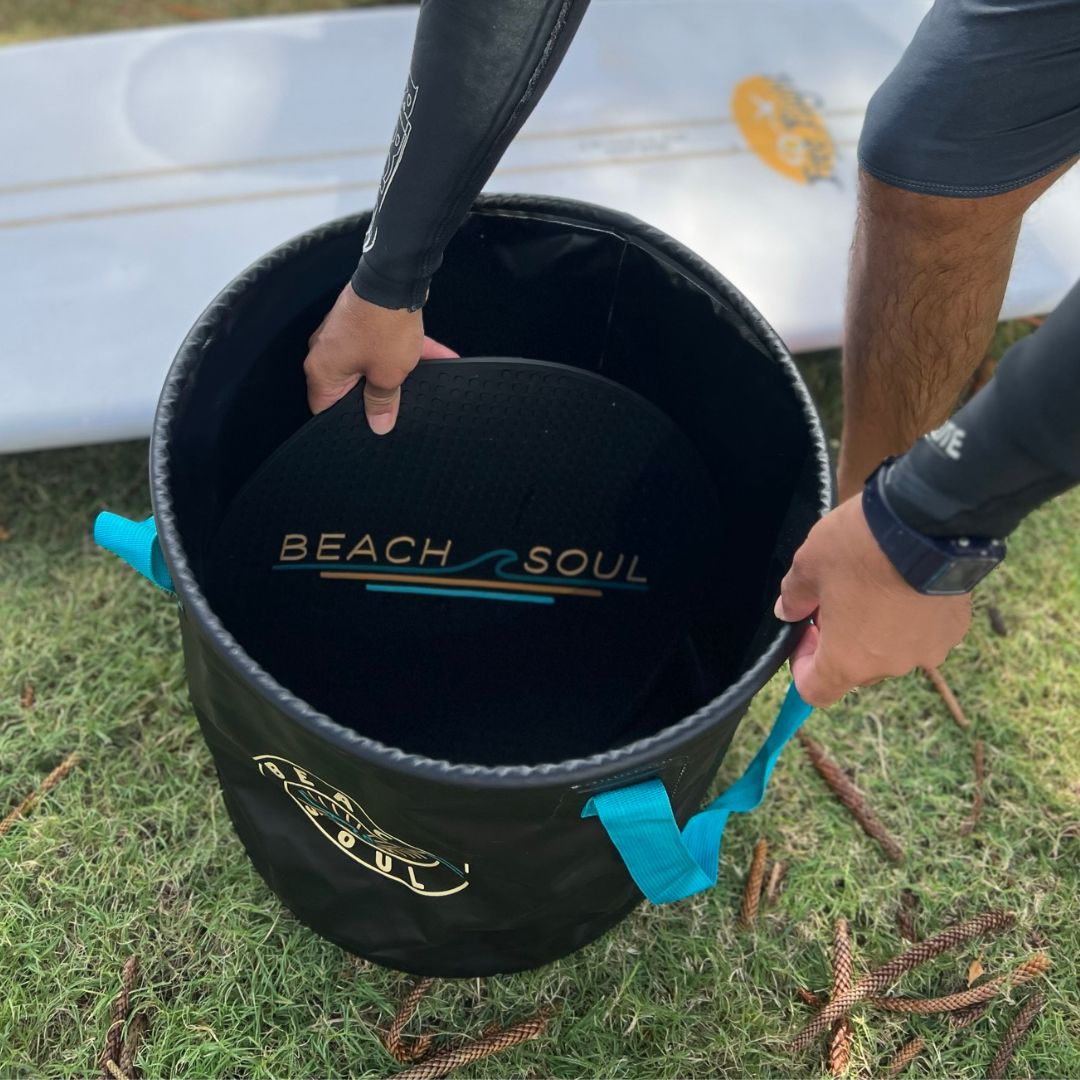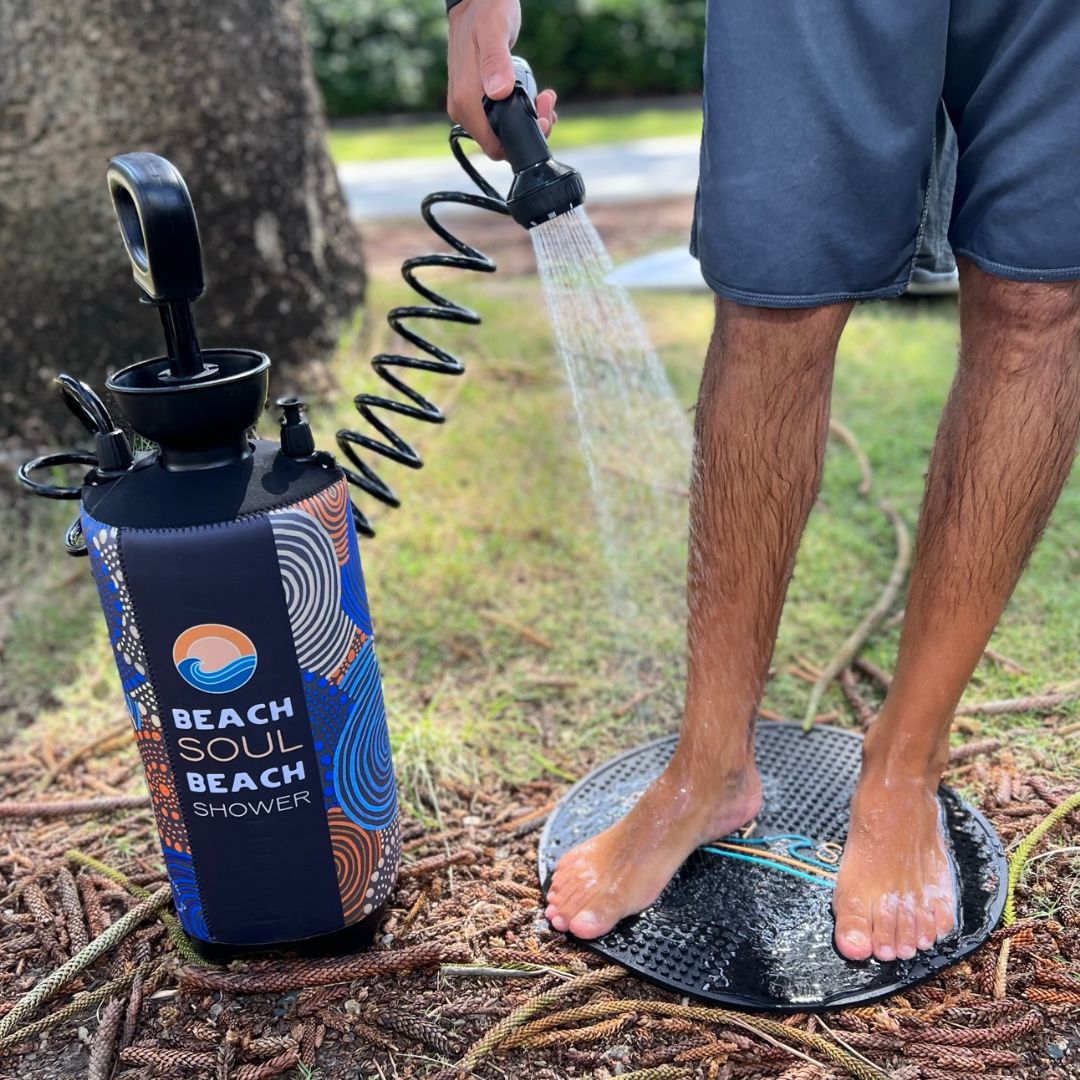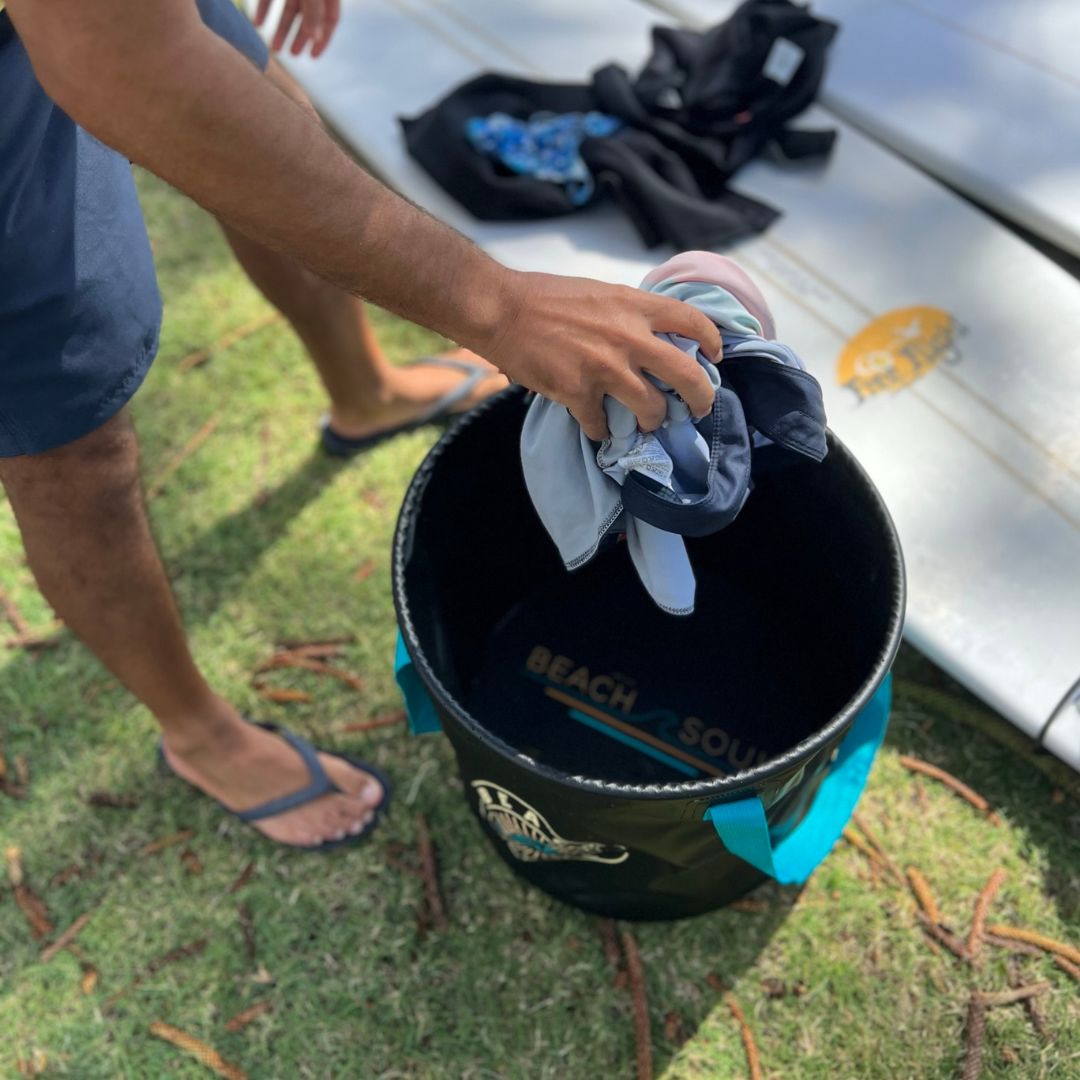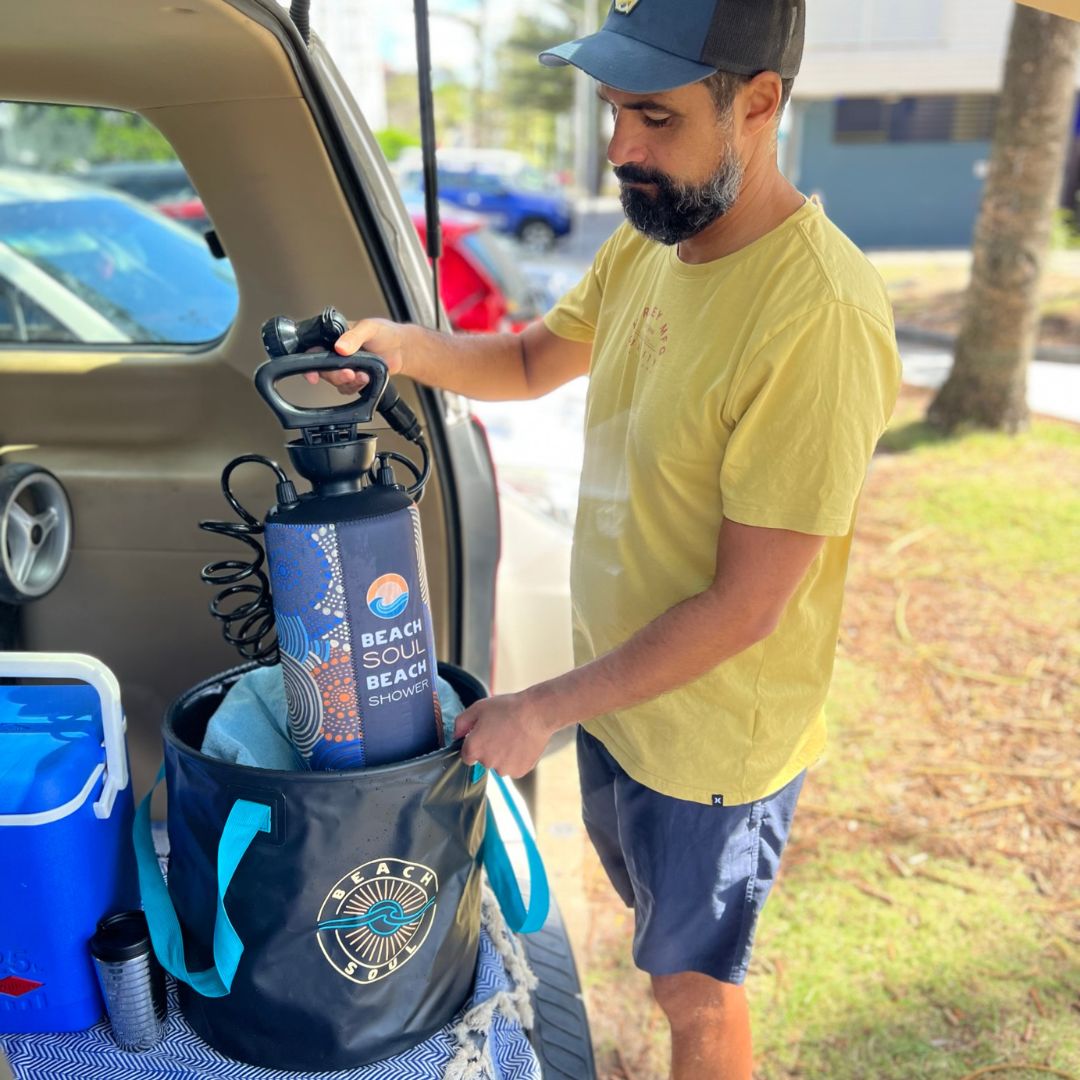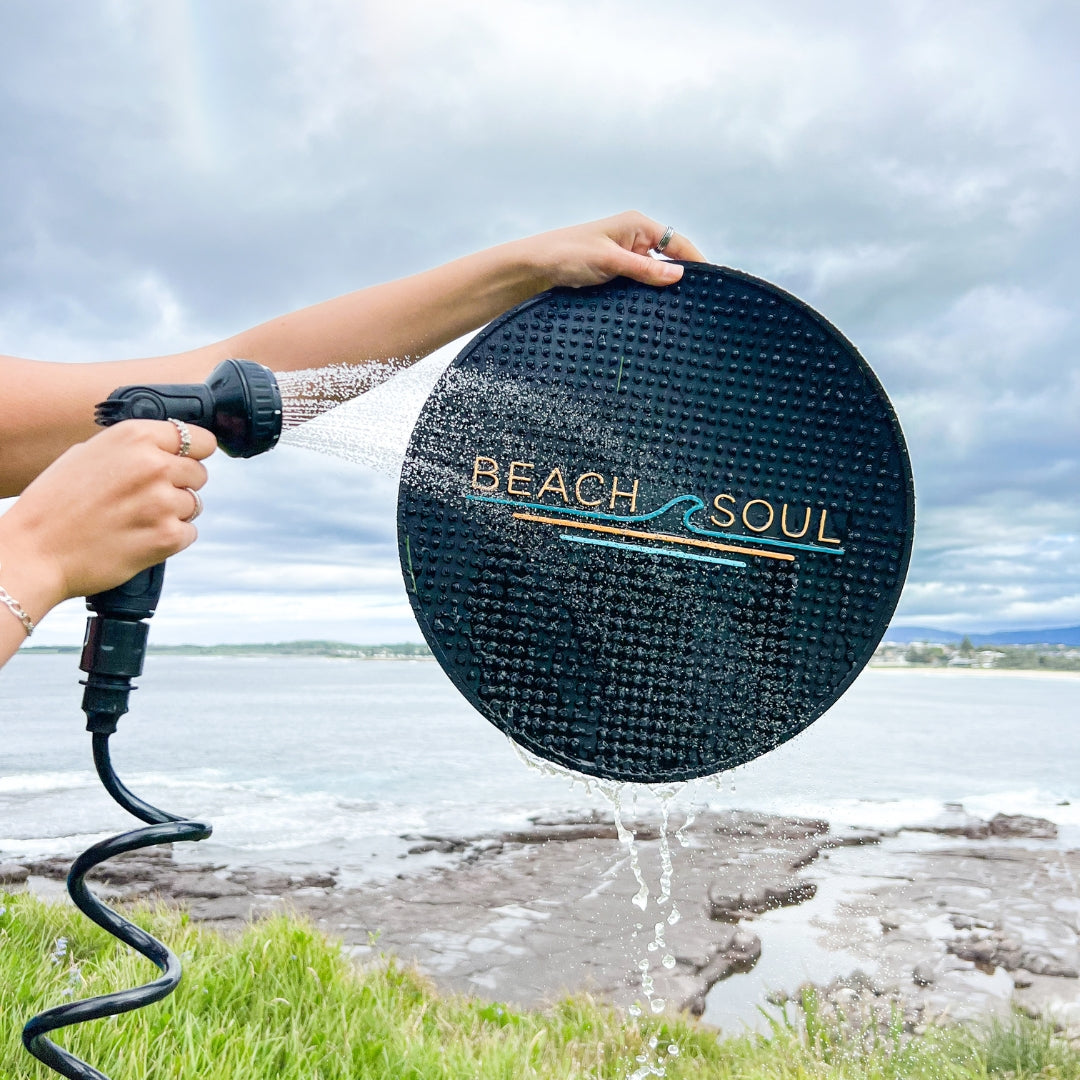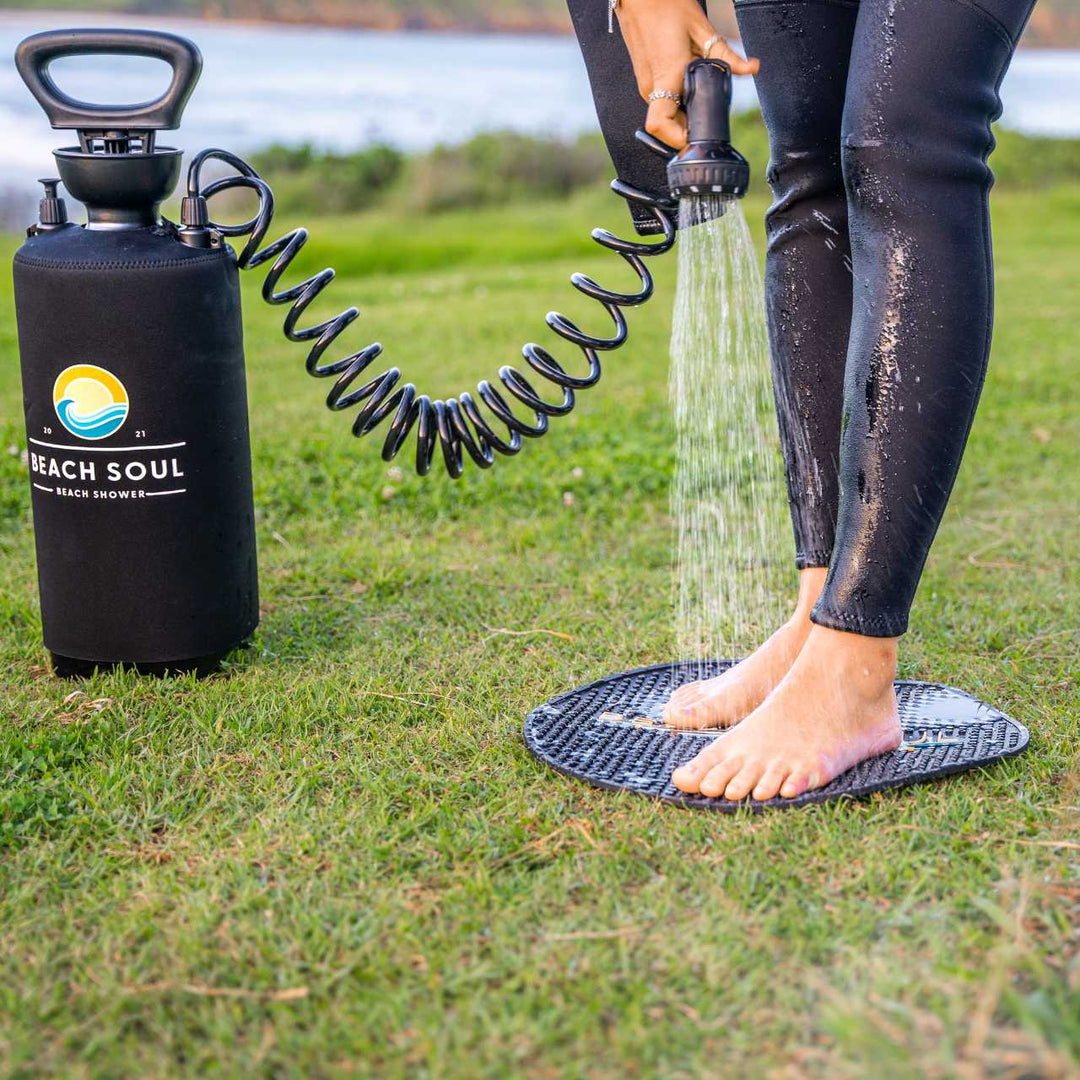 for the salty & sandy surfers amongst you
Wash the sand from your feet
Defrost numb toes or hands after a chilly winter surf
Nip wetsuit funk in the bud before it stinks out your car
Clean your board
De-salt and rehydrate your hair
Avoid rushing home for a pre-work shower
Prevent that sticky and uncomfortable salt-under-clothing feeling
Enjoy feeling clean and refreshed post-session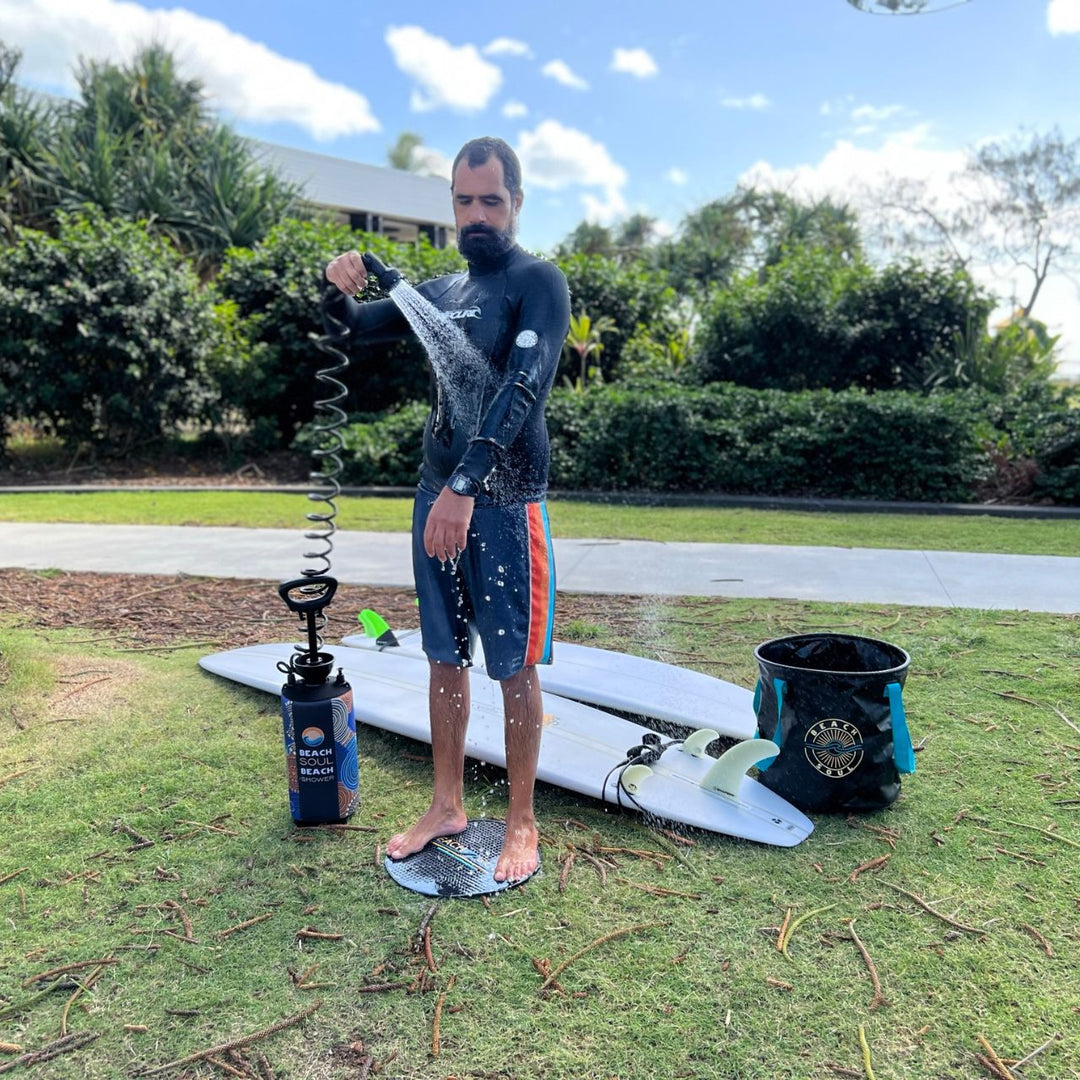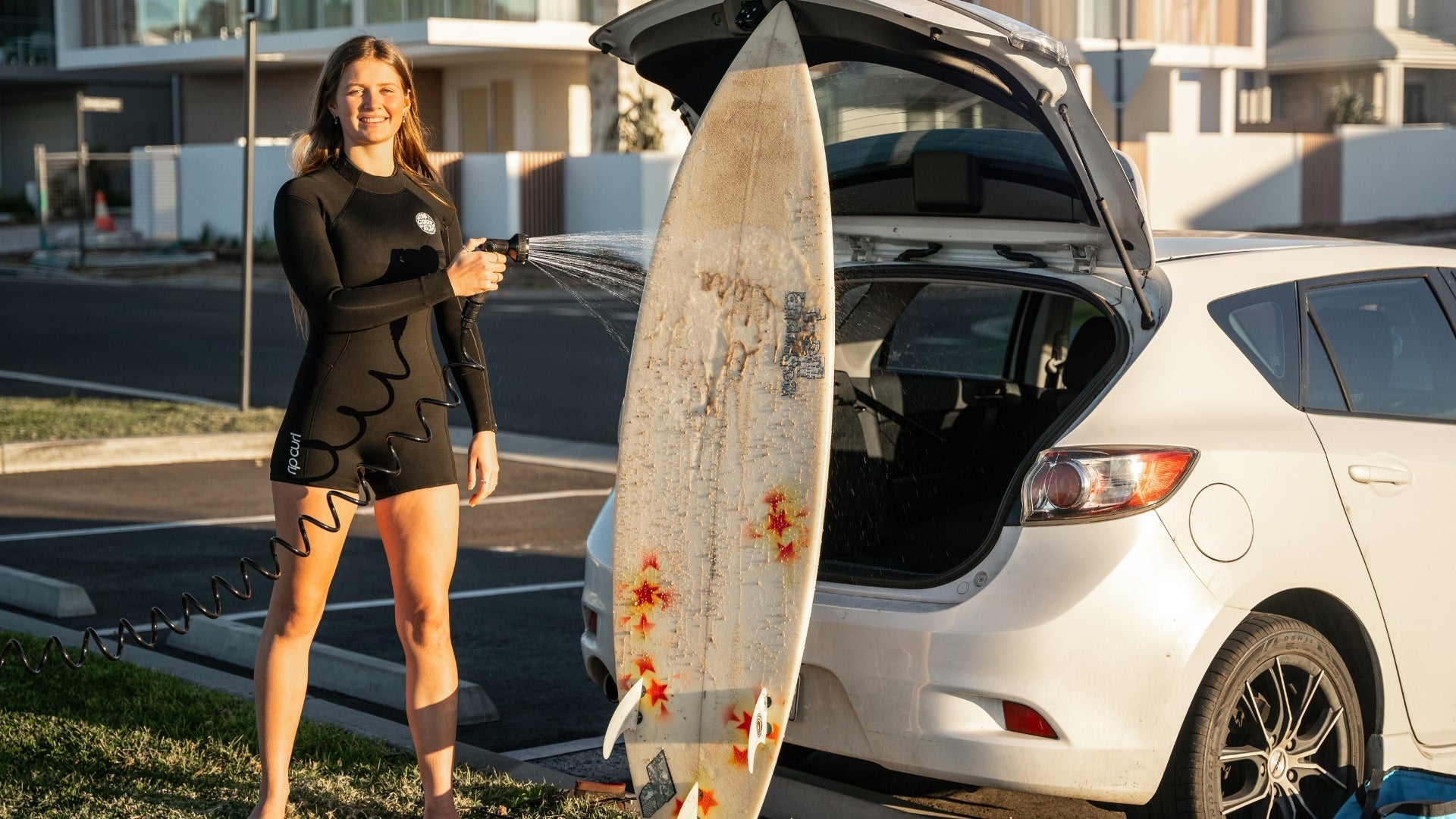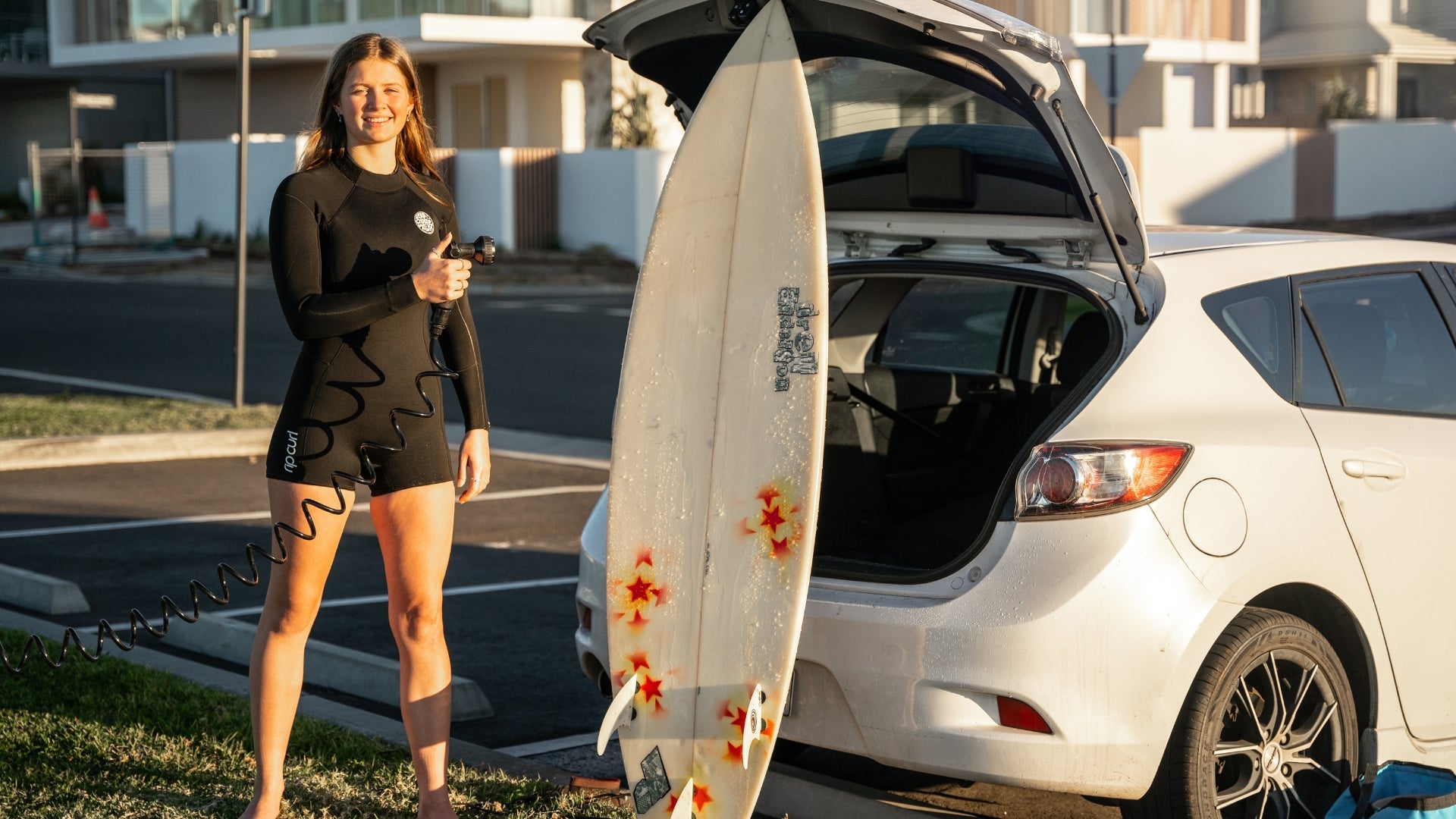 A Beach Shower for Every Season
Want to make the most of those enjoyable summer sessions?
Our Beach Showers make freshening up after a surf effortless so you can enjoy brekkies with the fam or cheeky pub sessions with mates to their fullest!
Sand won't follow you into the car, nor will you need to put up with salty skin sticking to your clothes.
Cool down, refresh and recharge post-surf and keep that summer stoke alive with just a few pumps of your Beach Shower!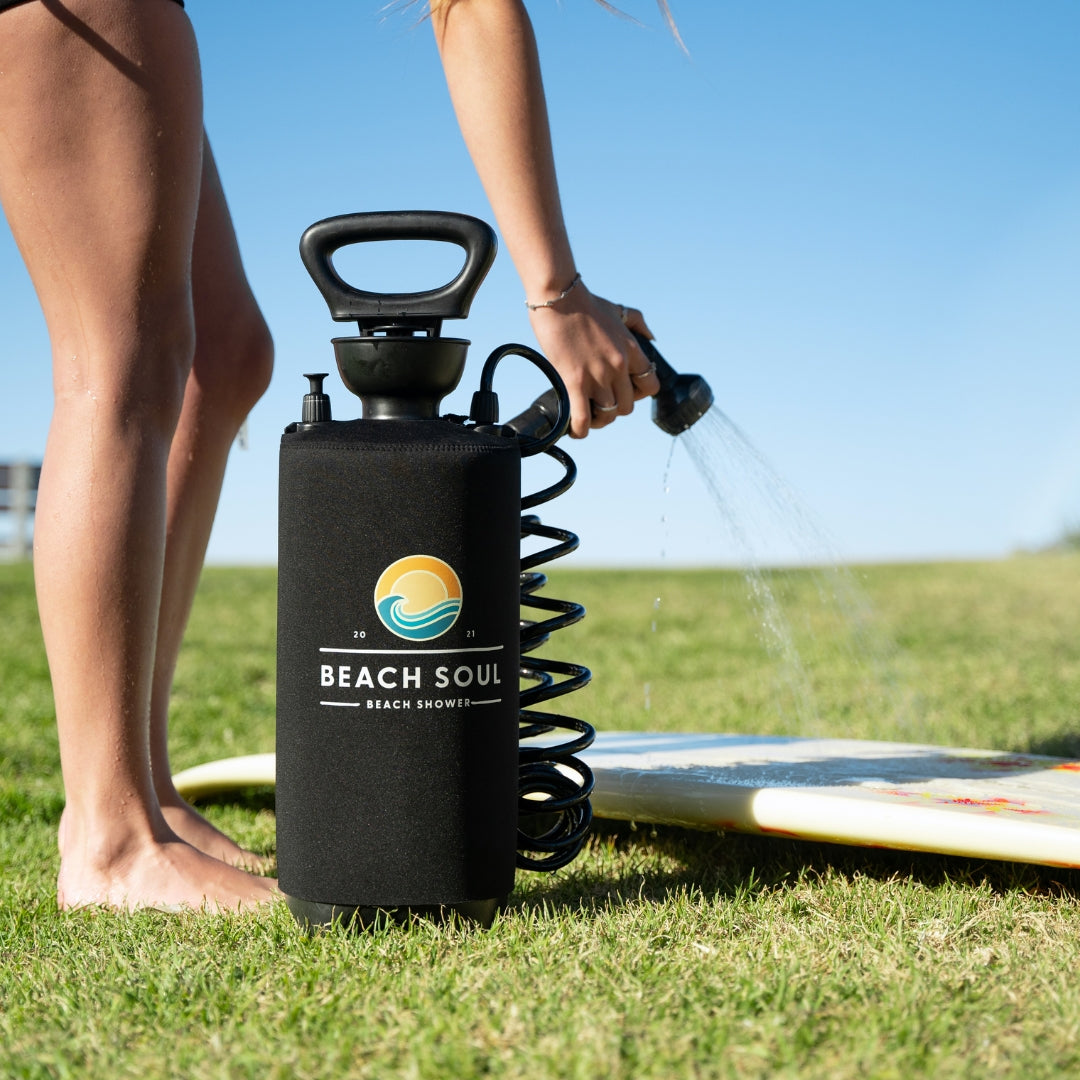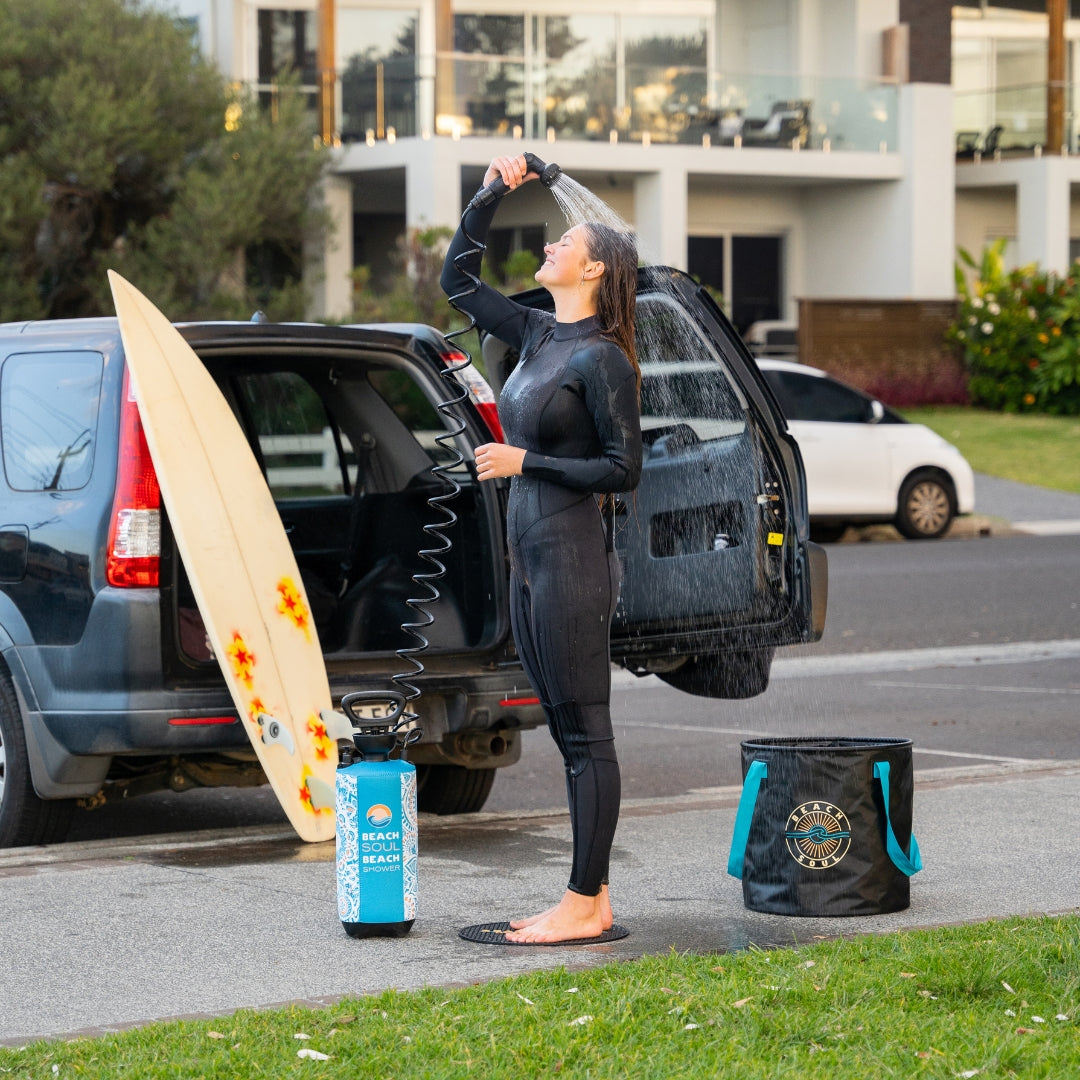 Frost on the windshield got you second-guessing a session (even though the waves look good)?
It's much easier dealing with frozen toes or brain freeze duckdives knowing you've got a warm Beach Shower waiting in the car.
And because each shower comes with an insulating cover that keeps water warm for hours, you can even come in, defrost and double-up on sessions if the waves are really firing!
For added luxury during cooler months, get yourself a Beach Shower today!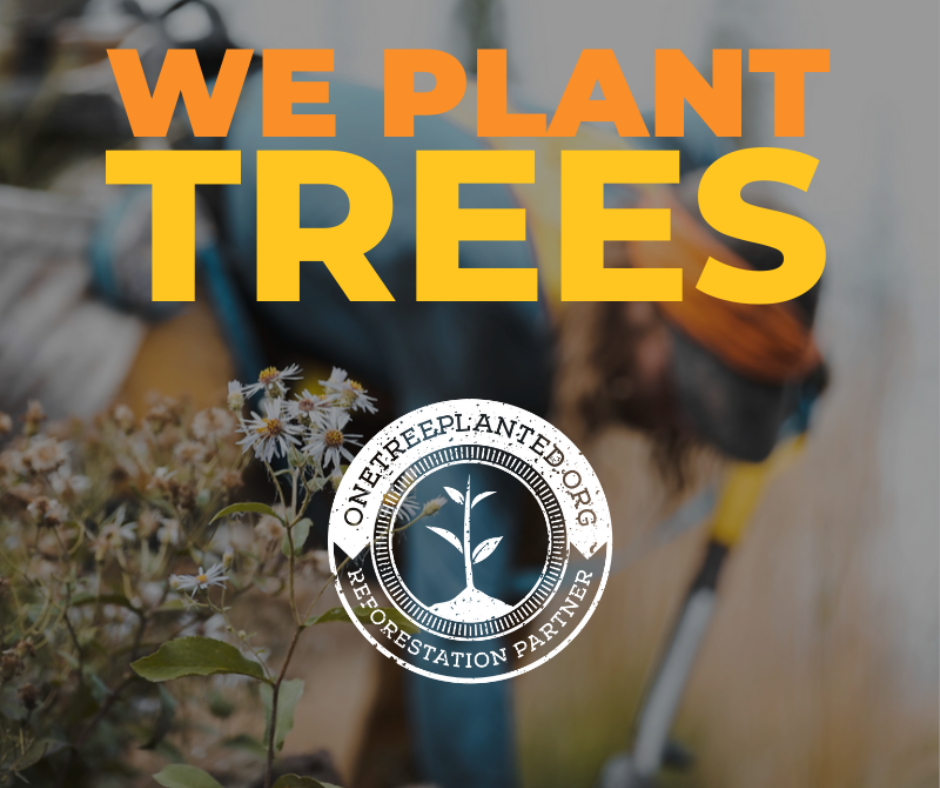 trees planted
To date, we've planted more than native trees in Australia and around the world .
More than just an outdoor shower brand
Not keen on contributing towards Big Shower? Don't worry. We're not some corporate behemoth with flashy offices in capitals around the world. We're a 100% Australian mum and dad operation that started Beach Soul® in order to keep the kids clean and the beach at the beach.
Now we're not only helping keep your outdoor adventures clean, relaxed and enjoyable, we're also planting 1 tree for every order placed AND supporting local Aussie artists with our different cover designs.
Our ultimate mission? To bring like-minded beach and bush lovers together by building a community of sand, dirt and dust-free legends. Are you ready to join the Beach Soul® movement?