Family-Friendly Portable Showers
as featured in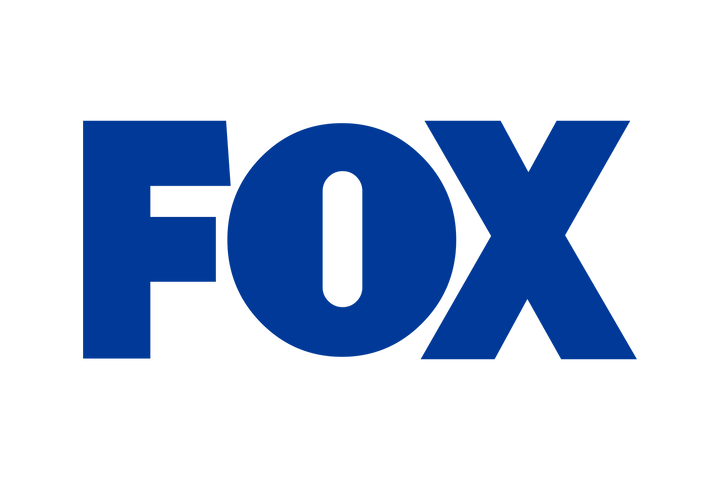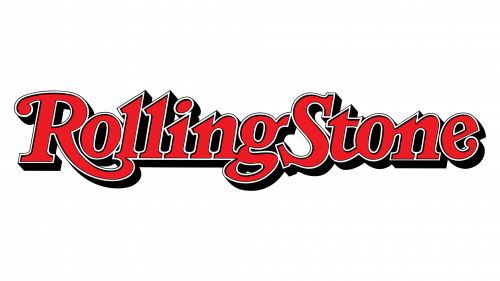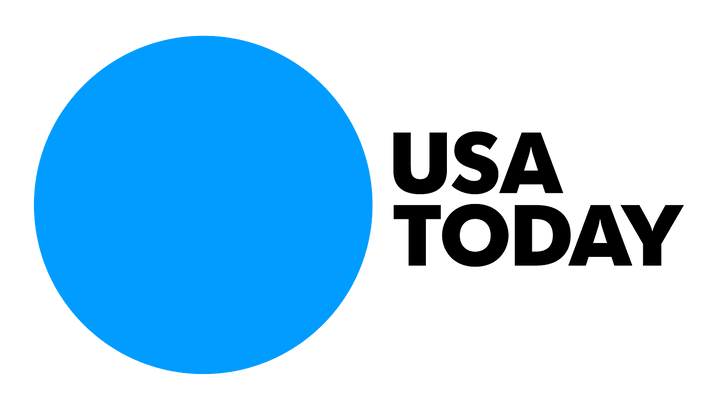 Family Adventures Just Got Easier
Have your kids got a PhD in collecting sand, dirt or dust?
Our Beach Showers make washing sandy feet, cleaning beach toys or rinsing off while on the go easy!
No batteries or power source necessary - just fill, pump and pull the trigger to de-sand, de-dirt and de-stress your family adventures!
From camping trips to beach days and everything in between, our Beach Showers are up to the task.
Discover our range of lightweight portable showers today.
Hassle-free family adventures are just a few pumps away!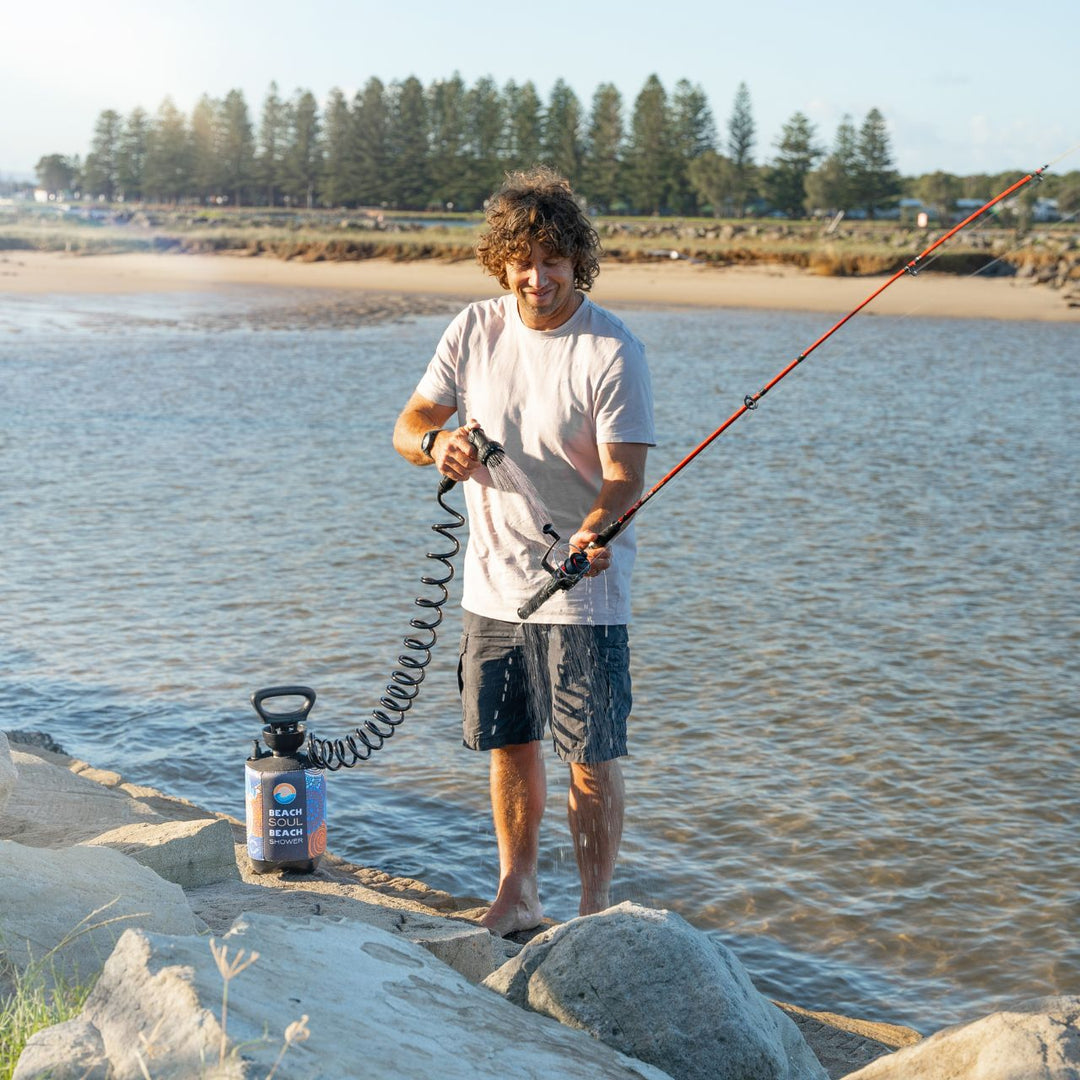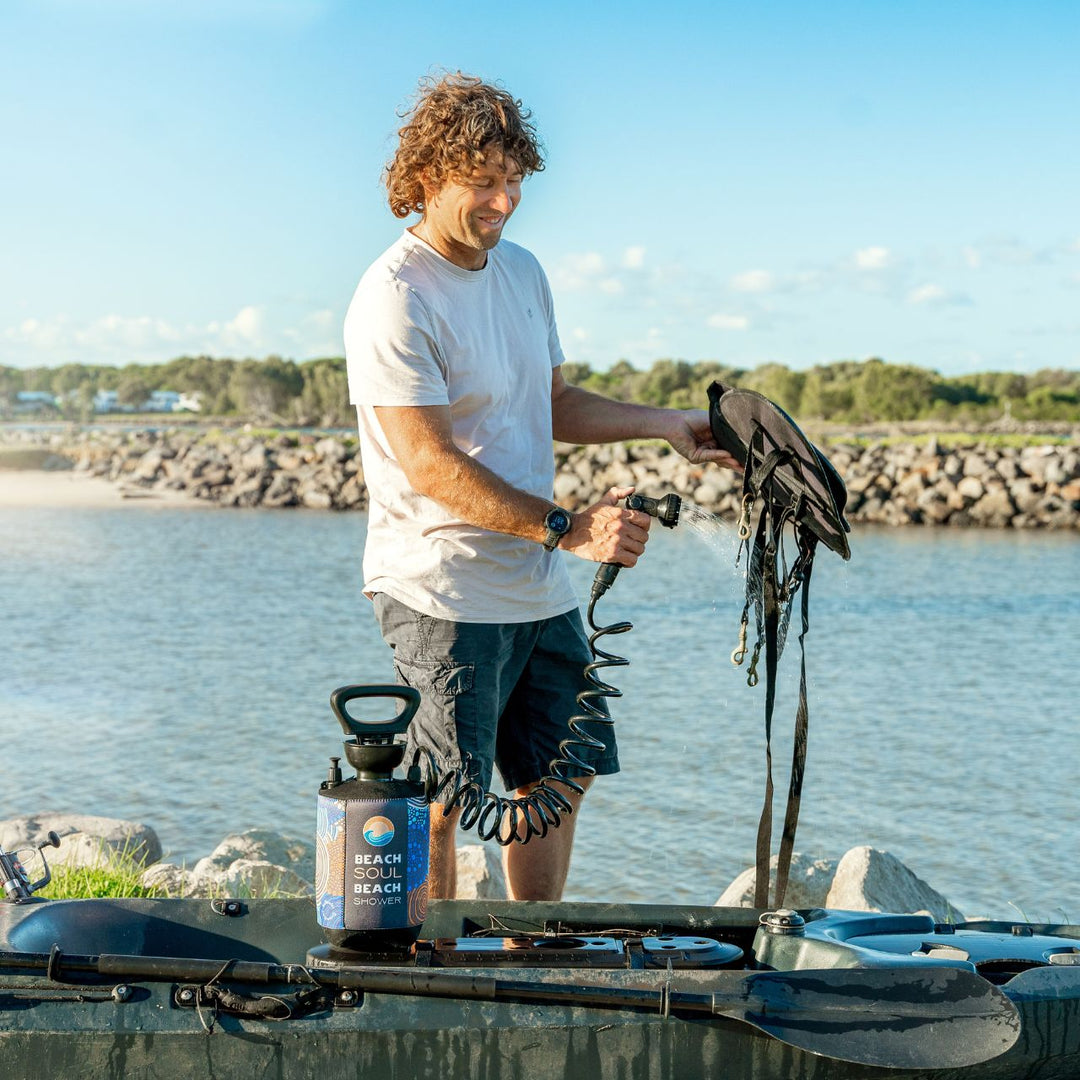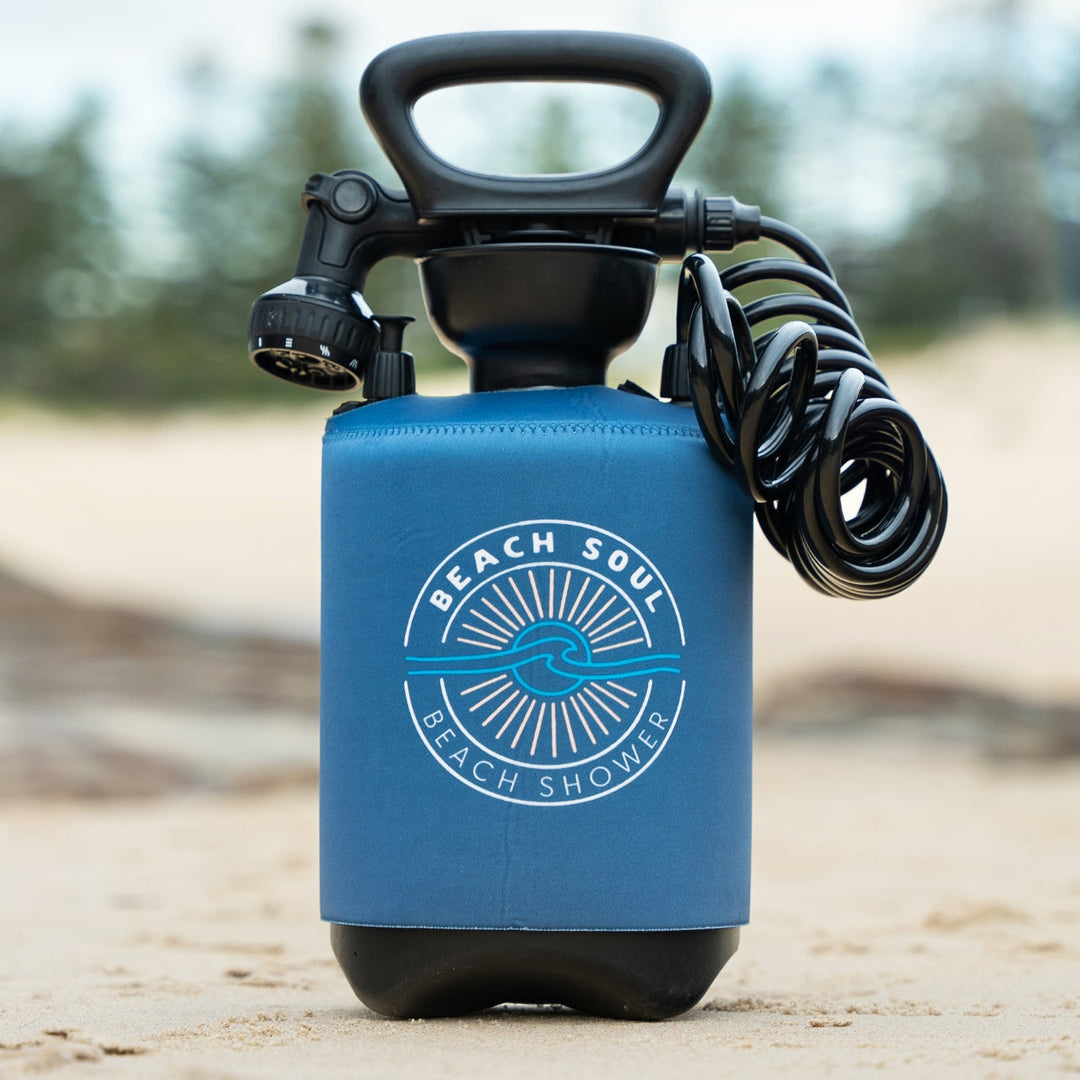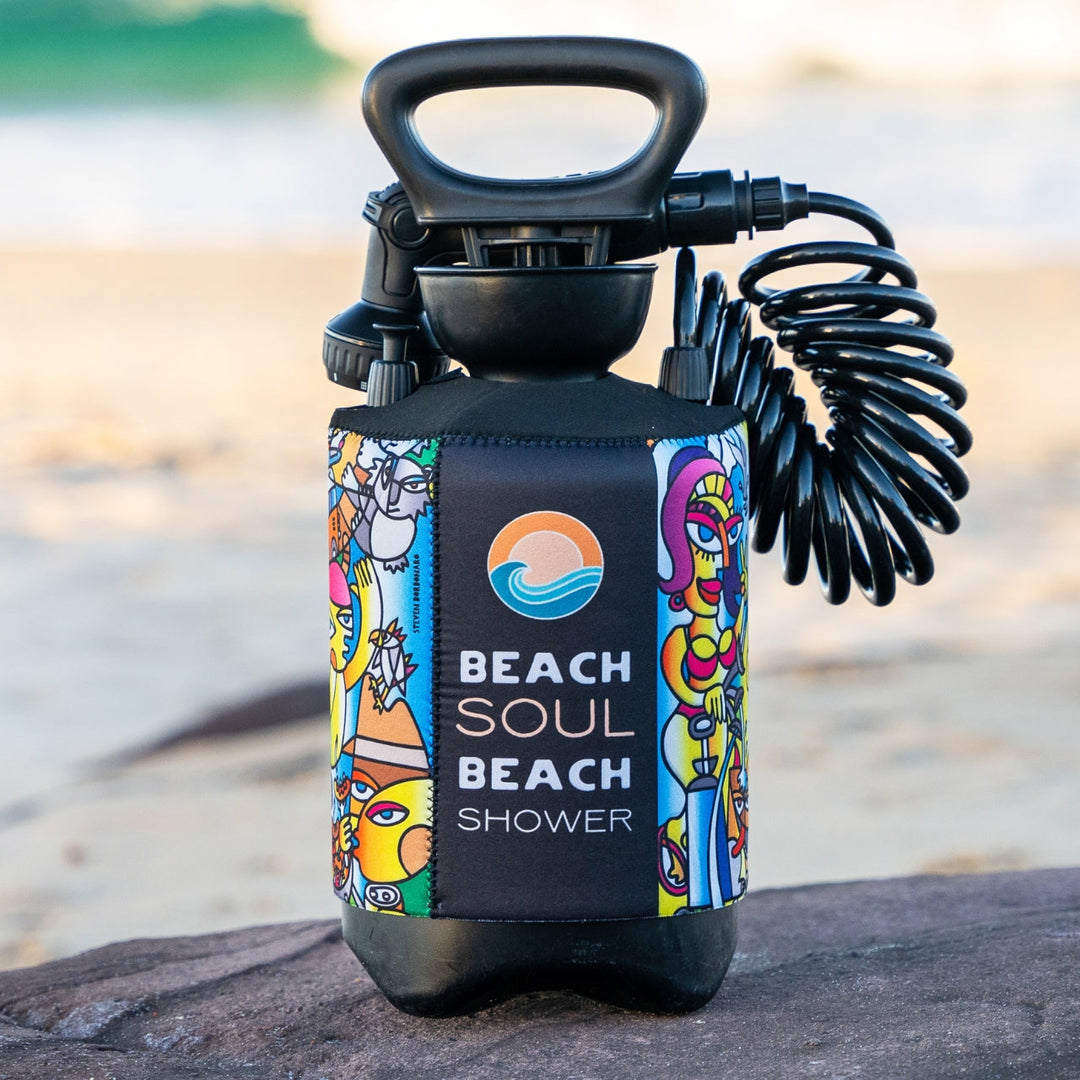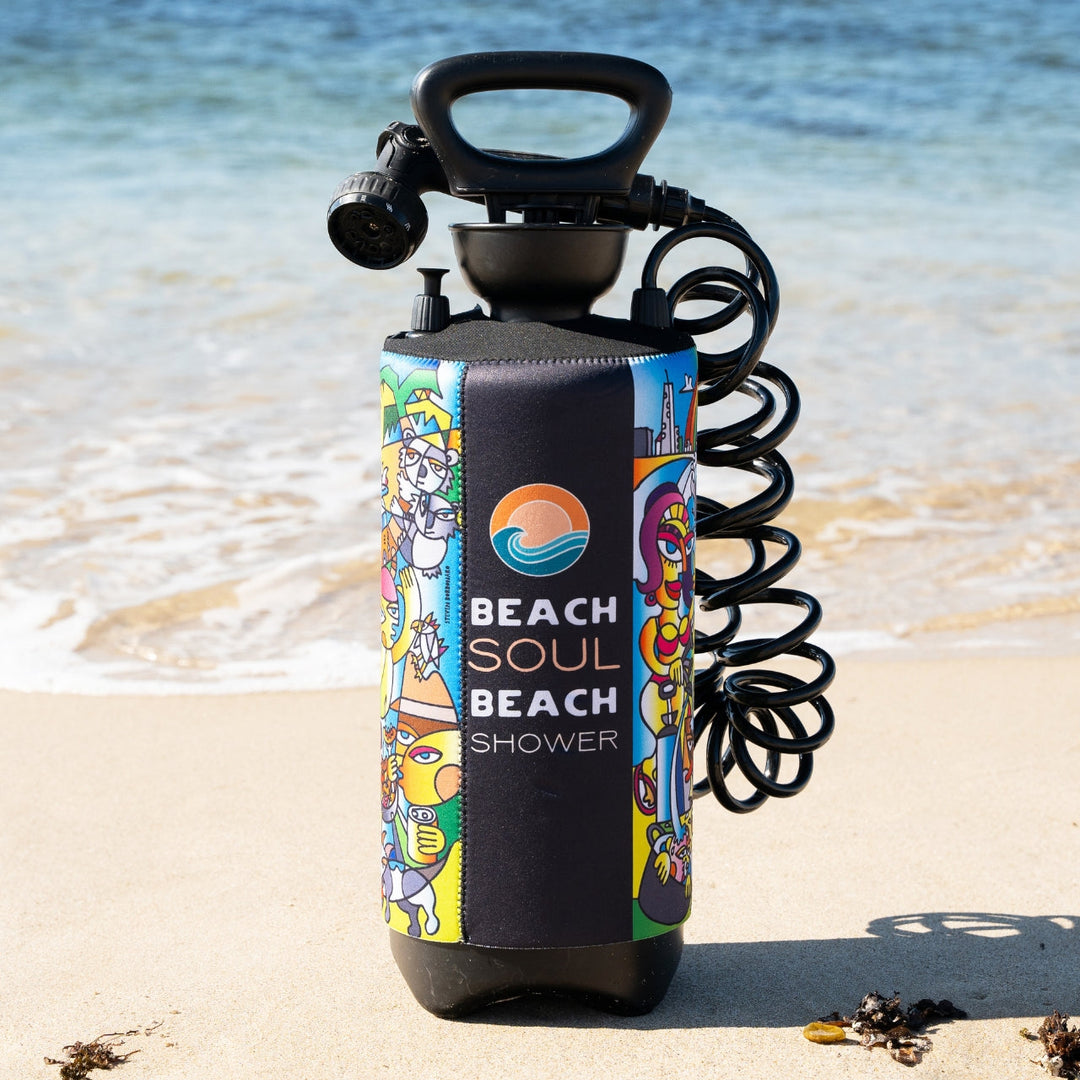 Worry Less, Enjoy Family Time More
Beach days, camping trips and outdoor adventures are often dirty, sticky and grubby affairs.
Sandy feet in the car, a camp sink overflowing with dishes or mud-caked gear can be absolute Zen-testers for parents.
But fret not!
Our Beach Showers are built to handle family adventures with your little explorers. With just a few pumps, you can effortlessly rinse sand from the kids, wash those pesky camp dishes and keep your car pristine.
Essentially, they make enjoying quality time with the fam worry-free - so the kids can have fun, your gear stays ready for action and mum and dad can actually relax!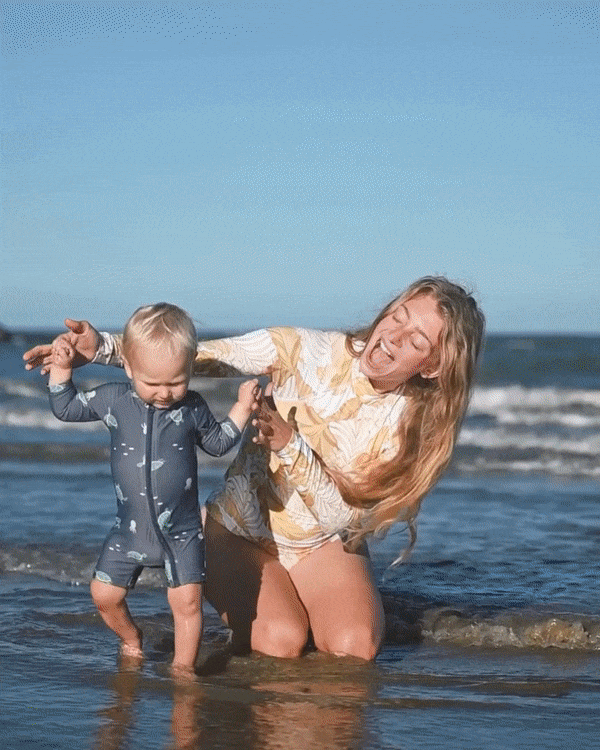 The Perfect Beach Shower COMPANION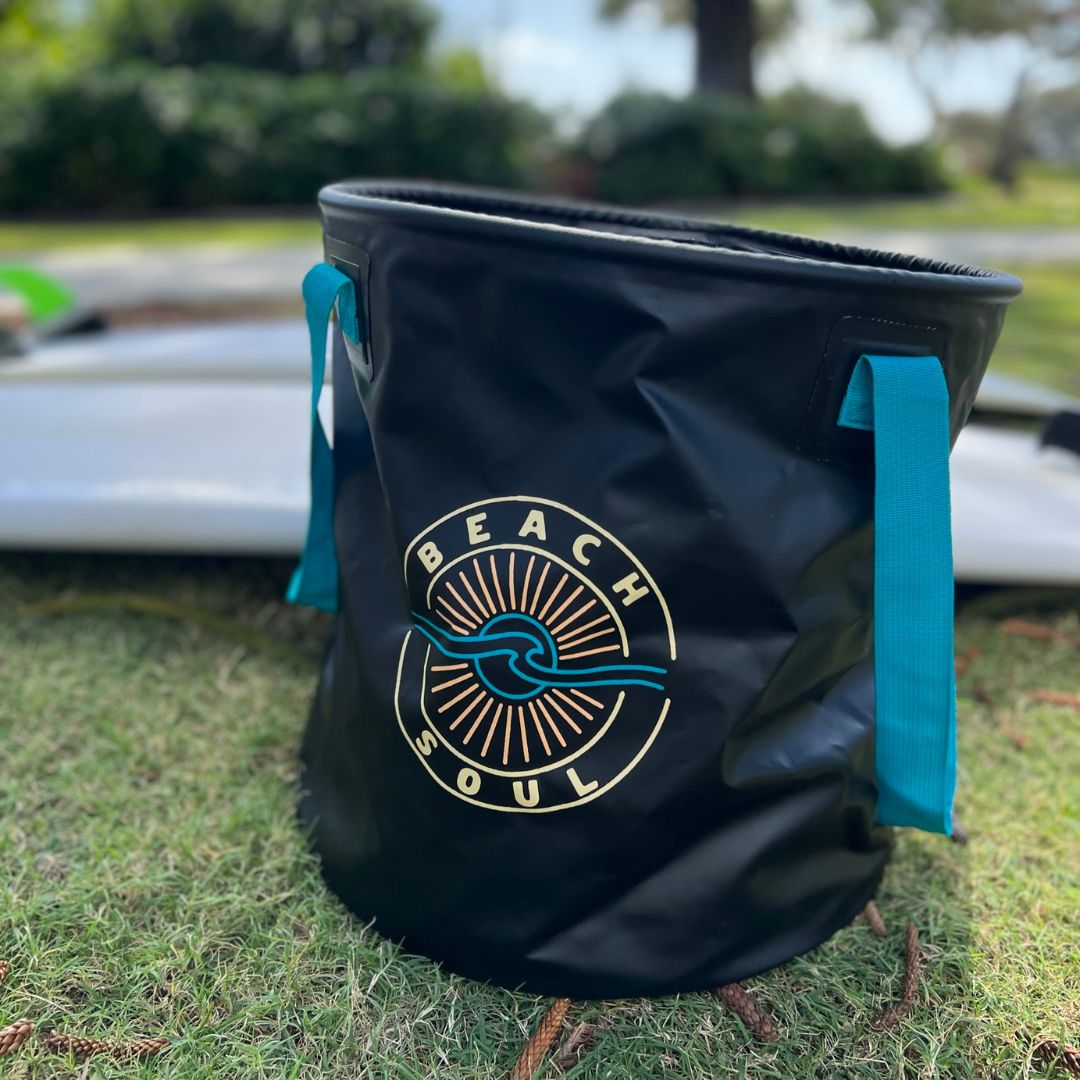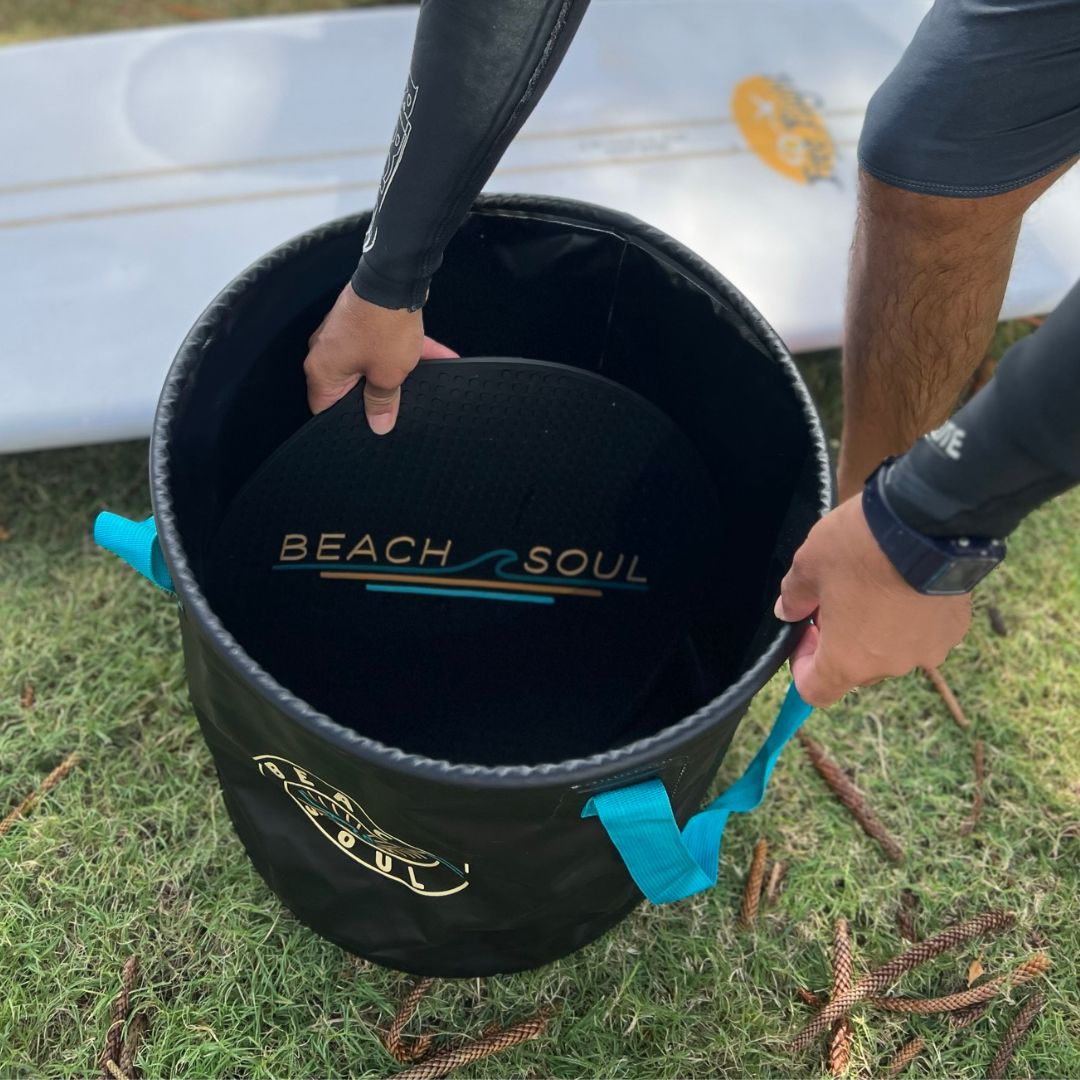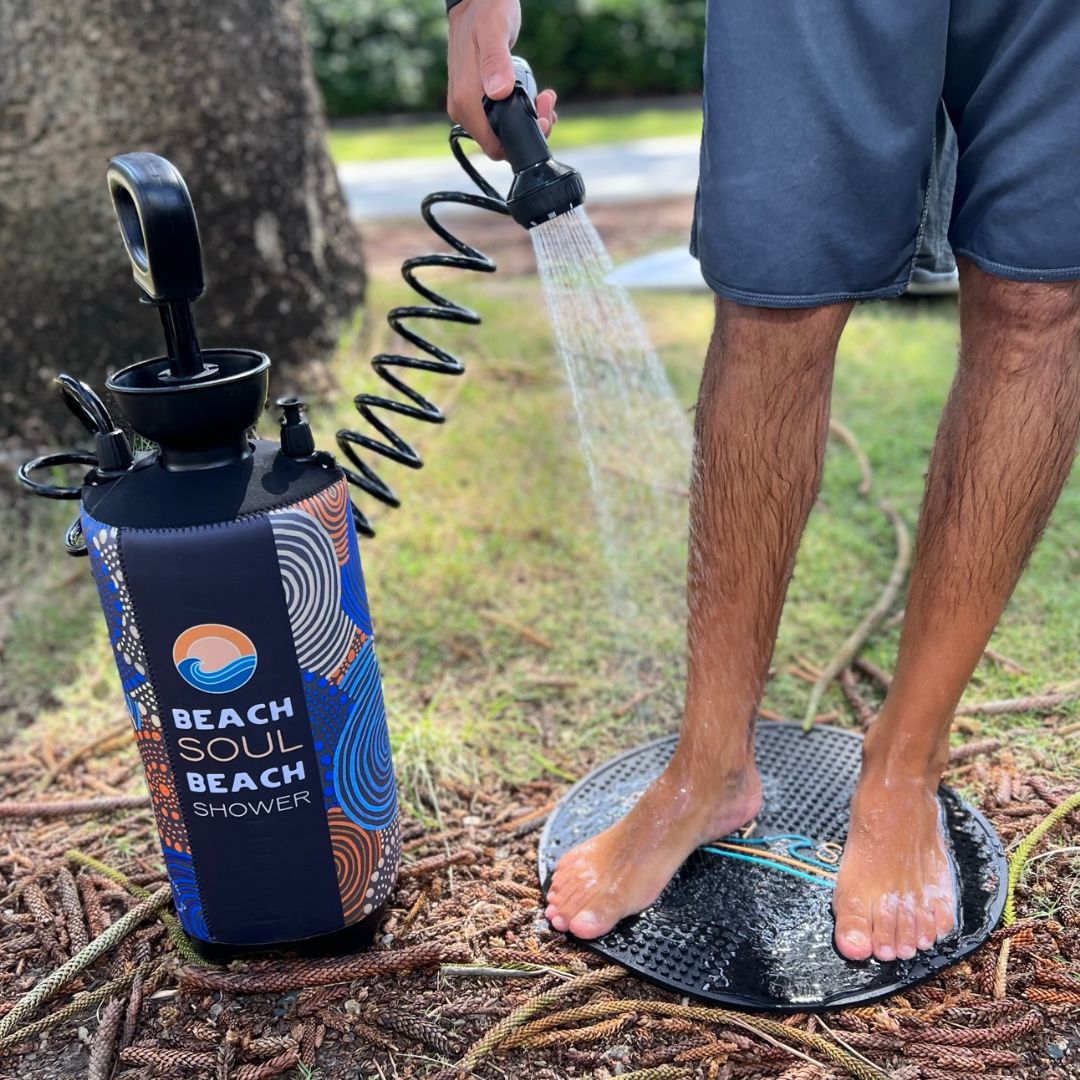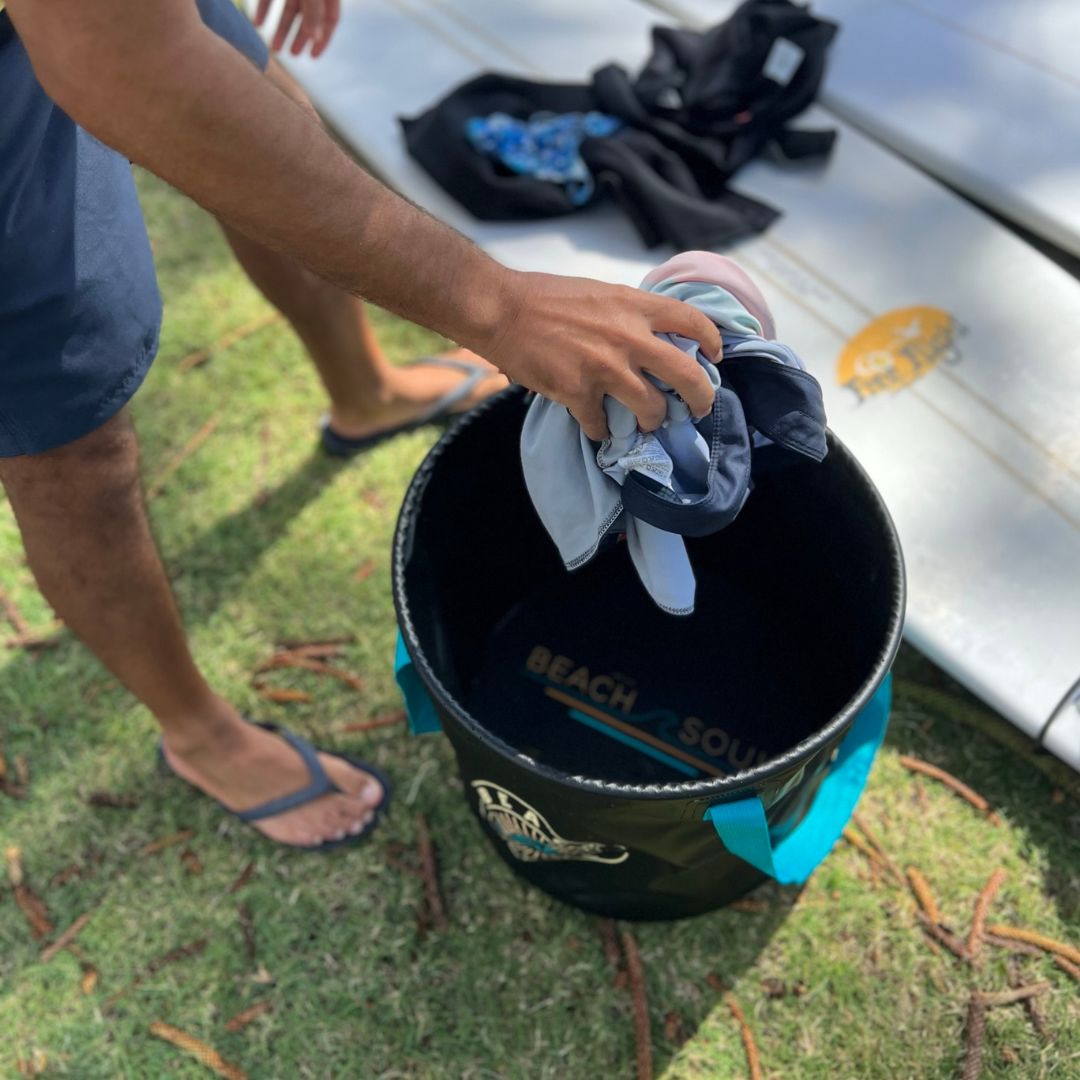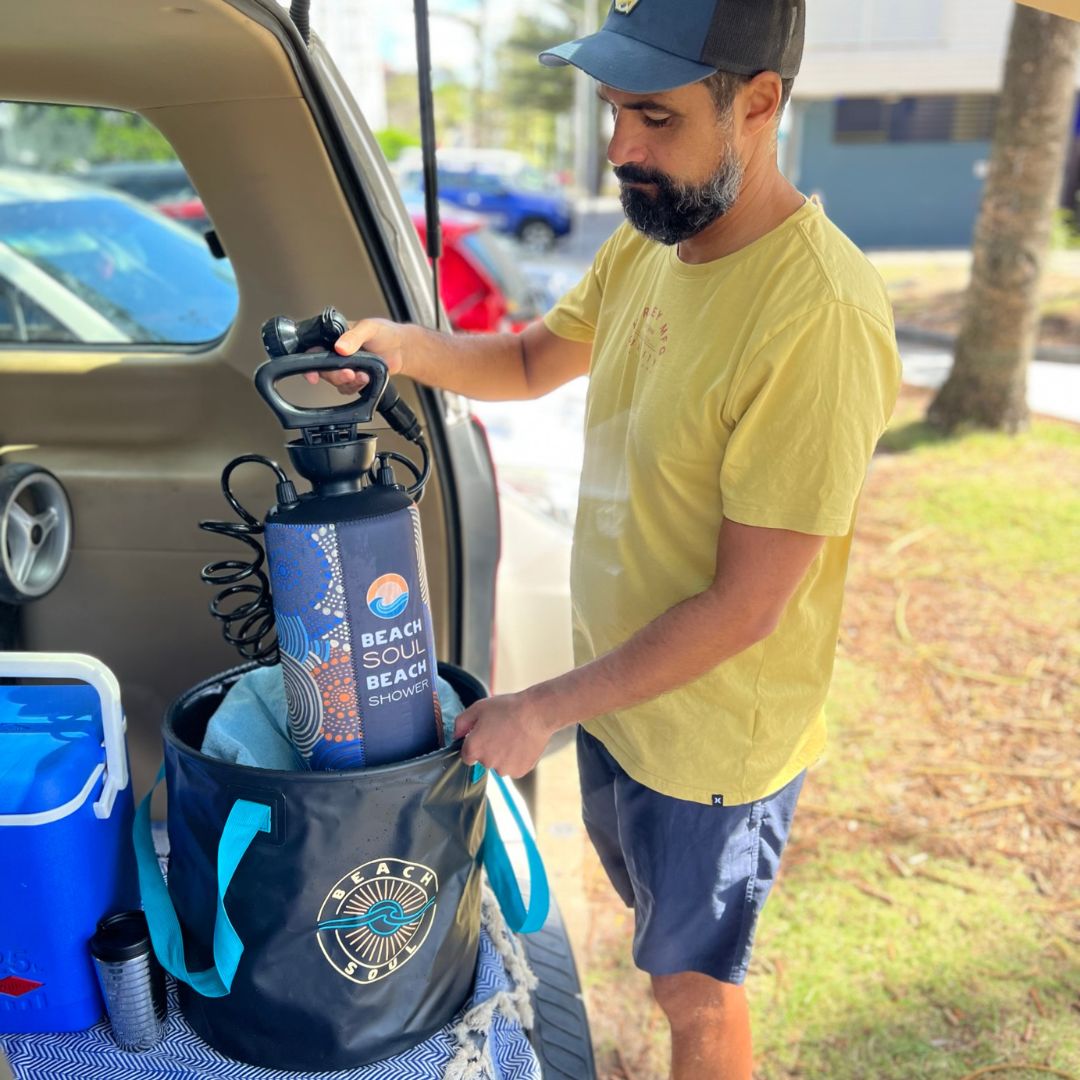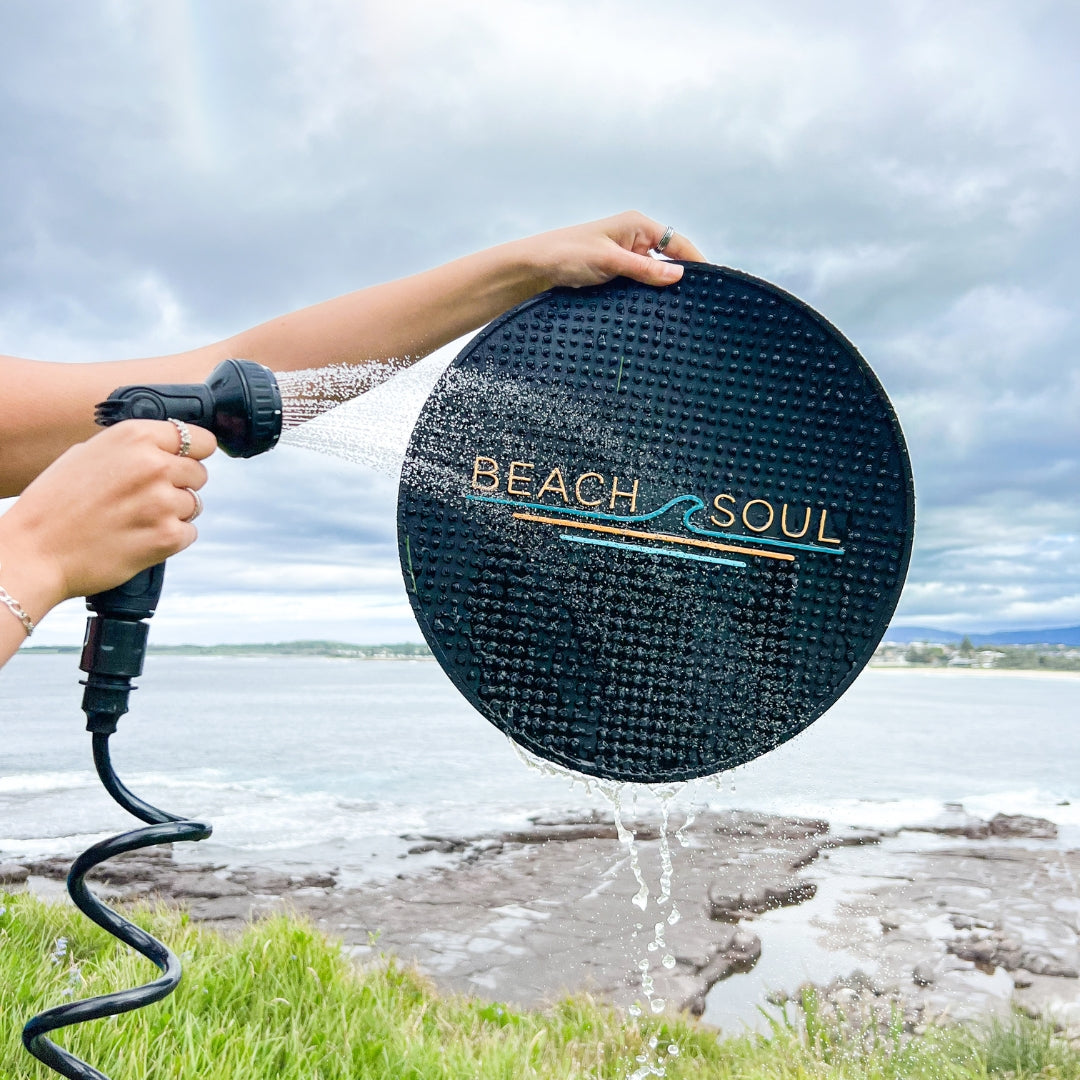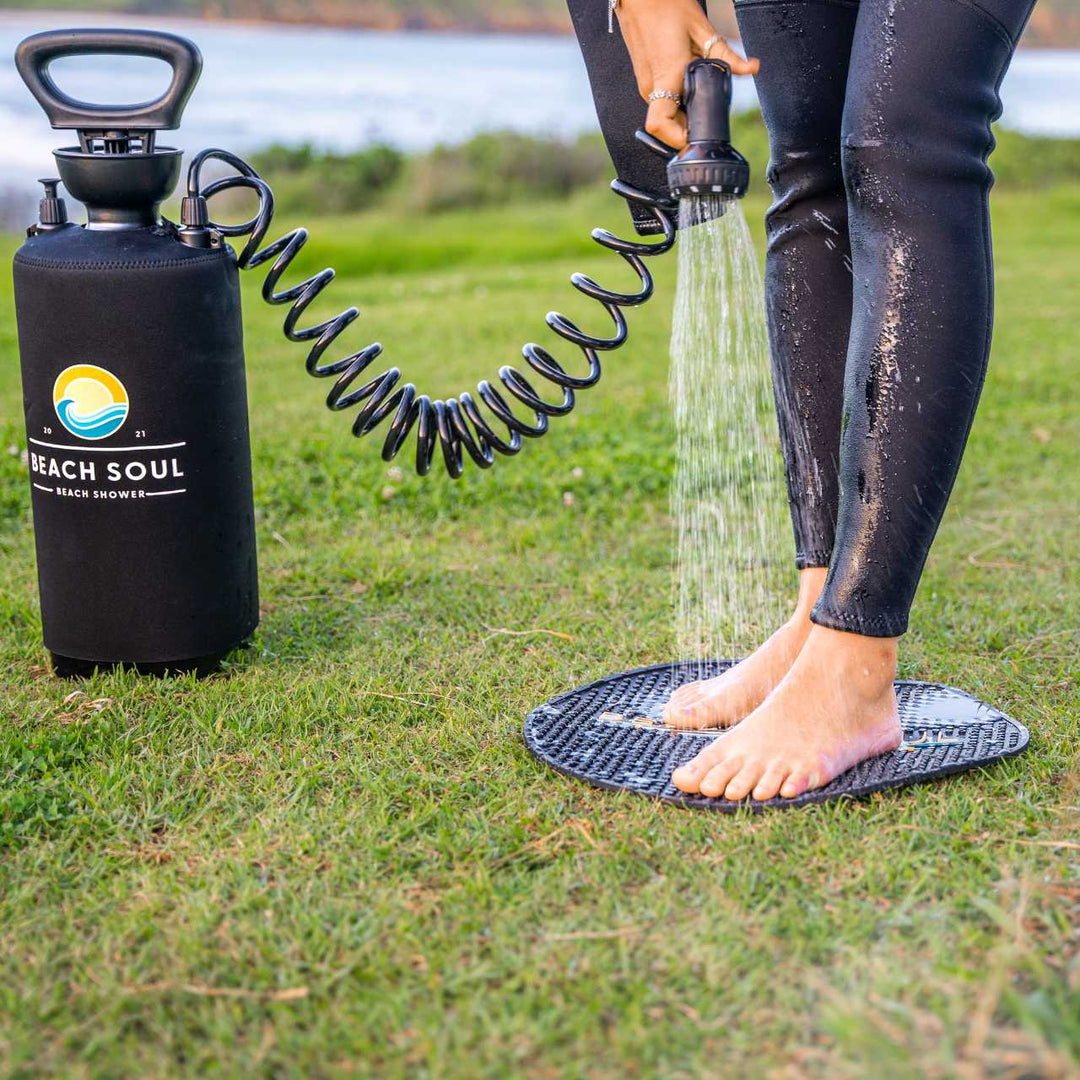 for the sandy, sticky and dirty amongst you
De-sand the kids' feet (and keep the car clean)
Tackle Mt Dirty Dishes while camping
Rinse off beach toys
Hose down dirty sports gear
Camping shower for the family (hot and cold water)
Keep the pets mud and sand-free
Refresh post-surf with a cool shower
Wash surfboards and watersport equipment
Warm up after a winter swim/surf
Rinse muddy bikes or dirty motos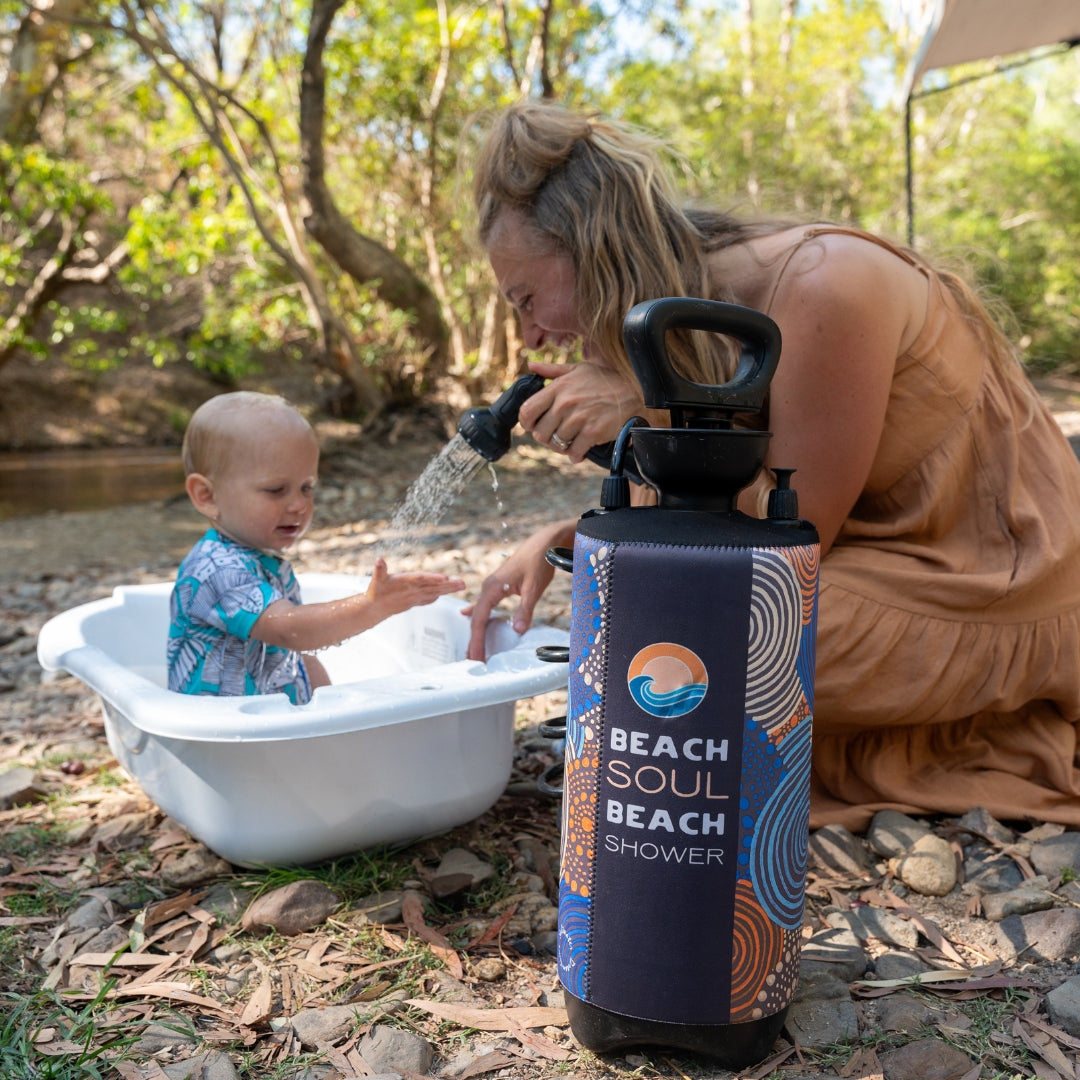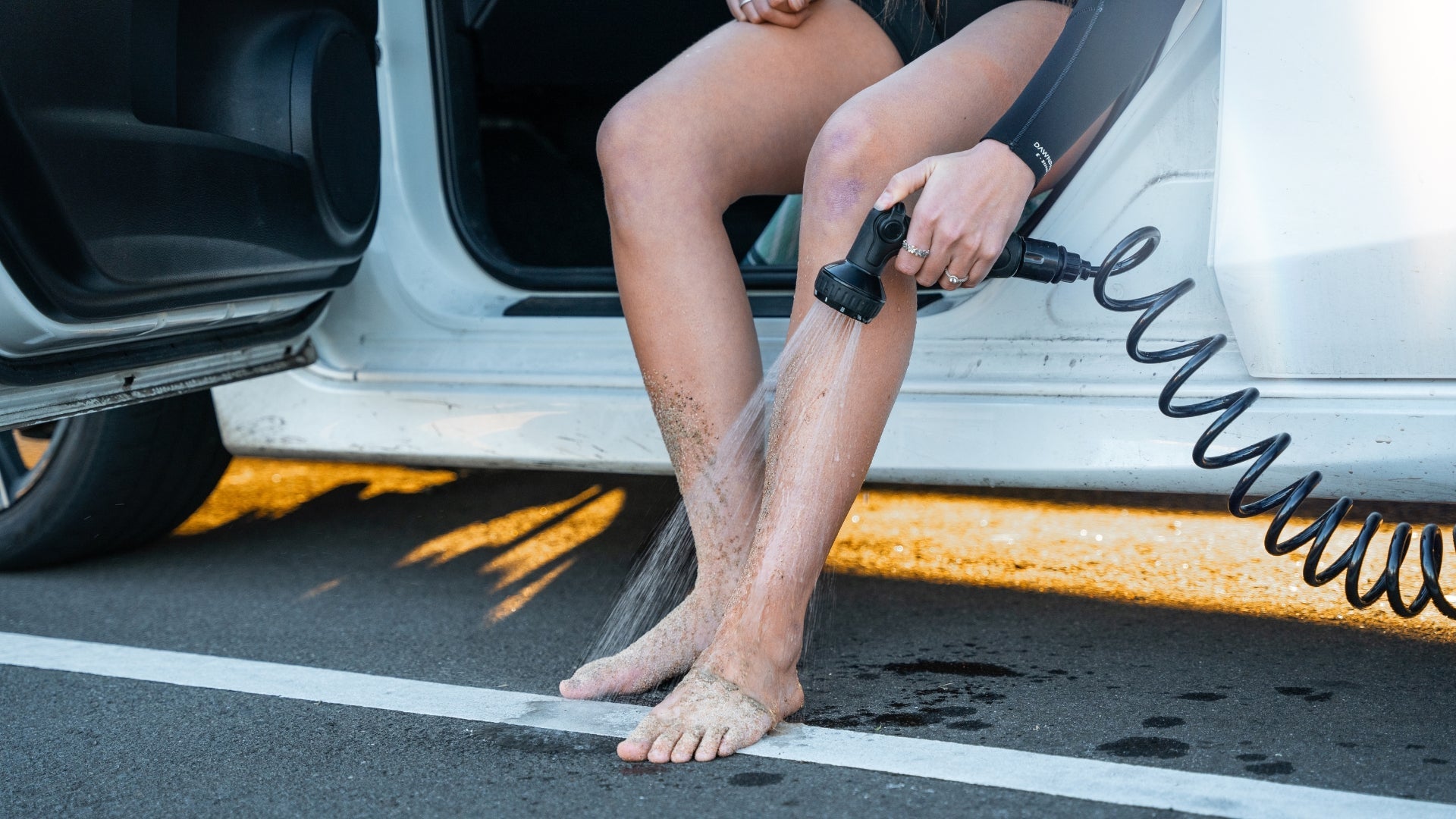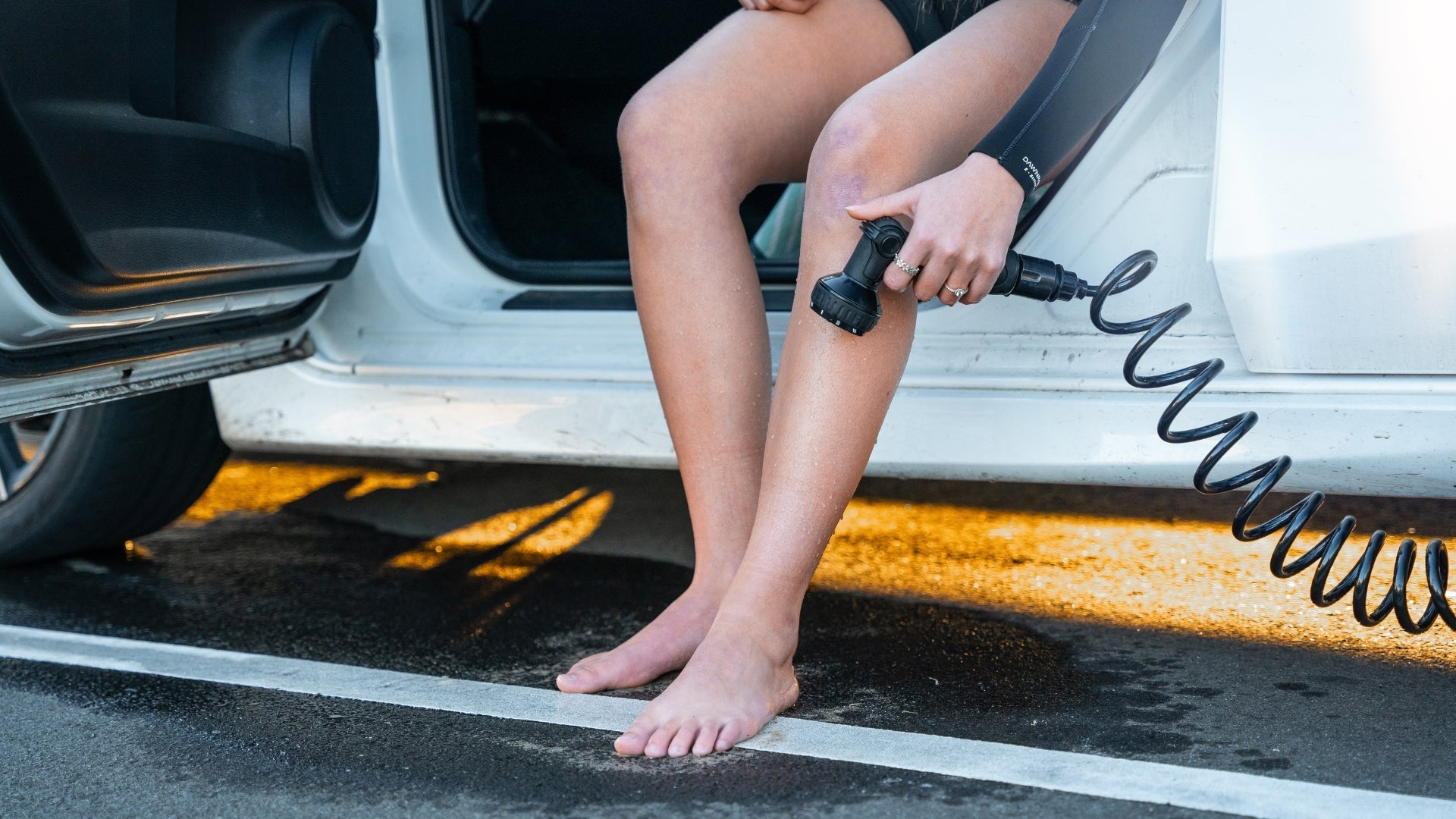 Mum and Dad's Secret Weapon (No Matter the Season)
Magical warm-weather days with the fam are to be treasured - not spent worrying about the rinse-off or clean-up ordeal that invariably follows.

That's where a Beach Shower comes in.

Rinsing sandy kids, cleaning dirty camp dishes and keeping your gear spotless is now easier than ever.

Just fill, pump and pull the trigger - it's that simple!

No joke, a Beach Shower is the secret weapon you didn't know you needed. And it makes enjoying the warmer months with the family infinitely easier!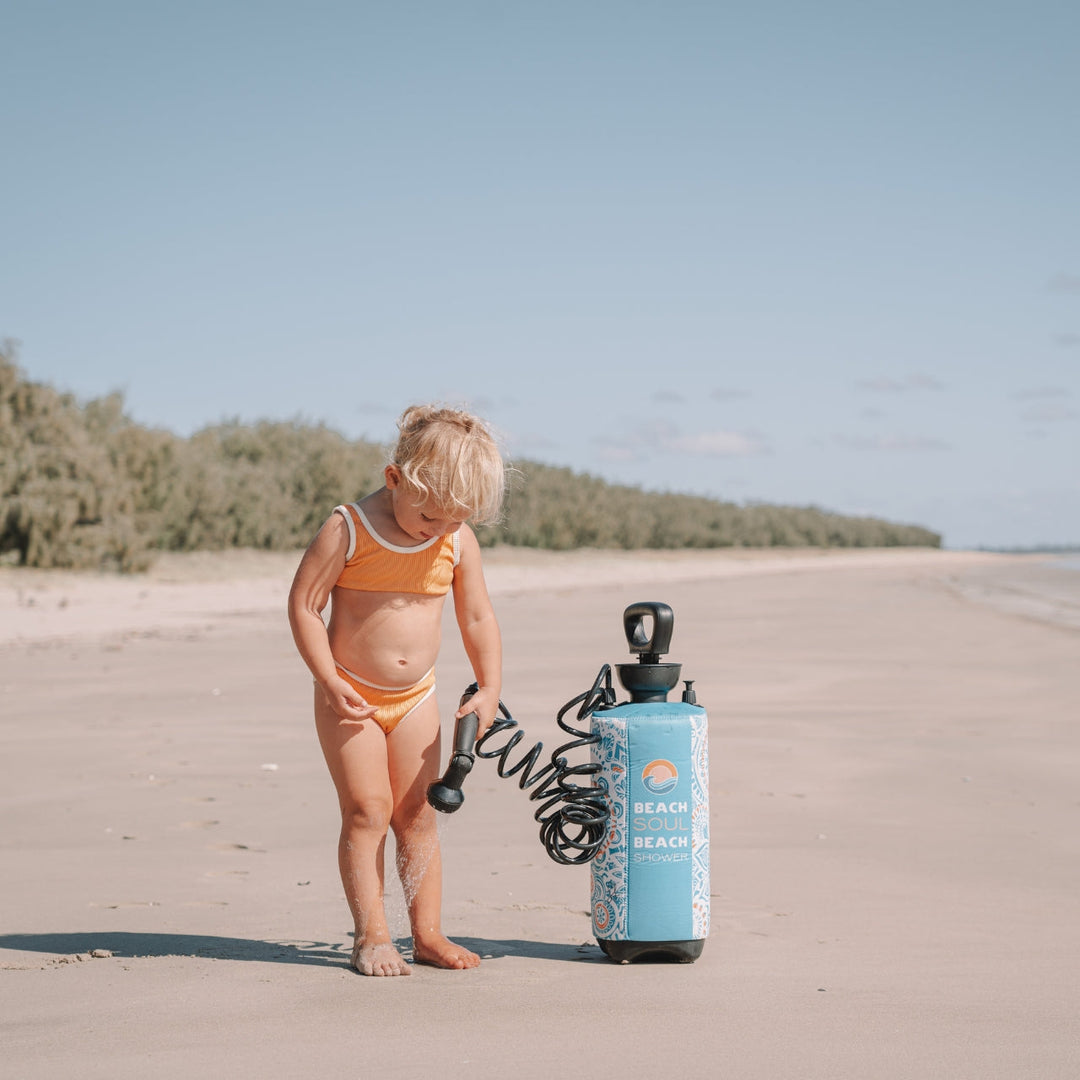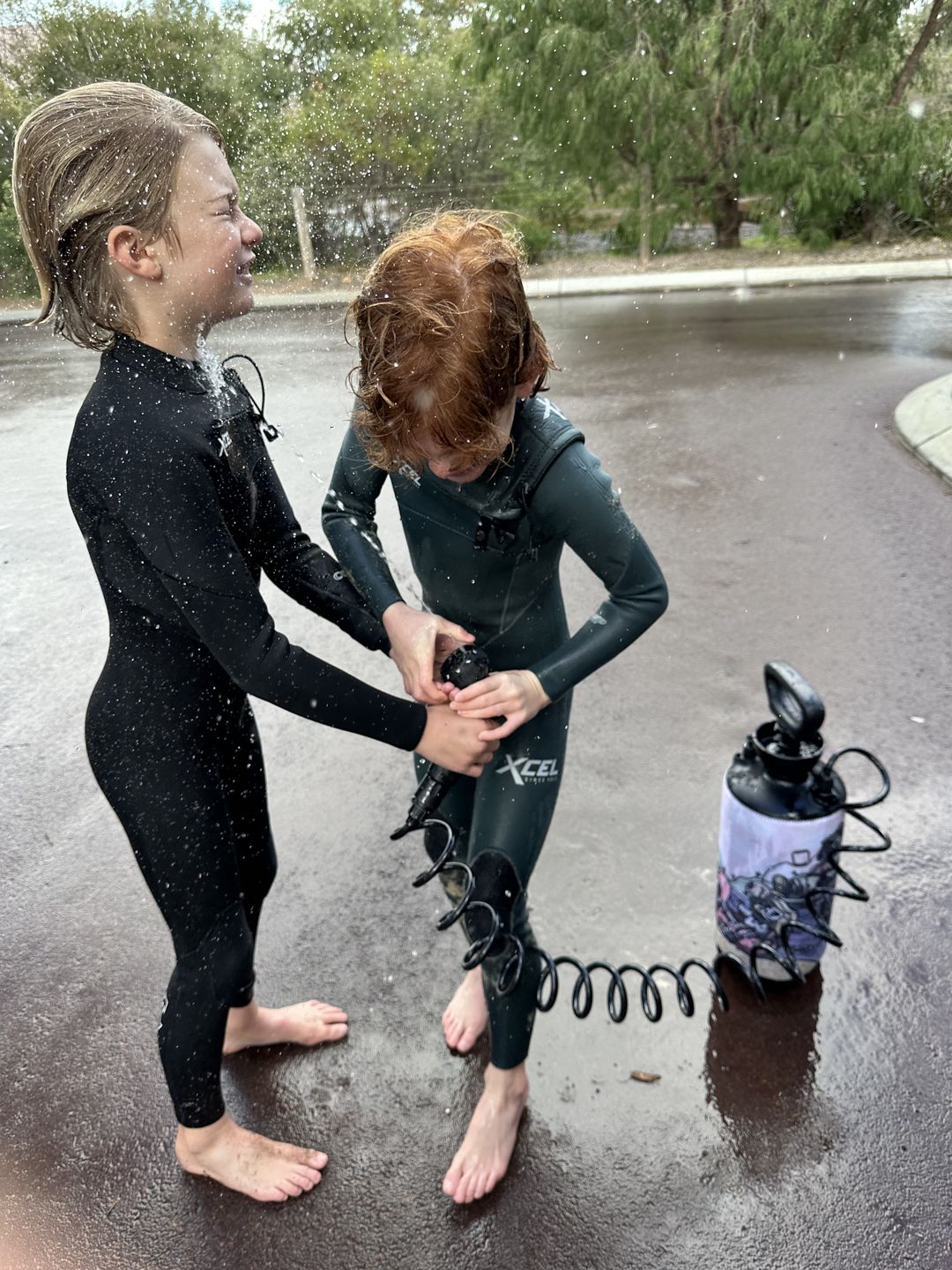 Got groms in need of extra motivation when the mercury drops? Planning a winter camping trip but aren't thrilled about cold showers?

A Beach Shower filled with warm water ensures mum, dad and the kids can continue surfing, camping and loving life well into the cooler months!

Fill it up with hot water a few hours before it's needed and let the insulating cover work its magic.

Then, presto!

You and the kids can defrost after a cold session or parents can enjoy a warm camp shower - no batteries, charging devices or electricity needed!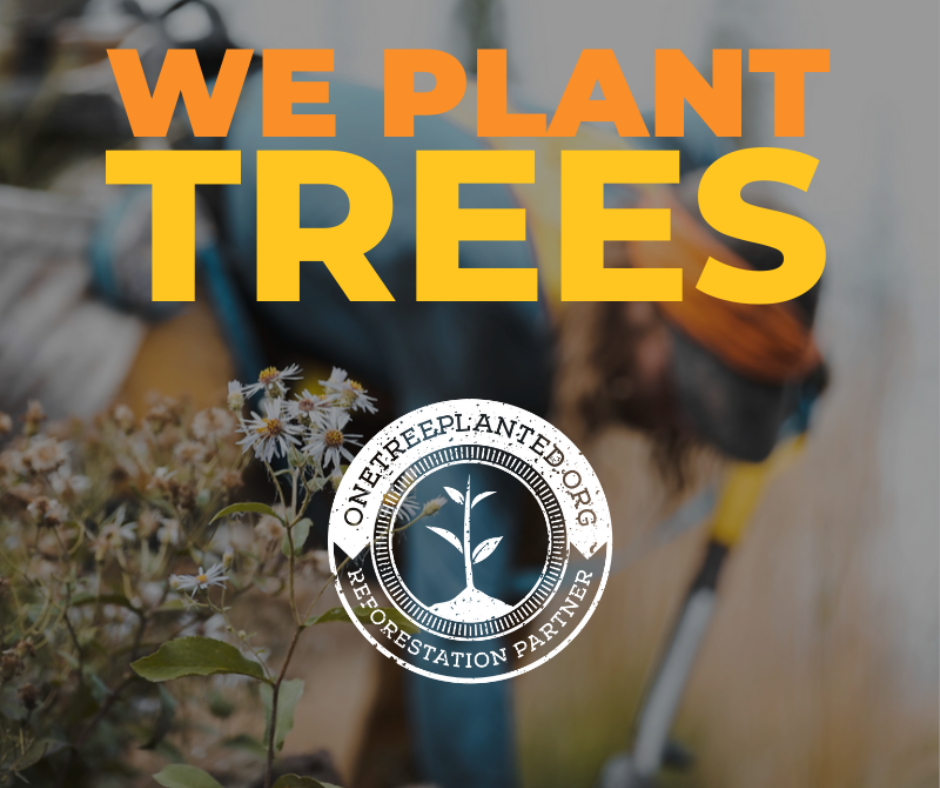 trees planted
To date, we've planted more than native trees in Australia and around the world .
More than just an outdoor shower brand
Not keen on contributing towards Big Shower? Don't worry. We're not some corporate behemoth with flashy offices in capitals around the world. We're a 100% Australian mum and dad operation that started Beach Soul® in order to keep the kids clean and the beach at the beach.
Now we're not only helping keep your outdoor adventures clean, relaxed and enjoyable, we're also planting 1 tree for every order placed AND supporting local Aussie artists with our different cover designs.
Our ultimate mission? To bring like-minded beach and bush lovers together by building a community of sand, dirt and dust-free legends. Are you ready to join the Beach Soul® movement?