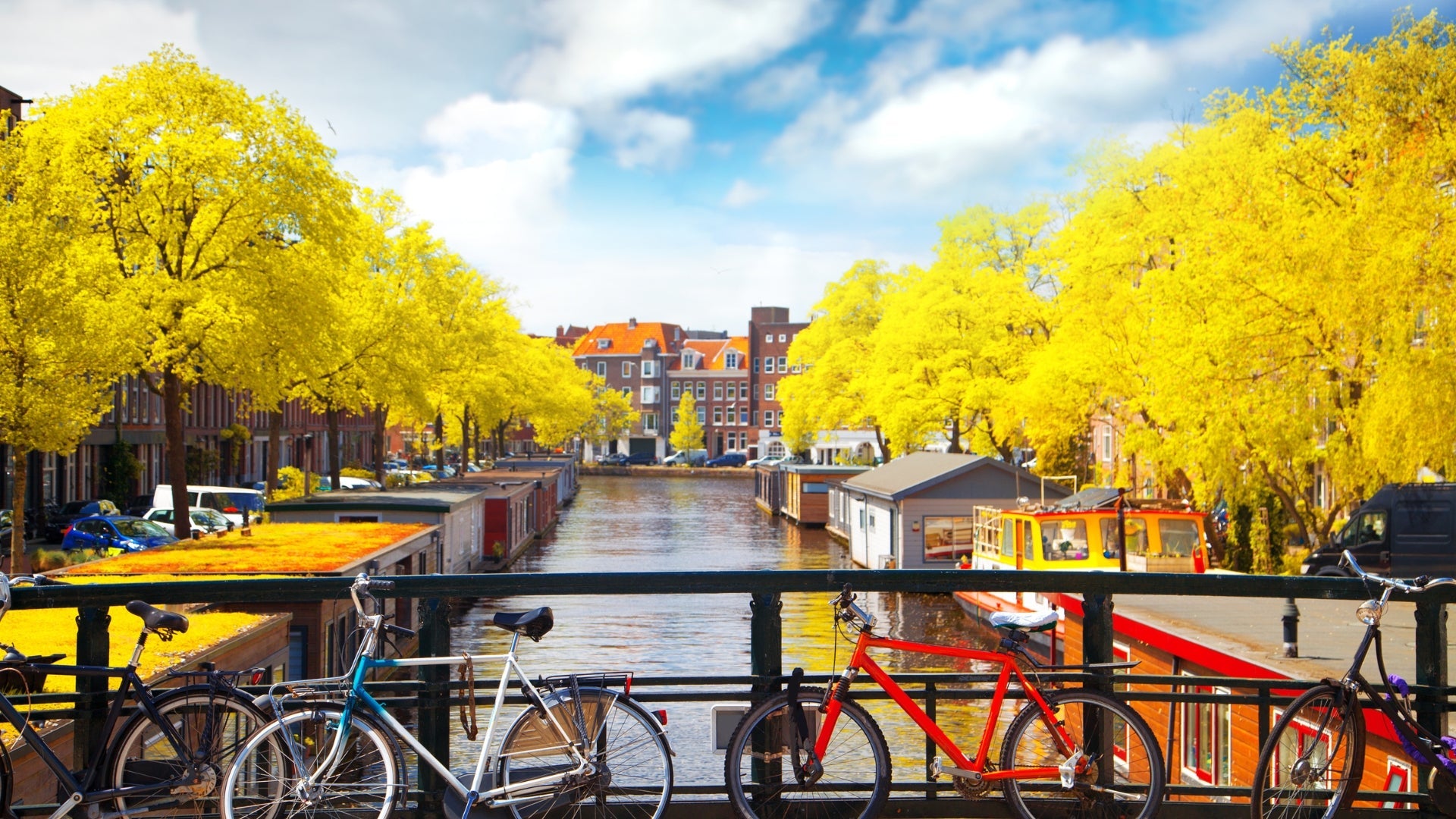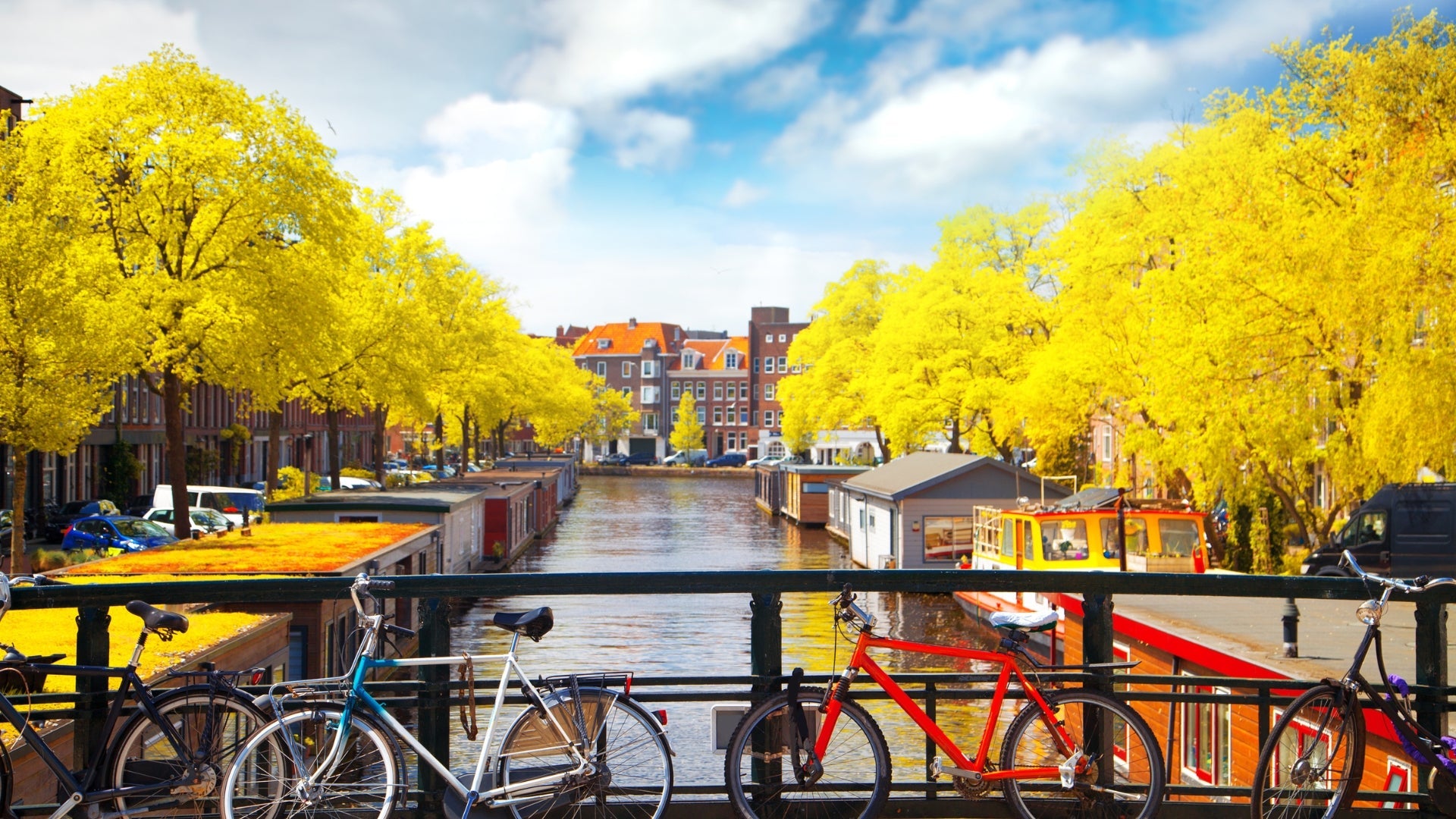 Shipping costs are calculated at checkout for our mates in the EU
We ship from our Australian Warehouse in Melbourne
Typical delivery times include 6-12 business days
Once your order is in your country, your national postal carrier will take over delivery. For any urgent matters, please contact them directly.
Taxes and Duties are pre-paid on your order and collected at checkout for a smoother and quicker shipping experience. The total tax amount will be displayed during checkout.
*Australia Post International Express delivery times are estimates, and not guaranteed. We do not issue any refunds if your order is delivered late.